an atmosphere
of peace and quiet
Cocktail Book Launch Event
Coming Soon
(Postponed)
Merry Christmas from
St Clement Danes Church.
Our Choir has recorded some lovely hymns for you to enjoy
Ave Maria - Parsons:
Once in Royal David's City:
Church Closure
The church will be closed to the public on 24 February 2023.
St Clement Danes Church
St Clement Danes Church is the Central Church of The Royal Air Force.
It is a national perpetual shrine of remembrance to all those who have died in service in the RAF.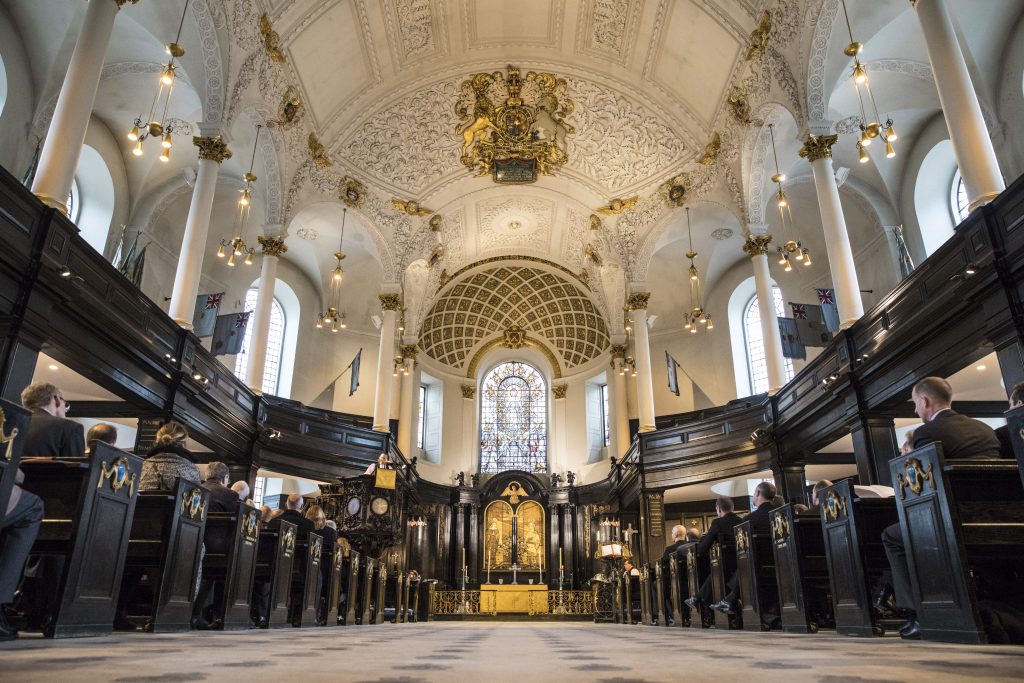 Welcome to St Clement Danes, the Central Church of the RAF, the RAF's family church.
To keep in touch please subscribe to our newsletter by completing the boxes below:
Service of Reconciliation
Sunday 26th June at 11.00
We will be holding a special Community of Cross of Nails (CCN) Service of Reconciliation led by our new
Resident Chaplain Padre Mark.
Our select preacher is The Very Reverend Ulrike Schmidt-Hesse, Dean of the Protestant Deanery of Darmstadt-City.
Again, all are very welcome to join us for this very special service.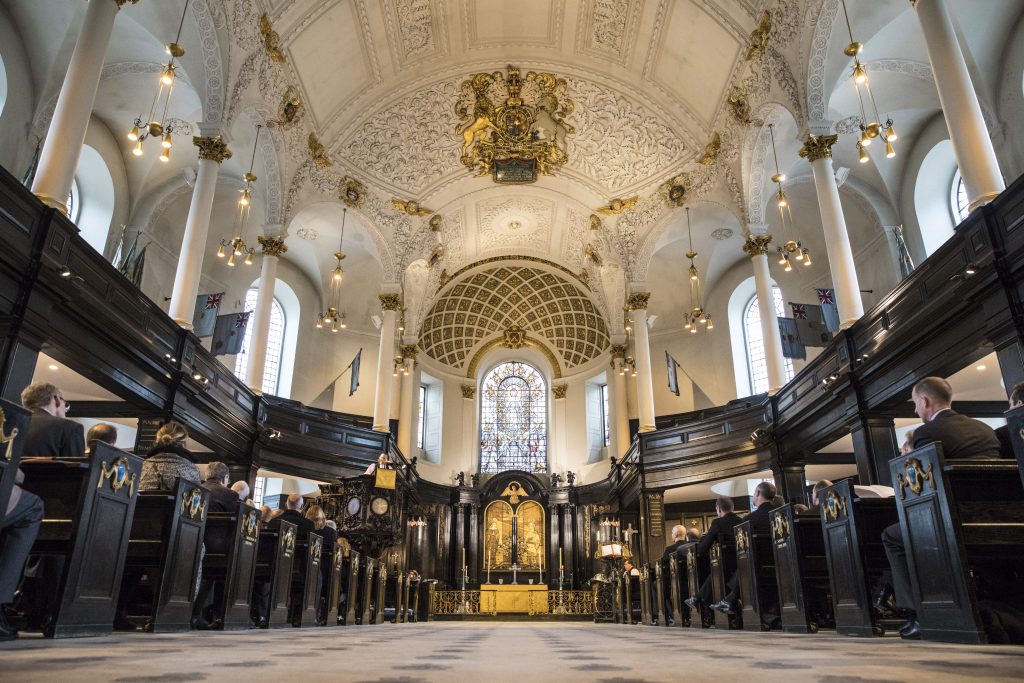 BUCKINGHAM PALACE,
"It is with deep sorrow that Her Majesty The Queen has announced the death of her beloved husband, His Royal Highness The Prince Philip, Duke of Edinburgh.
His Royal Highness passed away peacefully this morning at Windsor Castle."
Latest News
During the handover period between the resident chaplains there will be no Sunday podcasts.
Worshipping Community
Our worshipping community is at the heart of St Clement Danes church. It serves to glorify God in worship and is open and welcoming to all.
Sunday Services comprise:
Choral Matins
Choral Eucharist
Service of the Word
Sunday Services start at 1100 and last approximately an hour. To see what's on please follow this link.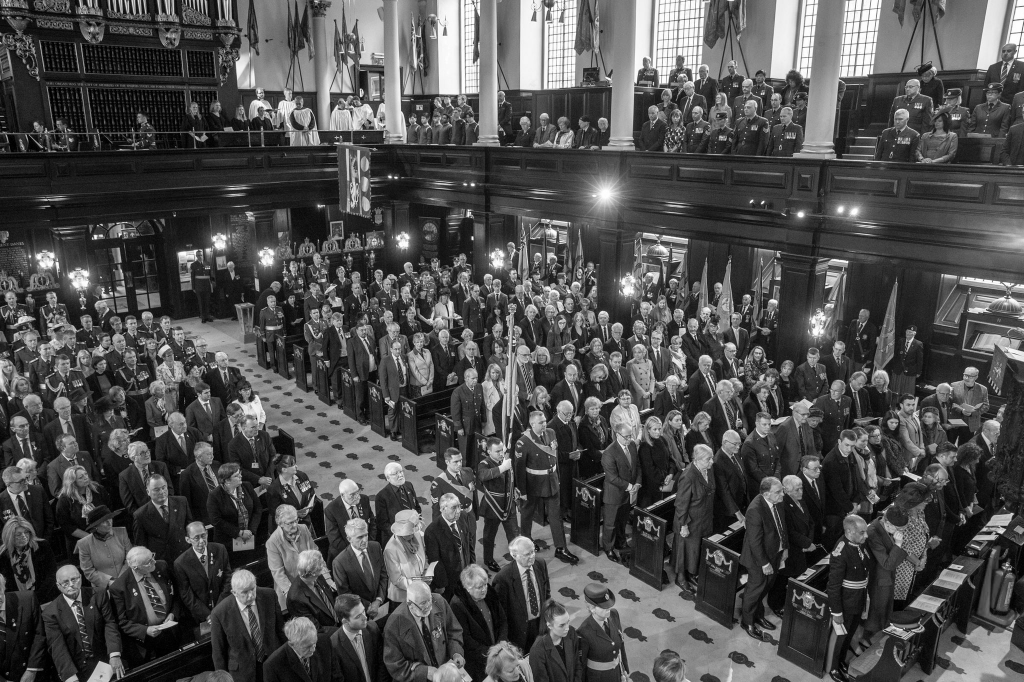 Church & History
St Clement Danes is a Sir Christopher Wren designed church. It has a 1000 year history. You are warmly welcome to visit and explore.
Due to the special nature of St Clement Danes as the Central Church of the Royal Air Force, certain special events and services can affect visiting hours. To avoid disappointment, it is strongly recommended to check our website for closures or changes to visiting hours.
To find out what's on please follow this link.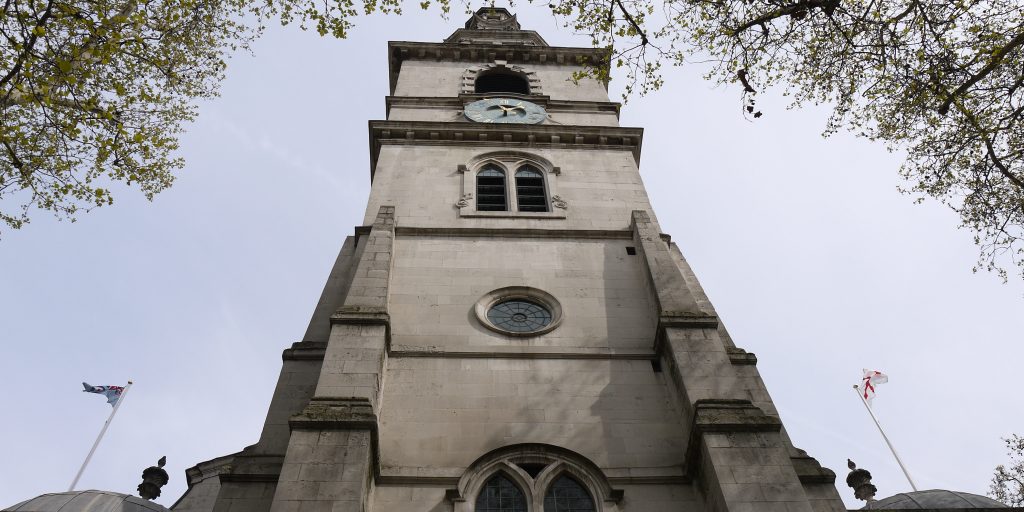 Royal Air Force
RAF Chaplaincy Services at St Clement Danes complements RAF Station Chaplaincy. In London District it works collaboratively with its sister services to provide whole force pastoral and spiritual care, irrespective of religious belief or status.
For generations, members of the Royal Air Force family have enjoyed services of Holy Matrimony and Baptisms. Memorial and funeral serves have taken special place. These remain a strong feature today.
The church holds the Books of Remembrance to all those who have died in service in the Royal Air Force. It also displays unique RAF artefacts from its 100-year history and treasures from the old parish.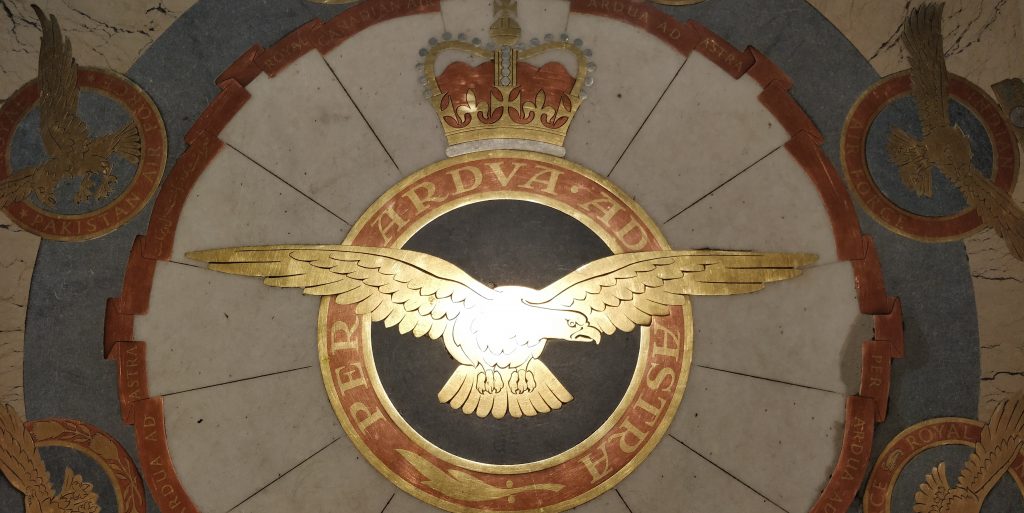 Visit
St Clement Danes, the Central Church of the RAF,
Strand, London
WC2R 1DH
Church opening hours:
10:00 to 16:00 Monday to Friday
10:00 to 15:00 Saturday & Sunday
Closures
Friday 24th November - closed for a private event 10:00-14:00
Friday 1st December - closed for a private event
Afternoon of 25th December to 5th January - church closed
020 7242 2380
[email protected]