Battle of Britain
80th Anniversary
at
St Clement Danes

Battle of Britain
80th Anniversary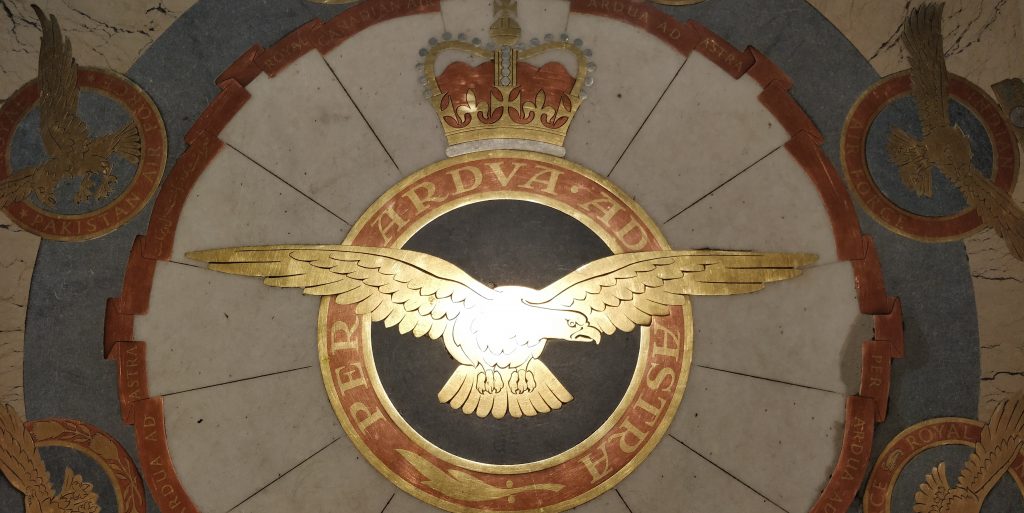 Royal Air Force
The Royal Air Force has defended the skies of Great Britain for over 100 years.
80 years ago it faced its greatest test.
This year the RAF is commemorating and celebrating those who made this victory possible.
From the hard work and determination of 'The Many', to the courage and sacrifice of 'The Few' - the 2,945 RAF aircrew who faced the overwhelming might of the Luftwaffe from July to October 1940.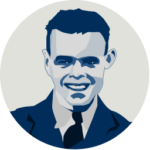 Average age of a pilot in WWII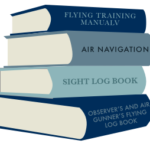 Training time for a pilot in 1940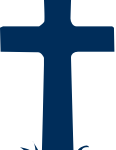 Number of 'The Few' lost during the Battle of Britain
The Few and The Many
The Many; the RAF groundcrew, who defended the shores of Great Britain from the ground. Preparing and arming the aircraft, working round the clock, often in perilous danger from enemy air attack. Those spotting and coordinating the defensive forces, as waves of Luftwaffe fighters approached over the English Channel.
The Few; the brave and fearless pilots, knowing full well the overwhelming numbers of aircraft approaching, under the direction of the Many, took off to fight the tenacious adversary. Against all the odds, the brave, young pilots of the RAF were victorious.
Losses on both sides were great. The names of the brave RAF pilots who were killed are forever recorded in the Books of Remembrance, housed in St Clement Danes Church.
The Names
The names of all those lost are recorded, forever, in the church Books of Remembrance.
This perpetual national shrine is the only one of its kind in the world. The books record all those who have lost their lives in service with the Royal Air Force, including Commonwealth servicemen and women.
Our Service
Special Battle of Britain 80th anniversary services will be held, both in the church and online on 20th September 2020.
Led by the Revd, David Osborn the service will commence at 11:00.
You can join the congregation online and watch the service live on YouTube.
Please click the button below at 10:45 on 20th September.