Spiritual and Pastoral Care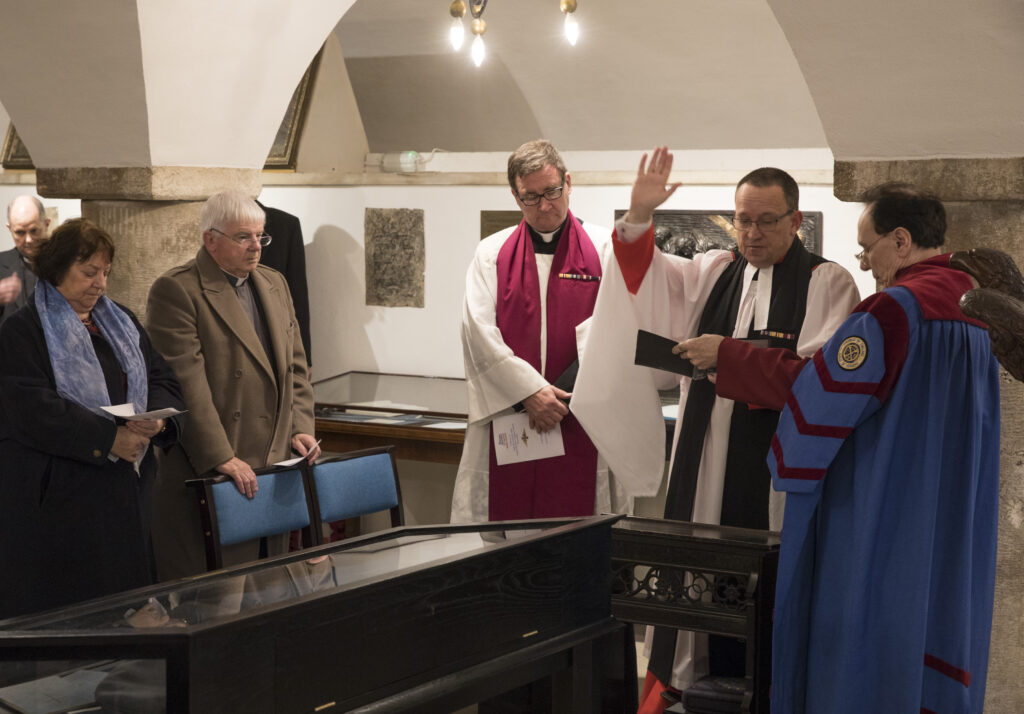 St Clement Danes is the Central Church of the RAF.
It provides spiritual and pastoral care and support for serving and ex-serving personnel and their families in many ways;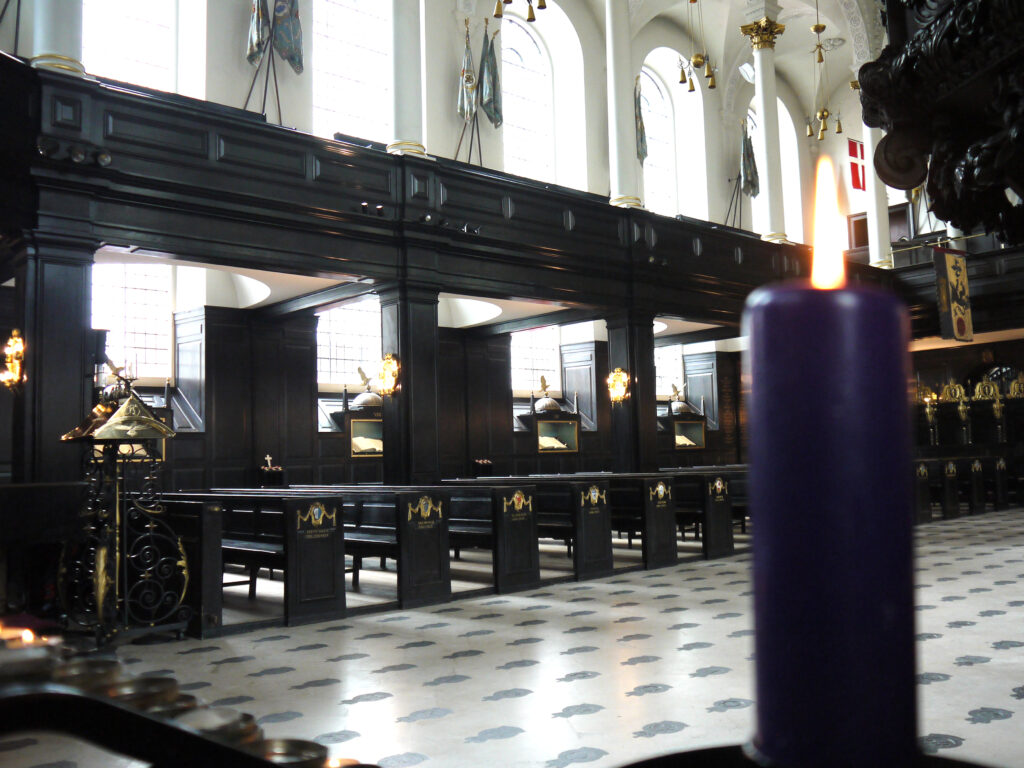 Through a full programme of church services including baptisms, weddings, funerals and memorial services. The church marks key events of the RAF year, such as Founders Day, Battle of Britain Sunday and Remembrance Sunday. Each quarter the church holds a memorial eucharist for those who have died in service in the previous three months; this is complemented by a full choral service of thanksgiving held each autumn to remember those who have died in service in the past year.
The church holds the RAF's Books of Remembrance which contain the names of every single RAF person who has died whilst serving (no matter how their death occurred). The books are updated regularly and are consulted by hundreds of people every year - who travel from near and far - many on pilgrimage.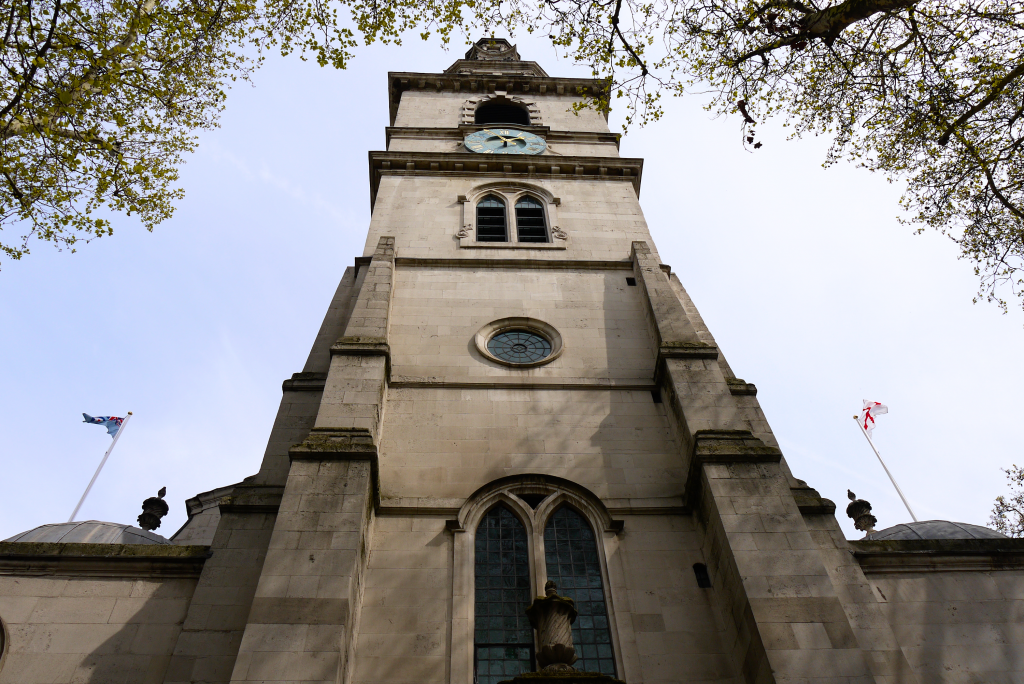 The church is a place of calm and spiritual peace where RAF personnel may come for spiritual renewal and solace. The chaplaincy team have a vast wealth of experience which they can offer to both serving and ex-serving personnel; for example, help with planning a memorial service, advice on contacting the Veterans Agency, and applying for a special licence to be married, to name just a few. We also signpost many people to support services such as SSAFA, RAFA, the RAF Widows' Association and local mental health charities, and our staff are trained to assist people with a whole range of needs
Normally our doors are open to the public 7 days a week and we always do our utmost to help people who need our support and advice. And if we don't know the answer we can usually find someone who can.