Runnymede Virtual Memorial Service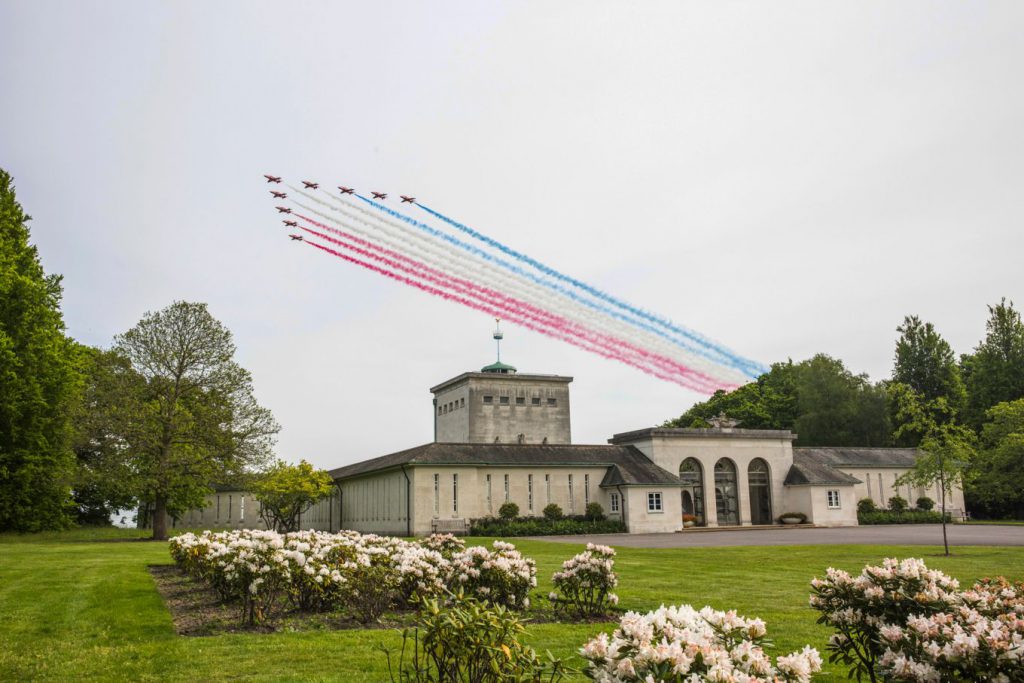 A special virtual commemoration of the RAF's Runnymede service on Sunday 17 May.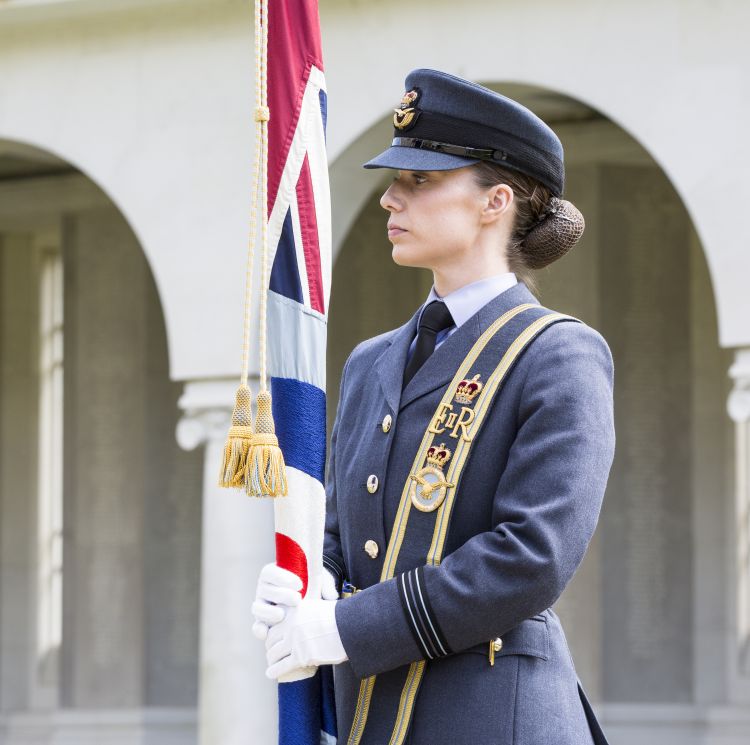 Every year the Royal Air Force arranges a service to commemorate the more than 20,000 men and women from Commonwealth air forces who lost their lives during the Second World War and to this day, have no known grave.
The service usually takes place on the second Sunday of May at Runnymede Memorial in Surrey.
This year COVID-19 means the normal service is not possible so a virtual service means that respect for the sacrifice of the fallen can still be paid.
The Royal Air Force has worked closely with BFBS, providing an opportunity for personnel from across our Commonwealth's Air Forces to join together, virtually to commemorate and remember.
The Chief of the Air Staff, Air Chief Marshal Mike Wigston said:
"Each year representatives of Commonwealth air forces come to Runnymede to remember. This year, we will conduct a virtual memorial service to commemorate those who gave their tomorrow for our today. In this, the 75th year of Victory in Europe and Victory over Japan, and the 80th anniversary of the Battle of Britain, we have adapted to ensure we deliver this important service of remembrance. We will not forget their sacrifice."
The Chief of the Air Staff
Air Chief Marshal Mike Wigston
How to see and hear the service:
Online at 11.00 (UK time) on Sunday 17 May, you can watch at Forces.net, YouTube and Facebook.
Listen on BFBS Radio worldwide at 14.30 (UK time) on Sunday 17 May by clicking here; a podcast will also be available afterwards at this link.
On TV Forces News Weekend at 17.30 (UK time) on Sunday 17 May on BFBS Extra overseas or on Forces TV in the UK on Sky 181, Virgin 274, Freesat 165, Freeview 96 and YouView 96.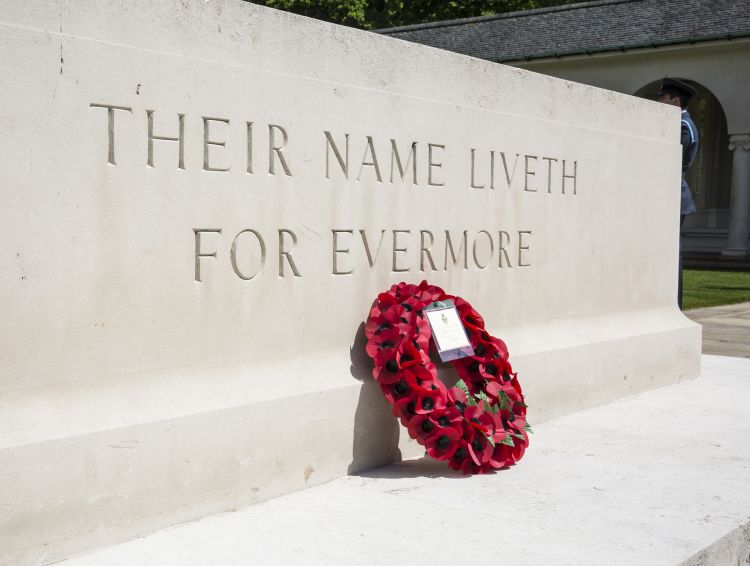 The service is held at Runnymede because the name of each of the 20,000 airmen and airwomen with no known grave, is engraved on the stone walls of the memorial.
They are listed according to country and squadron.
The Chief of the Air Staff will lead the virtual service which will be conducted by the RAF's Deputy Chaplain in Chief, Group Captain Giles Legood.
The service also involves RAF personnel including a flag bearer, a trumpeter and senior officers.
The virtual service still includes a fly past. Where normally the Battle of Britain Memorial Flight from RAF Coningsby would perform the fly past this year it is the Red Arrows.
Messages of Remembrance from RAF personnel, stations and detachments around the world and representatives of many Commonwealth and other nations are also featured heavily in the service.