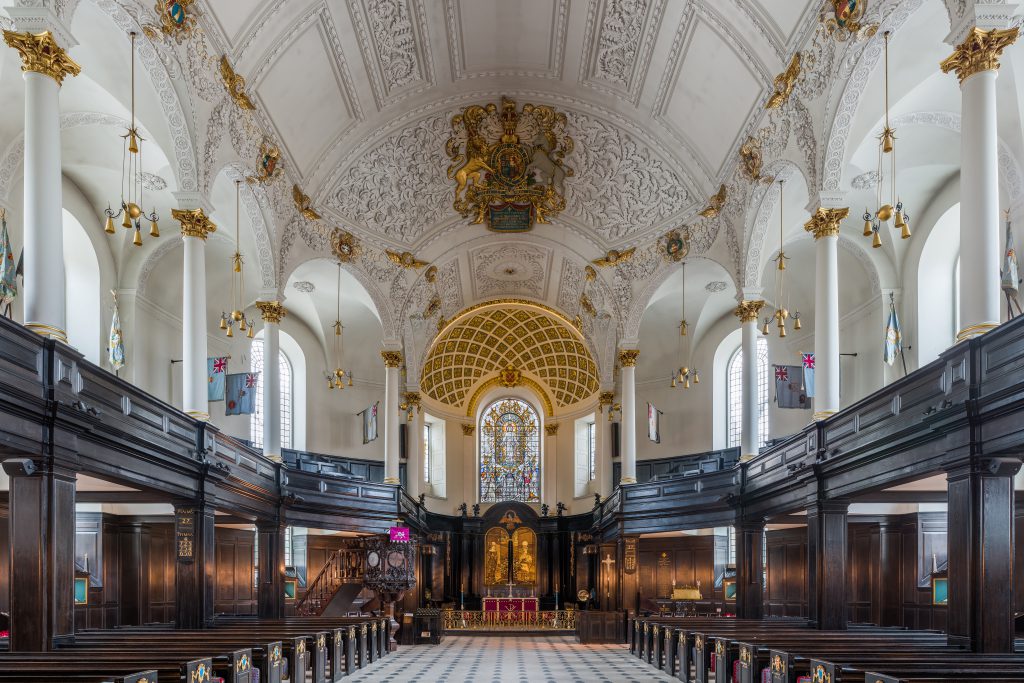 We are delighted to announce that our beautiful church is now re-opening for private prayer, and we look forward to welcoming you again.
Further stages of re-opening will follow in line with Government Advice and will be announced on the website and our social media when we have more information for you..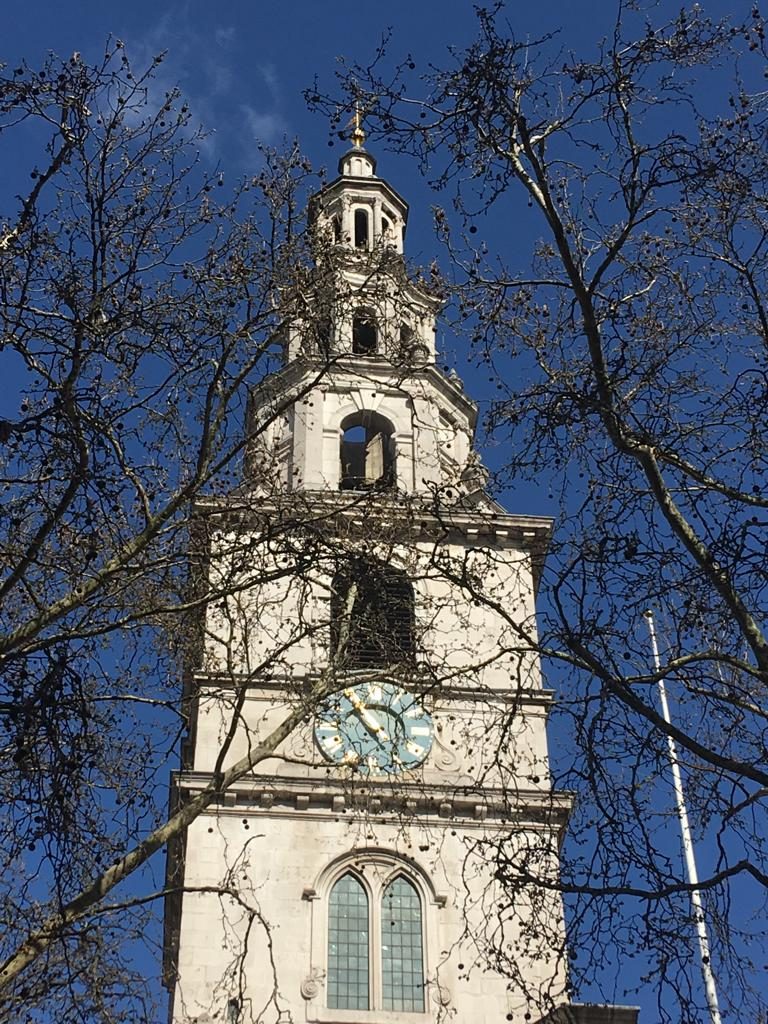 Individual private prayer
As of the 13th of April the church will be open on Tuesdays and Thursdays for individual private prayer.
You will be welcome to pray for 20 minutes inside the church. The 20 minute slots need to be booked in advance and are unfortunately limited in number.
You are able to book a slot by simply clicking the button below.
The days we are able to open and opening times will vary, so please make sure you check available dates on our events calendar.
WE ARE VERY SORRY, BUT WE ARE UNABLE TO OFFER TOILETS FACILITIES FOR YOUR USE DURING YOUR VISIT
If you wish to visit the Church for private prayer, you will need to make an appointment. You can do this through the simple booking form here on the website, at the bottom of this page.
Please make an appointment at least (48 hours in advance).
Please contact us through the website and make an appointment by visiting the Events page; here you can select a date and time for your visit.
No payment is involved, but we welcome any donations to help maintain the church.
You will be asked to provide your name, email address and how many are in your group (maximum 3 at present).
You will then receive a confirmation email saying your booking request has been received (THIS IS NOT A CONFIRMATION OF YOUR BOOKING)
Once we have been able to confirm your chosen slot is available, you will receive a further email confirming your booking.
Please note: Your booking is not confirmed unless you receive this second email, confirming your booking. If you do not receive this second email, please call 020 7242 8282
On arrival at the Church
Please ring 020 7242 8282 to inform the staff that you have arrived.
You will be asked to enter the Church via the South door.
This is on the right side of the Church as you view from the  front of the Church and on the Trafalgar Square bound side of the road, opposite the 190 Strand building and the Yorkshire Building Society.
There are steps up from the pavement so please inform us of any mobility requirements.
You, and everyone in your group, must wear a face covering for the whole duration of your time in the church; please put it on before you enter.
Hand sanitiser will be provided for your use on entry and you and your group are to maintain social distancing of 2m at all times, from anyone not in your group, including church staff.
Please only sit where staff show you, in order to ensure a safe environment for people who come in after you. Some seating will be marked 'not to be used', in order to maintain social distancing.
Your visit for private prayer will be for a maximum of 20 minutes.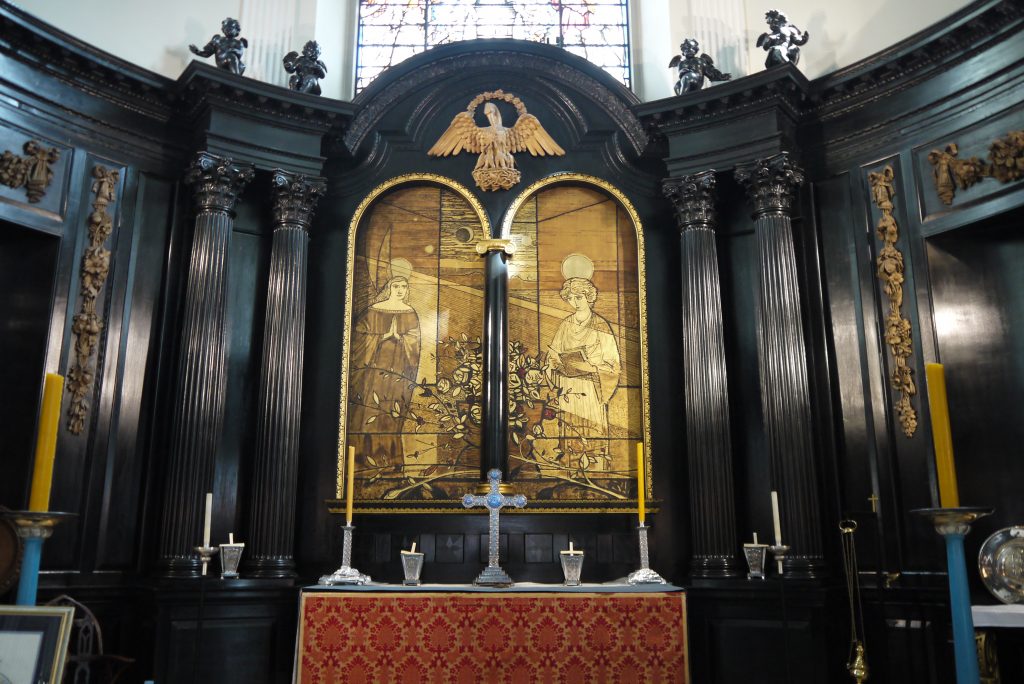 Please arrive on time; if you miss your allocated time, at best you may have to wait or, at worst, you may have to re-arrange your visit for another day. This will be due to an allotted cleaning time between visits and other booked appointments.
Please note that all books and literature have been removed. You are welcome to bring along your own prayer book or bible. Please take any literature you bring away with you.
We ask that you comply with Government guidance at all times and adhere to social distancing of at least 2 metres. See https://www.gov.uk/coronavirus if you would like to check this information before visiting.
In particular we ask that those who are at increased risk of severe disease from COVID-19, check the appropriate guidance.
We hope you have a wonderful and peaceful prayer visit to our church and we look forward to welcoming you again soon. Why not sign up for our newsletter so you can get all our news and up-dates.