New Archdeacon for the Royal Air Force is collated at St Clement Danes Church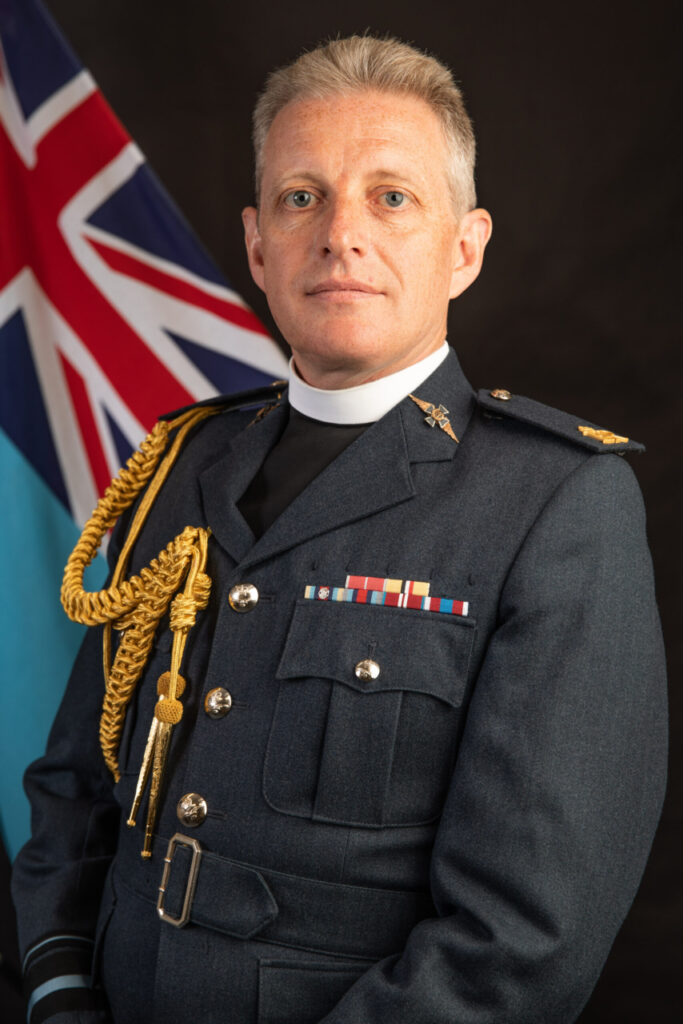 The Venerable Doctor Giles Legood is collated as Archdeacon during a Sunday morning service at the Central Church of the Royal Air Force
The Venerable Dr (Air Vice Marshal) Giles Legood was collated - a legal act by which a priest becomes an archdeacon – as Archdeacon for the Royal Air Force during Matins at St Clement Danes, the Central Church of the Royal Air Force on 11 September 2022 by the Right Reverend Hugh Nelson, Bishop to the Armed Forces. The Service was led by The Reverend Mark Perry, Resident Chaplain.
Dr Legood was ordained into the Church of England in 1992, read for a degree at King's College London, and worked in the City before training for the priesthood. Before joining the Royal Air Force he was Chaplain and Honorary Lecturer in the University of London, teaching ethics and communication skills in the veterinary and medical environment.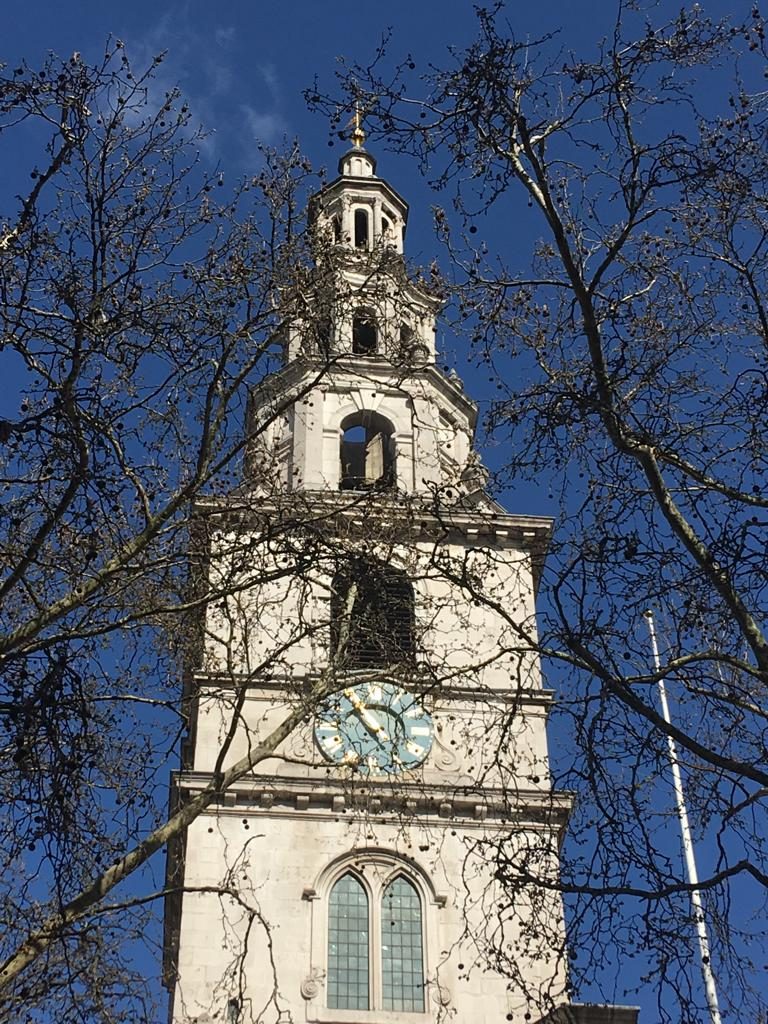 He was Station Chaplain at RAF Northolt/Uxbridge, and served in Basrah, Iraq, during Op TELIC. In 2010 he was posted as the RAF Instructor at the Armed Forces' Chaplaincy Centre, and was deployed again in 2013 on Op HERRICK, based at the hospital at Camp Bastion, Afghanistan. He was appointed as Member of the Most Excellent Order of the British Empire for his ministry on this detachment. Following further tours, including as Senior Chaplain at RAF Brize Norton, with the RAF's largest chaplaincy team, Dr Legood studied as a Member of the Royal College of Defence Studies and was appointed Chaplain-in-Chief of the Royal Air Force in August 2022.
The Archdeacon for the Royal Air Force is the most senior Church of England chaplain in the service. The office of archdeacon is an ancient one with origins in the early Church, and in the modern Anglican Communion is a role associated with stewardship of the Church's people and infrastructure.