Bishop of London visits St Clement Danes Church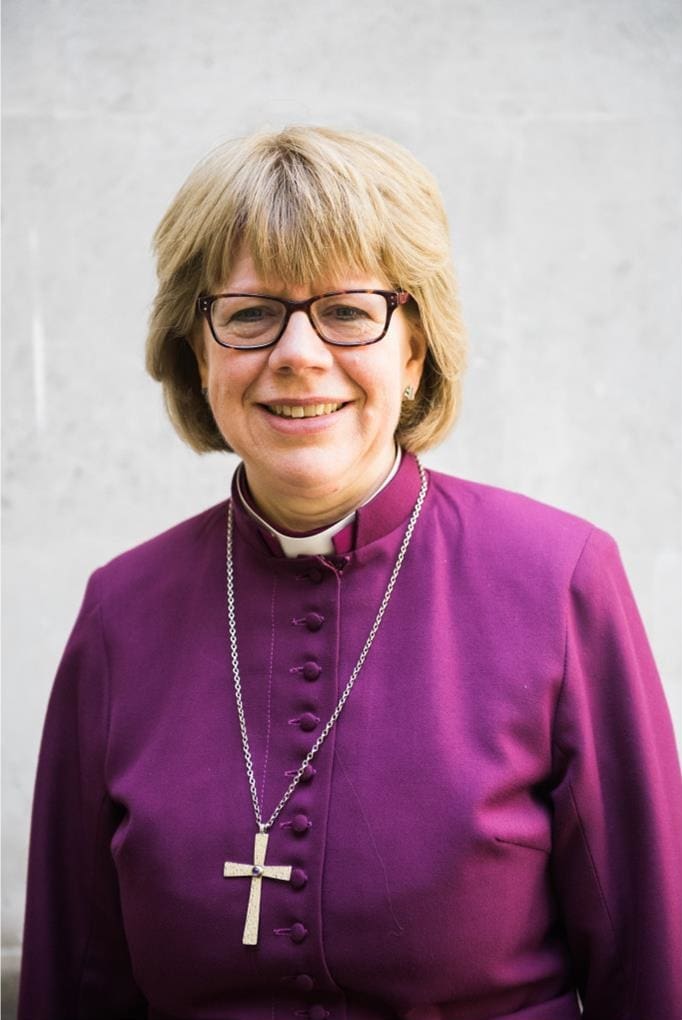 Bishop Sarah Mullally visits the Central Church of the RAF and supports its 1941 Appeal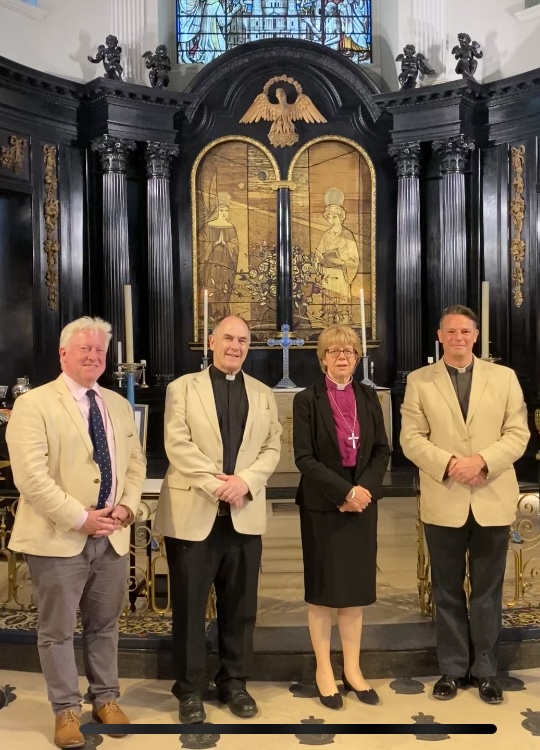 The Rt Revd and Rt Hon Dame Sarah Mullally DBE, Lord Bishop of London visited St Clement Danes Church, the Central Church of the Royal Air Force during the occasion of her visitation of Westminster Deanery.
The Bishop of London supports St Clement Danes Church 80th Anniversary 1941 Appeal remarking,
"Building an inclusive and diverse community should be at the heart of how we want to be as a society, so I pray you will help St Clement Danes raise the funds they require to restore and modernise the church."
Eighty years ago, the church was all but destroyed from an incendiary bomb during the Blitz. The Royal Air Force launched a worldwide fundraising campaign to restore St Clement Danes Church. Now, the church needs further work. The Steeple needs restoration, planned expansion of the Crypt to create a community hub, café and washroom facilities, and further community space to ensure St Clement Danes Church welcomes all for generations to come.
If you would like to support St Clement Danes in its 1941 Appeal, please click this link.