617 Sqn Association Service at St Clement Danes Church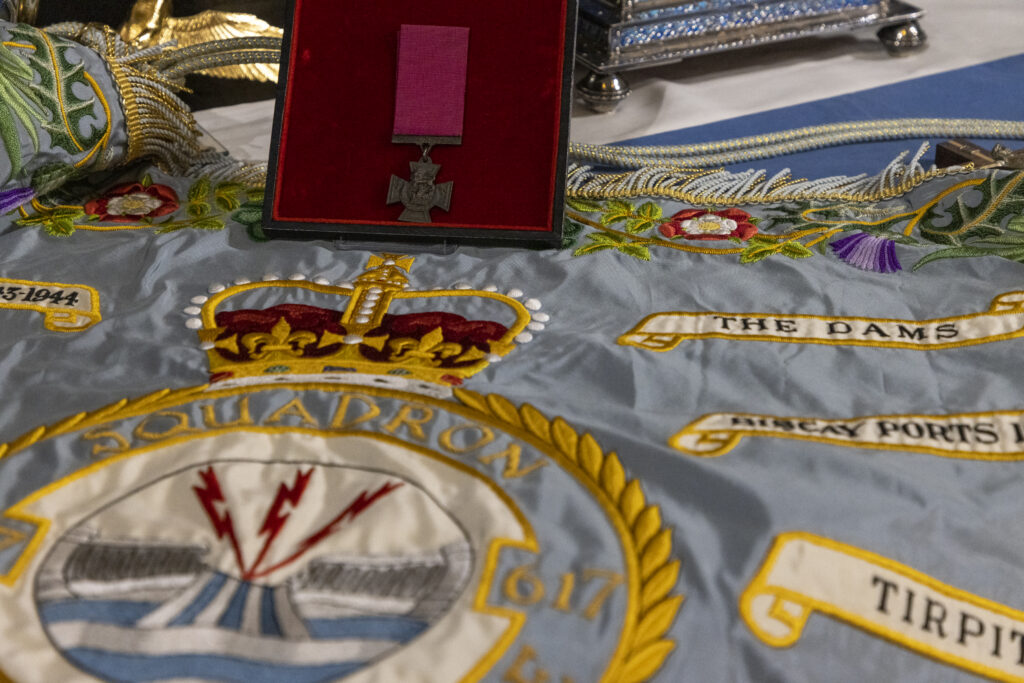 Thanksgiving and reconciliation service is held at the Central Church of the RAF to mark the 80th Anniversary of Operation Chastise.
A Service of Thanksgiving and Commemoration has taken place to mark the 80th Anniversary of Operation Chastise. Aviators from 617 Squadron, past and present, attended the Central Church of the Royal Air Force, St Clement Danes, located in central London. Operation Chastise, commonly known as the Dambusters Raid, was an attack on dams providing water and power to armaments factories in Nazi Germany carried out on the night of 16 May 1943 by 617 Squadron using special "bouncing bombs". Led by 24-year-old Wing Commander Guy Gibson, the crews included RAF personnel of several nationalities, members of the Royal Australian Air Force, Royal Canadian Air Force and Royal New Zealand Air Force. 19 Lancaster Bombers departed RAF Scampton on the evening of 16 May 1943 and successfully breached the Mohne and Eder dams while damaging the Sorpe dam.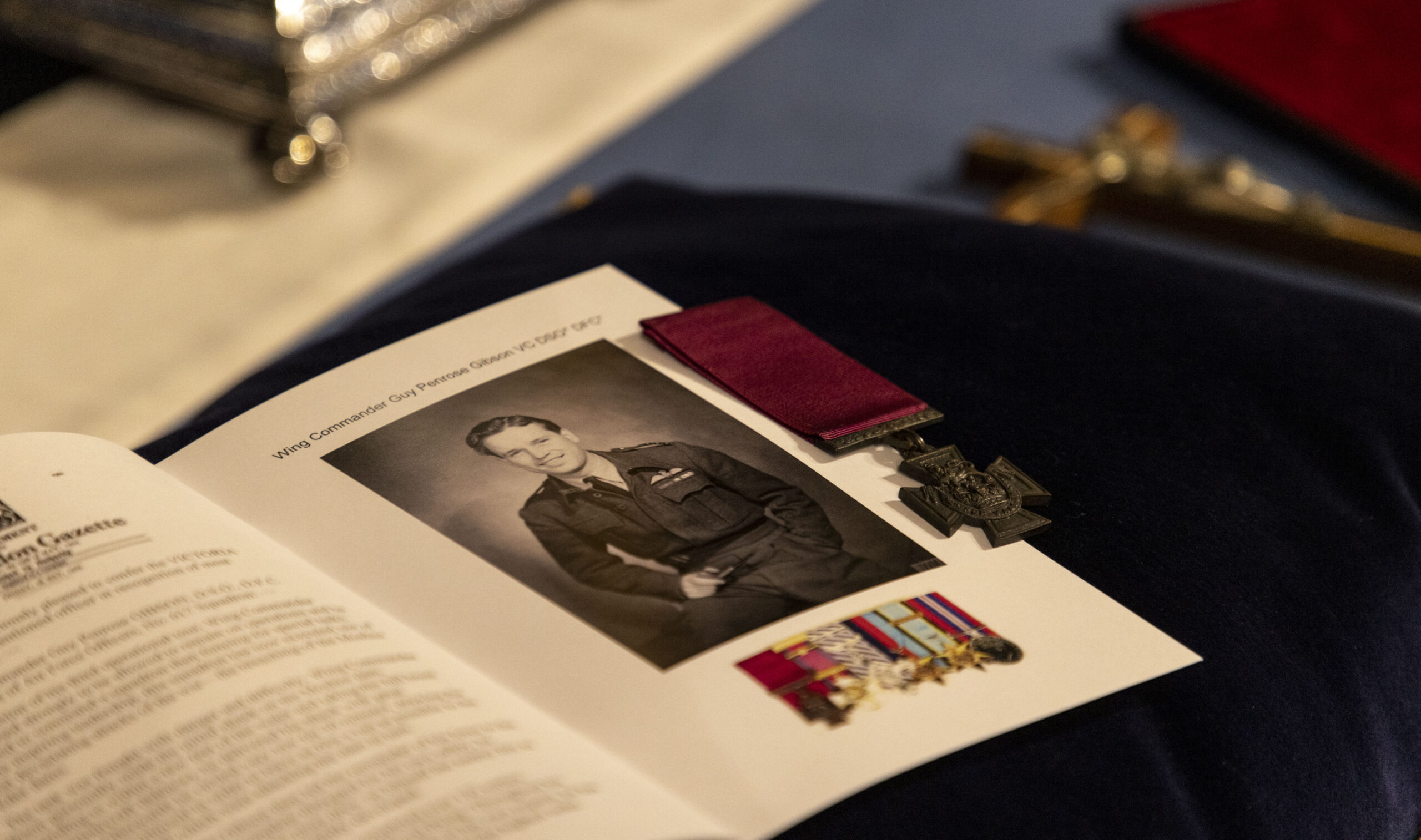 Wing Commander Guy Penrose Gibson VC DSO* DFC* Victoria Cross was brought to St Clement Danes Church for the commemorative service.
The service was conducted by The Reverend Mark Perry Resident Chaplain of St Clement Danes Church