---
1941 - St Clement Danes Church all but destroyed during the Blitz.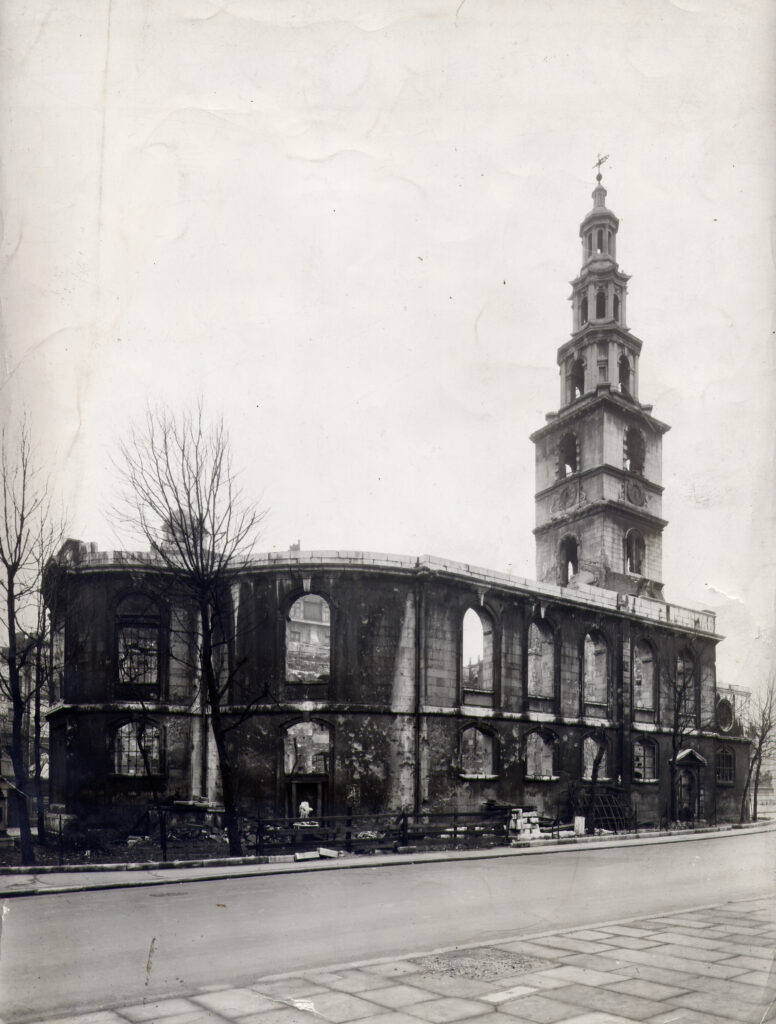 ---
1955 - St Clement Danes becomes the Central Church of the RAF and national memorial of Remembrance to all who have died in service.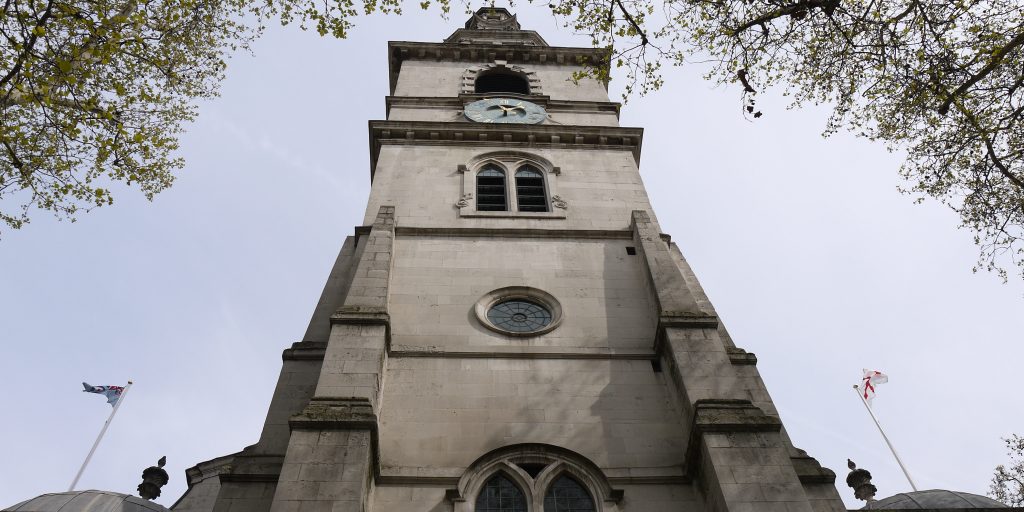 ---
1958 - St Clement Danes Church reconsecrated in the presence of Her Majesty Queen Elizabeth II as the Central Church of the Royal Air Force.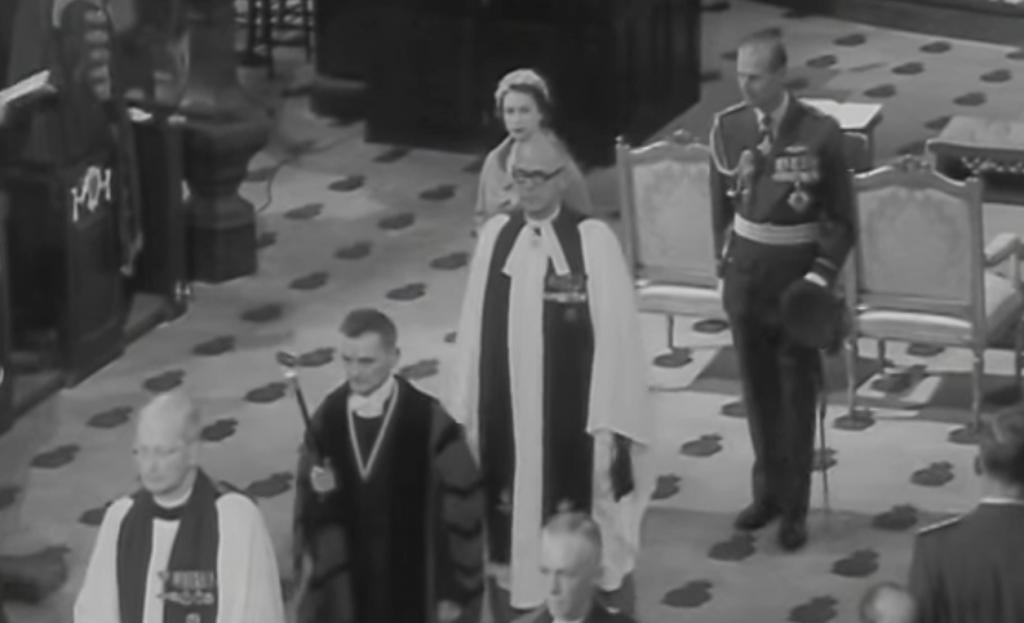 ---
1960 - Books of Remembrance installed in St Clement Danes as a national memorial to those who paid the supreme sacrifice whilst serving in the RAF.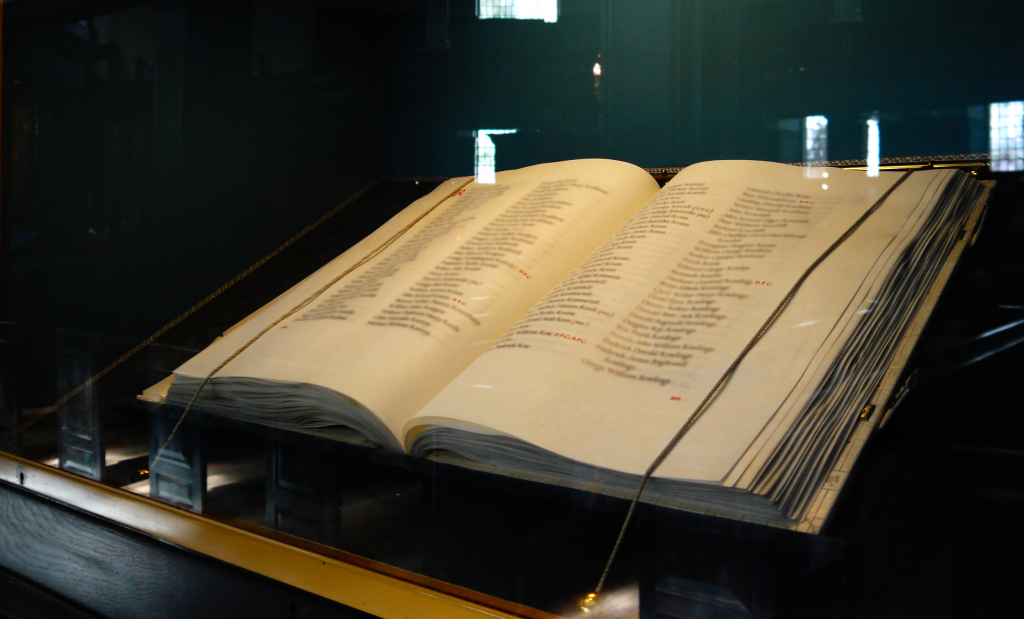 ---
2021 - Launch of the 1941 Appeal to restore and upgrade the Church for future generations.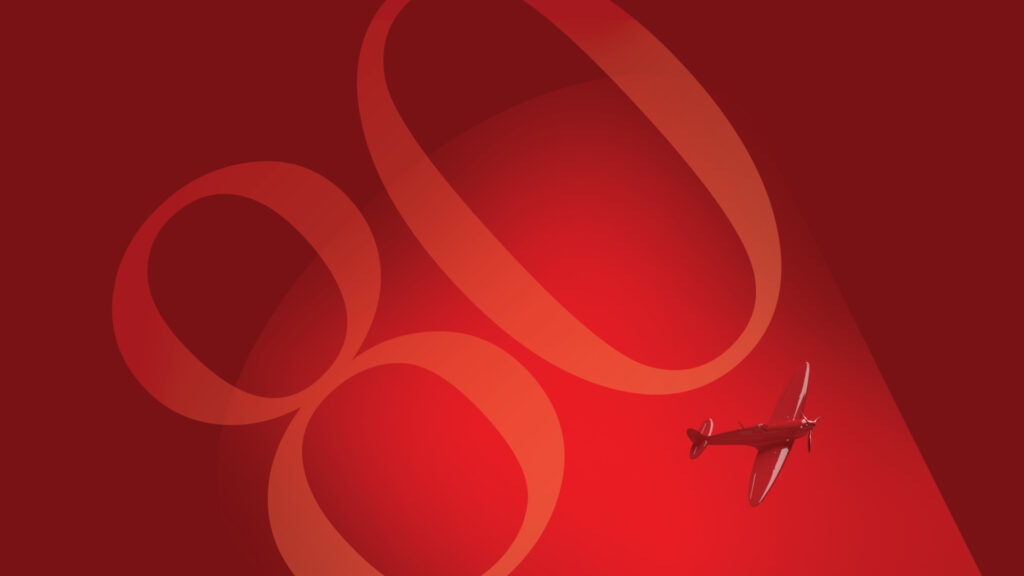 2021
St Clement Danes Church will soon be launching their most ambitious fundraising appeal since the worldwide fundraising appeal in the 1950s. That campaign raised £125,000 to rebuild the church following its destruction in 1941 during the Blitz.
Now, we are looking to raise funds to guarantee the safety and future of St Clement Danes Church for the generations to come.
The visionary three phased 1941 Appeal will address urgently required structural work to the Steeple, originally damaged over 80 years ago in the devastating inferno in 1941.
It will also modernise the church by opening the full length of the Crypt space to provide a "well-being" hub, meeting the needs of those with PTSD, mental, financial and vulnerability issues.
---
The new Crypt will also feature a community Cafe, new wash-room facilities, exhibition space and music practice rooms. The area will be available for partner charities, the local community and those wanting a new and exciting events venue in central London.
More news about the 1941 Appeal will be announced on this, our 1941 Appeal section of the website. If you wish to receive our 1941 Appeal news, please complete the form below, and we will send you more exciting news as we get closer to the launch in April 2022.
If you would like more detailed information about the Appeal, wish to discuss a donation, legacy gift, or how you can help our team, please email
[email protected]
Thank you.