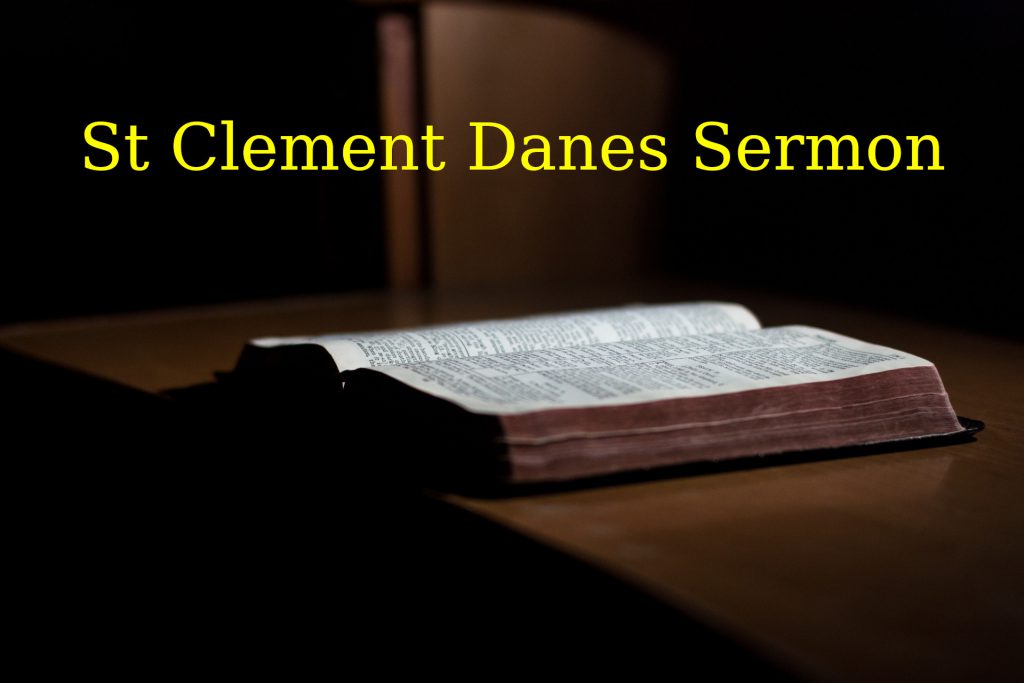 2020 is an Olympic year
Since London in 2012 we've already been to Rio. Can it really be nearly eight years since super Saturday? Tokyo this summer, then Paris, then Los Angeles…. how fast things move on.
If you've been to Stratford recently you will know how that whole area has been transformed. Not including the wonderful new sports venues; we can find shopping centres, housing, new neighbourhoods in fact, all built on derelict land.
A whole new town has emerged from a sea of mud. A phenomenal achievement; built around the premise of a two week sporting fixture that energised a community and ultimately a whole nation.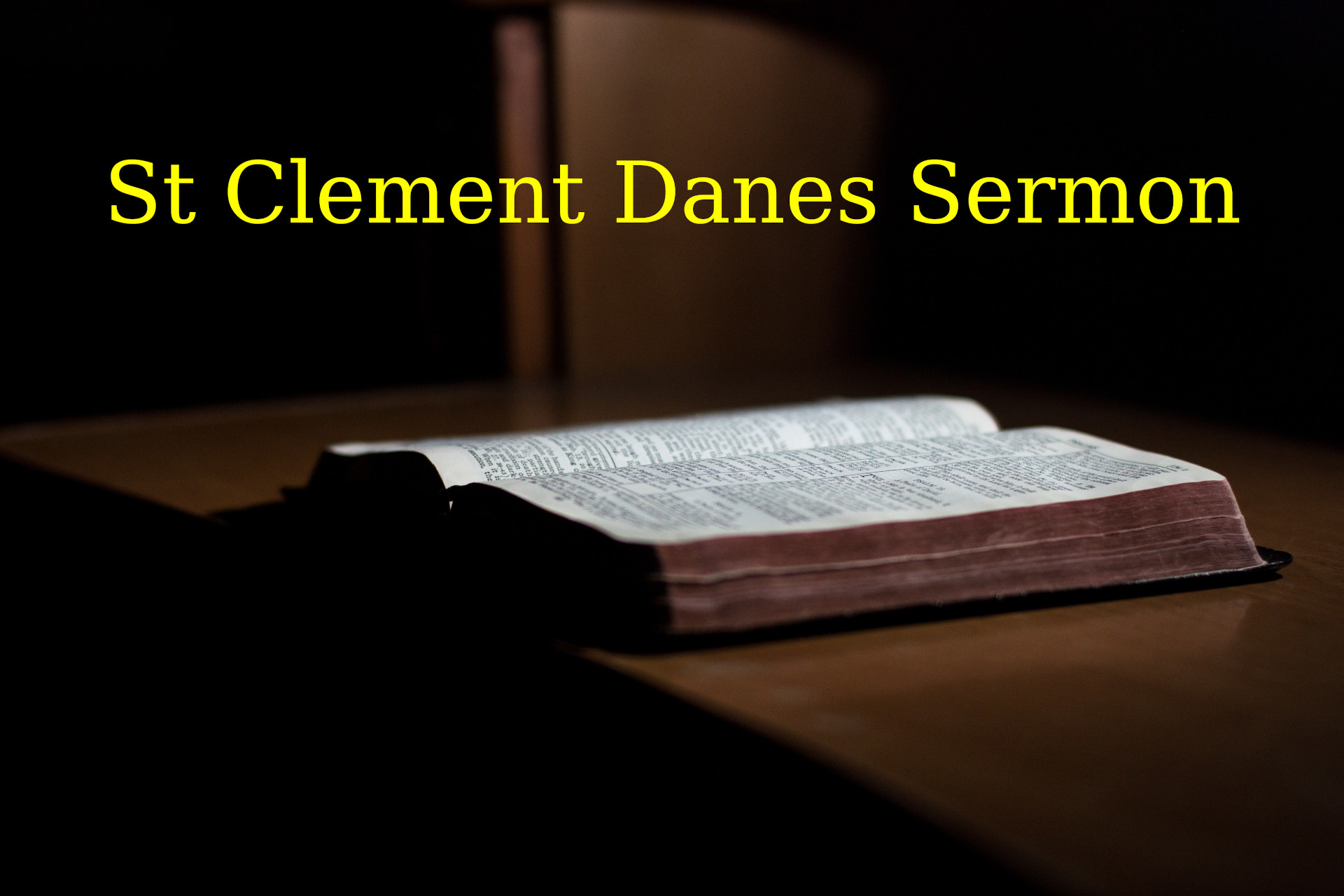 And energising the world, out of the water Jesus rises from his baptism. For him the starting gun has been fired; this time on his public ministry.
Oh, there have been a few trial runs: the synagogue being just one, but now the ministry of Christ begins in earnest: and in starting of course, you get an anticipation of the ending as well.
This is where the revelation lies:
The epiphany theme of light shining on us and being revealed to us, takes a concrete form in the shape and body of our Lord Jesus Christ.
Suddenly we wake up:
this is no longer the baby in the manger, or the little lad left behind in the synagogue by his parents.
No, this is the grown man, the mature preacher and teacher who comes to share his insights with us all: and more than that: to share his life and death with us all.
The great poignancy of this event, the baptism of our Lord by John the Baptist, lies not in the end of John's public ministry, nor in the end of Jesus' immaturity...
---
but in the knowledge that this story has only one ending and that is at the foot of the cross. We know how the story turns out, and there remains part of us that sees this start and wants to say: don't do it, it will all end in tears…
Well, in one it does but in another, spectacular way it does not: ultimately it ends in hope and joy. It does so because our Lord risks all in his belief of his calling by God. He challenges the old order, full on and we can't possibly match that.
In a risk free or at least a risk adverse society: we don't take chances. But our Lord does, and in so doing he gives us a way forward. Takes our heads out of the sand, shows us reality and gives us encouragement.
Even normal every day events can become beset with worries and concerns. We can't go on living in fear; with our eyes glancing over our shoulders, afraid that we might have done the wrong thing:
This is no way to live, no way to exist, no way to be - Life is for living!
In a risk free or at least a risk adverse society: we don't take chances; but our Lord does, In two ways today:
He acknowledges his call from God
And he responds to it
That really is all we have to do to following the steps of Christ: acknowledge that God is calling us and responding to it. Hardly an Olympian task on the face of it…………but one that should challenge all of us now and always.
Amen.