Bible reading & Prayer for today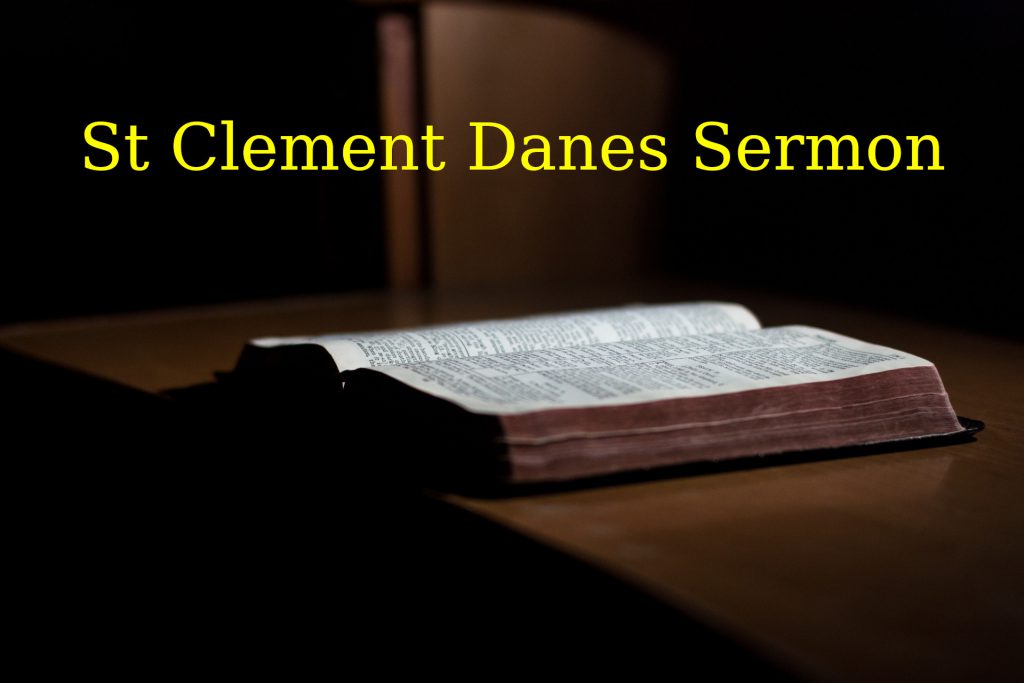 Bible reading & Prayer for today
During this time when we spend our time at home;
Whether working with family and loved ones, or continuing as normal if you are a key worker, or supporting our NHS as many within the RAF Family are doing.
I thought I would try and share a Bible reading and a prayer at the start of each weekday morning, during this difficult time.
I hope you may find comfort in the words.
Blessing to you and your family
David Osborn
Bible Reading
Ephesians 3: verses 14-19 (New English Bible)
With this in mind, then, I kneel in prayer to the Father,
from whom every family in heaven and on earth takes its name,
that out of the treasures in his glory he may grant you strength and power through His Spirit in your inner being,
that through faith, Christ may dwell in your hearts in love.
With deep roots and firm foundations, may you be strong to grasp,
with all God's people, what is the breath and length and height and depth of the love of Christ,
and to know it, though it is beyond knowledge.
So you may attain to fullness of being, the fullness of God himself.
Amen,
---
Prayer
God of compassion,
be close to those who are ill,
afraid or in isolation.
In their loneliness, be their consolation;
in their anxiety, be their hope;
in their darkness, be their light;
through him who suffered alone on the cross,
but reigns with you in glory,
Jesus Christ our Lord.
Amen.