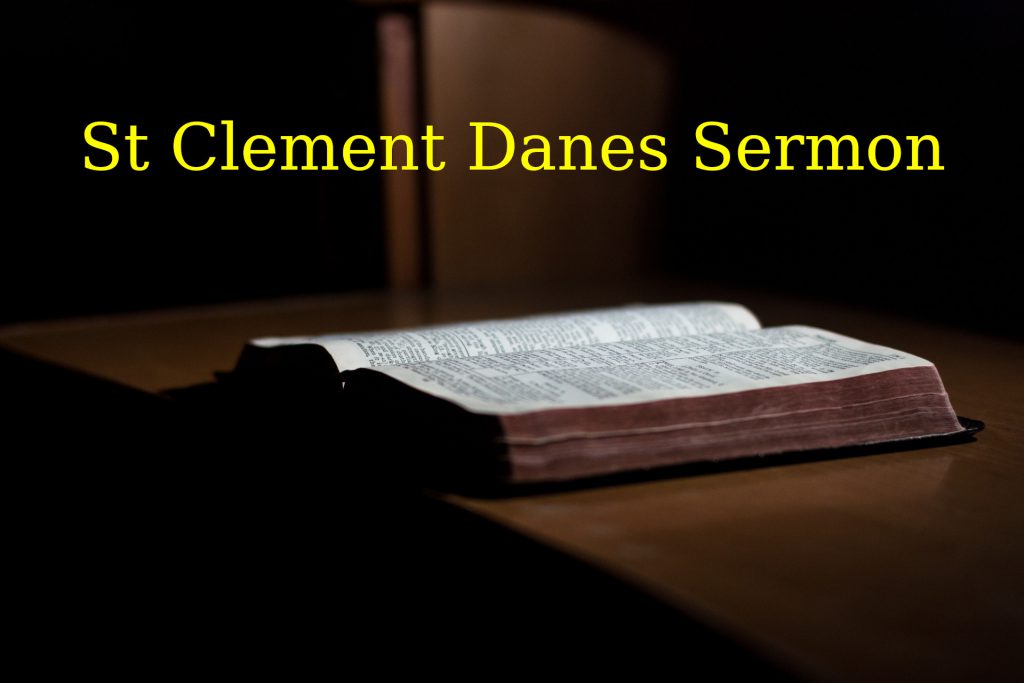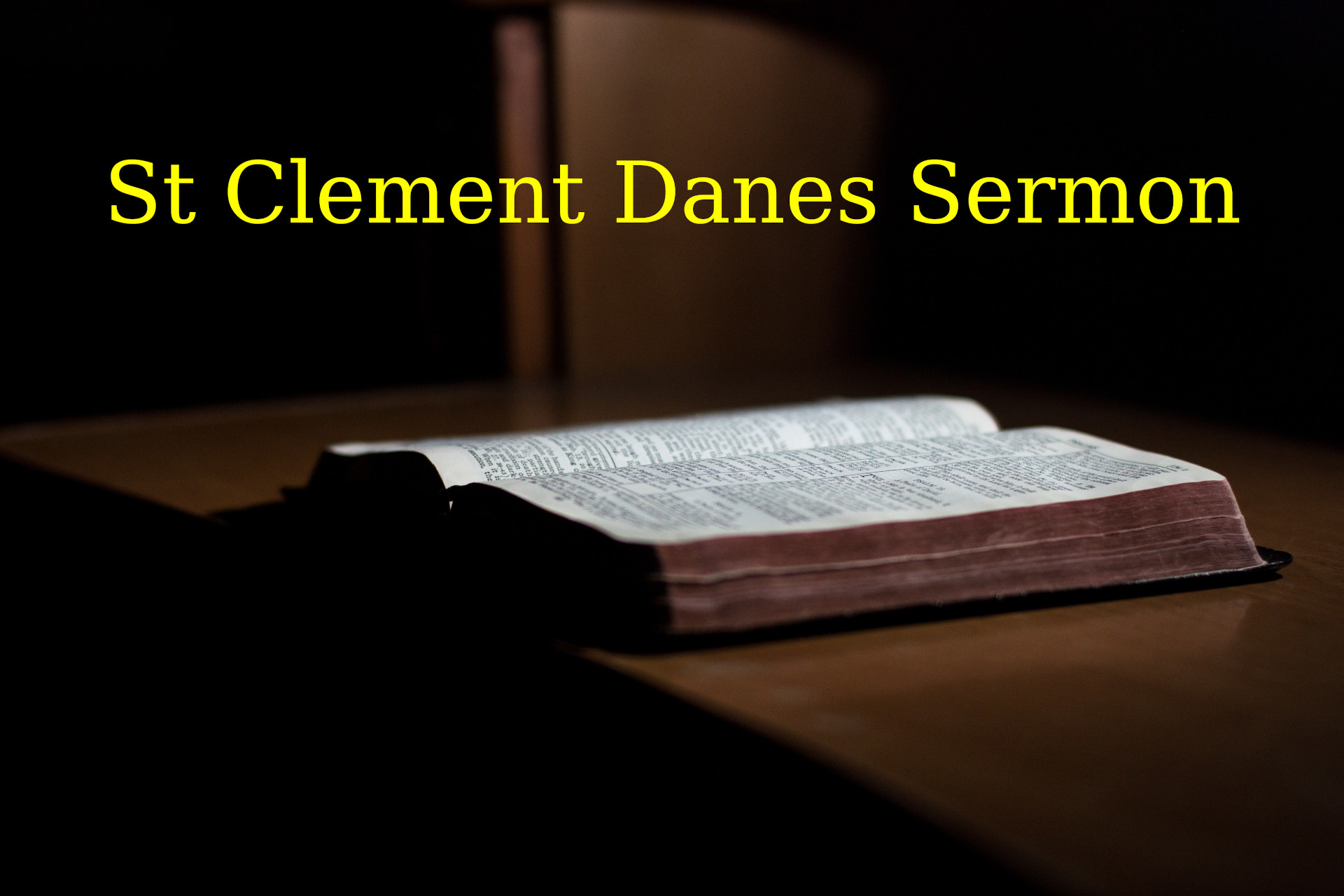 Resident Chaplain, David Osborn, shares a reading from Matthew's Gospel and his Sermon for this Palm Sunday service
A reading from Matthew's Gospel
When they had come near Jerusalem and had reached Bethphage, at the Mount of Olives, Jesus sent two disciples, saying to them, 'Go into the village ahead of you, and immediately you will find a donkey tied, and a colt with her; untie them and bring them to me.
If anyone says anything to you, just say this, "The Lord needs them." And he will send them immediately.' This took place to fulfil what had been spoken through the prophet, saying, 'Tell the daughter of Zion, Look, your king is coming to you, humble, and mounted on a donkey, and on a colt, the foal of a donkey.'
The disciples went and did as Jesus had directed them; they brought the donkey and the colt, and put their cloaks on them, and he sat on them. A very large crowd spread their cloaks on the road, and others cut branches from the trees and spread them on the road.
The crowds that went ahead of him and that followed were shouting, 'Hosanna to the Son of David! Blessed is the one who comes in the name of the Lord! Hosanna in the highest heaven!'
When he entered Jerusalem, the whole city was in turmoil, asking, 'Who is this?' The crowds were saying, 'This is the prophet Jesus from Nazareth in Galilee.
David's Sermon
Crowds, remember those?
Can you recall those days when loads of people got together to cheer on their favourite teams, to run marathons, listen to music, watch a film, see a show or go to church? Can you imagine what it must be like to be among hundreds of people, close to other human beings, jostling through the streets? Well yes, of course we can, but it's odd isn't it being Palm Sunday, reading the story of Jesus arriving into Jerusalem – the crowds pulling palm branches from the trees and scattering them in his path. In any year it would seem like a chaotic, overwhelming experience, yet how much more so in 2020. And we know that for all the triumphant nature of our Lord's entry into Jerusalem everything is going to go wrong, everything will fall apart and it will do so very quickly.
From hero to zero in 5 days.
It remains a fascinating story of sharp decline, told day by day, through Holy Week as the crowd's favourite is eventually deserted by his own faithful followers. When we hear the events of Palm Sunday we know that deep within ourselves there is that nagging feeling that it can come unstuck in our lives – often through no fault of our own – which in itself is a bit scary.
So there are two things we can learn today:
One, when things get bad for us, when times become challenging, then we need to remember that our Lord has been there first.
Two, we should enjoy the good times, when they come again, for they are a gift to us and we should receive them with grace.
But for now, our Lord begins the final week of his life, and we prepare to walk with him through these difficult days that lead us to the foot of his cross.
A prayer for today, Palm Sunday:
True and humble King, hailed by the crowd as Messiah grant us the faith to know you and love you that we may be found beside you on the way of the cross, which is the path of glory.
Amen