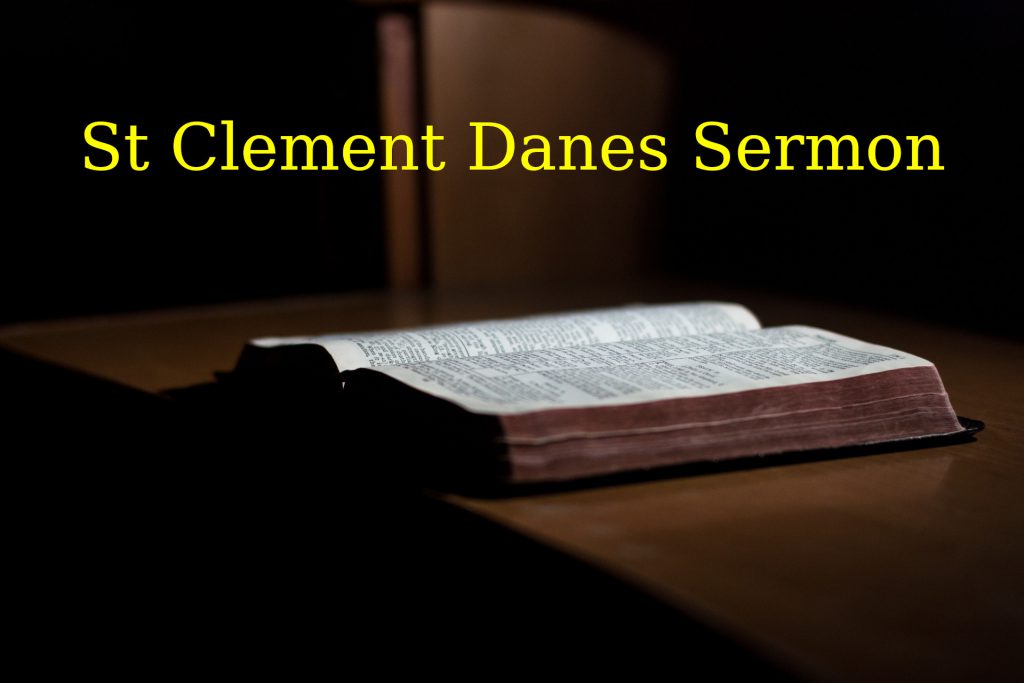 The past 20 years sees the rise of the stand up comedian. For the first time we have several people who can stand up in front of many thousands of people in huge arenas and tell jokes.
And at the same time, with perhaps the exception of Ant and Dec, we have seen a decline in the double act, The two hander, The funny man and the straight man.
Morecambe and Wise, Laurel and Hardy, the two Ronnies: all no longer with us.
Today we hear about another one; Zebulun and Naphtali: not once but twice. but they aren't individuals anymore: although at one time they were..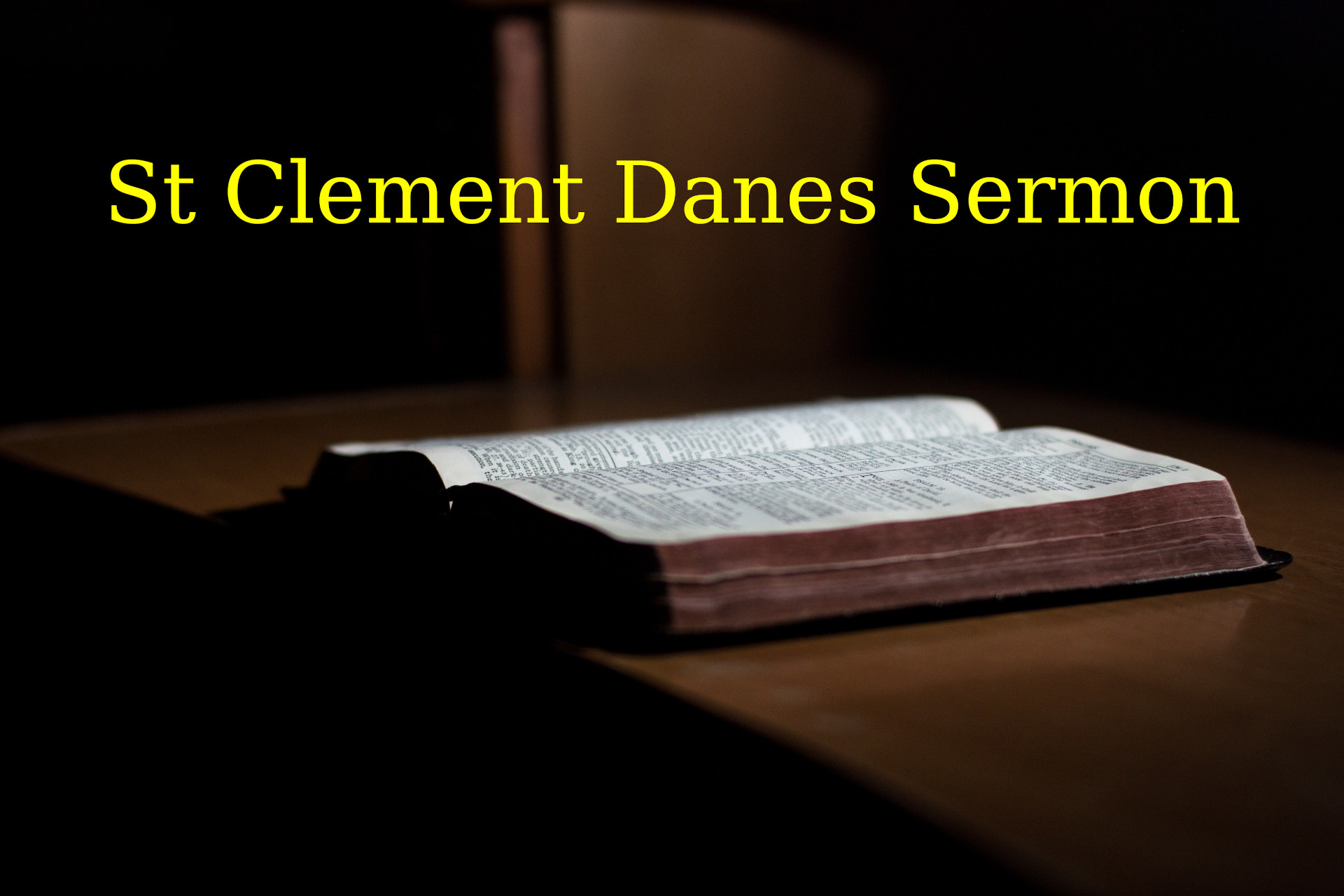 So what? What's all this about?
It's about connections: linking past to present and looking to the future. Matthew, writing his gospel, connects us to Isaiah hundreds of years earlier.
This Jesus man, this Christ, comes with the best of credentials. He walks, literally, in the fields and pathways of the ancient tribes of Israel. Matthew connects Jesus back to the earliest prophecies of the saviour. There is purpose here, there is design, there is intent. The family history is being told; the history of the children of God. Jesus stands in this tradition in this history in this story and therefore he can be accepted by all as the Messiah, the Christ and we carry that tradition on in to a family history that itself goes back 2000 years. But links us all into this ancient faith that lies at the heart of our community. We connect today to the ancient people of Israel moving out of Egypt to the promised land, setting up towns and cities; places of worship and waiting for the Messiah.
We connect to Jesus arriving in their time and place and being baptised by the spirit of God: we connect to all those who through the centuries have been brought to baptism, who worship in sacrament, in word and in Spirit.
Similarly today we connect to those who planned and carried out the Berlin airlift, remembering those who died in that endeavour. Those who were supported by the thousands of flights, the supply of food, medicine and other basic needs. Day and night flying along a narrow air corridor to provide a connection between the people of Berlin and the free world. A connection – so tenuous – a connection relying on aircraft flying hundreds of miles in varying conditions, a tiny thread between the western world and people living under oppression.
---
So tenuous that no-one thought that it was possible, or that it would hold. How wrong they all were – how they underestimated the importance of connections in our lives.
What we do today in our worship is ancient, holy and venerable. Older than Cranmer and the King James Bible.
What we do today is no passing fad, not reliant on celebrity and fame, on the success of the double act;
Today we connect with Jesus of Nazareth, God on earth sent to redeem us all, sent to give us hope and life and joy
What a connection it remains, no wonder Matthew the gospel writer proclaims it aloud.
And little wonder that we are all called to do the same…………….