David's thoughts for Sunday
29th March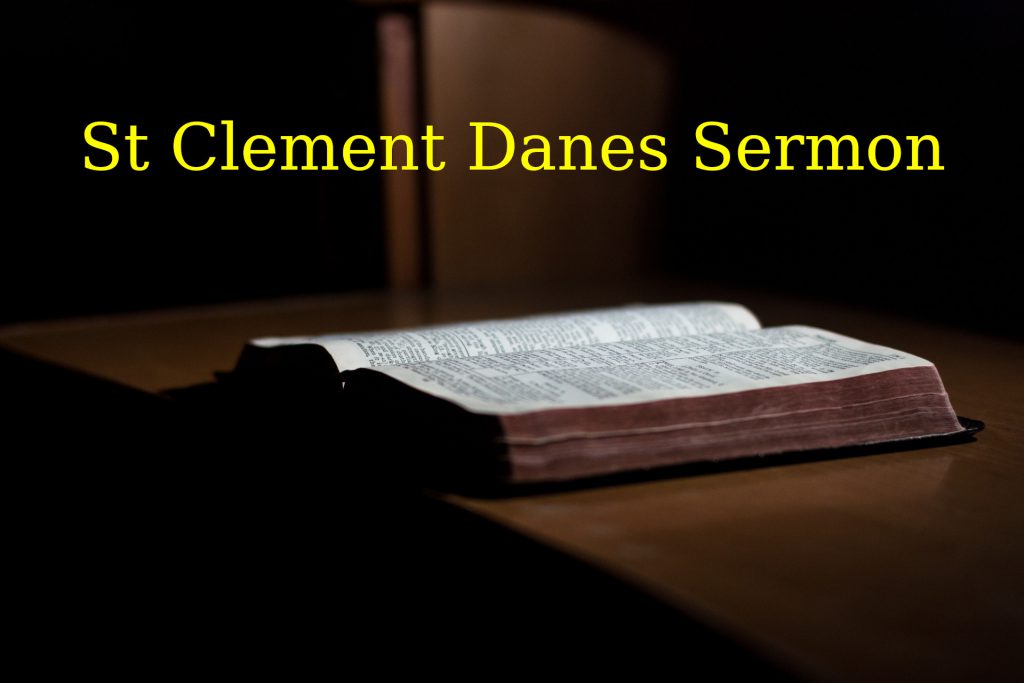 David's thoughts

Normally the clocks going forward heralds the start of spring, the better weather and the whole of the summer to look forward to, but this year things feel different. We know that the situation we find ourselves in is challenging and worrying; normal ways of coping have been curtailed or removed so it feels like a double blow. For people of faith, difficult circumstances mean that we look to find support from attending church services, prayer groups and other communal spiritual activities. In fact the Christian faith is one of community, caring for others as well as ourselves. So, without all of those ceremonies, we are really entering a new and unsure way of living our faith.
However, one of the great benefits of living in this faith is that it gives us a sense of perspective. In two thousand years the church at large has experienced many ups and downs, as indeed has the world which it tries to serve.
And what we learn is the overwhelming message that all things pass, the good things, sadly, but also the bad things, thankfully. I say this often to the congregation of St Clement Danes, that we are a resurrection faith not a Good Friday one. We know that there are dark and difficult times, our Lord showed us that; but we know that there are good times as well, if not now, then not too far in the future. Things will get better, they may change, as indeed may we, but we remain people of hope, and hope we believe, always prevails.
Today's prayer comes from the Book of Common Prayer
We beseech thee Almighty God mercifully to look upon thy people that by thy great goodness they may be governed and preserved evermore, both in body and soul;
Through Jesus Christ our Lord.
Amen