Bible reading & Prayer
for Wednesday 8th April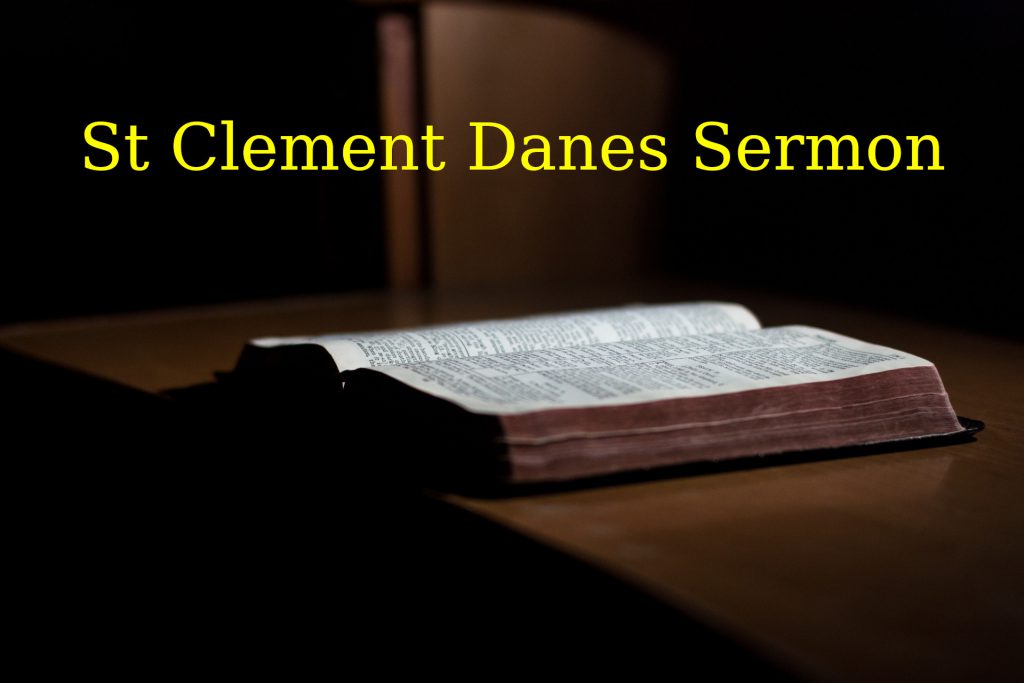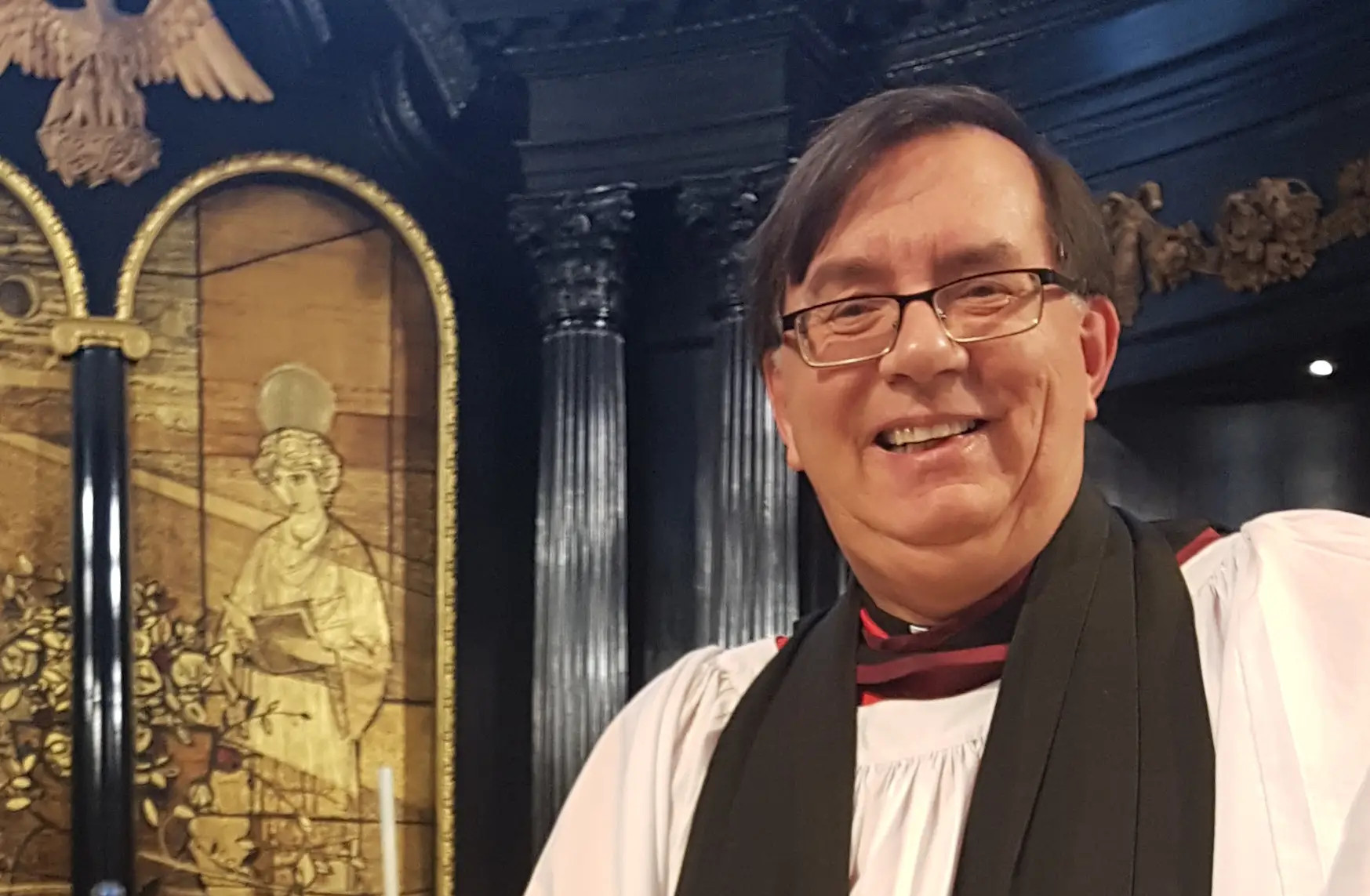 Welcome to our virtual celebration of Holy Week
During this time when we spend our time at home;
Whether working with family and loved ones, or continuing as normal if you are a key worker, or supporting our NHS as many within the RAF Family are doing.
I thought I would try and share a Bible reading and a prayer at the start of each weekday morning, during this difficult time.
I hope you may find comfort in the words.
Blessing to you and your family
David Osborn.
Bible Reading
Hebrews 12 verses 1 to 3
Therefore, since we are surrounded by so great a cloud of witnesses, let us also lay aside every weight and the sin that clings so closely, and let us run with perseverance the race that is set before us, looking to Jesus the pioneer and perfecter of our faith, who for the sake of the joy that was set before him endured the cross, disregarding its shame, and has taken his seat at the right hand of the throne of God.
Consider him who endured such hostility against himself from sinners, so that you may not grow weary or lose heart.
---
Prayer for today
A prayer remembering God is with us
Lord God, you are always with me.
You are with me in the day and in the night.
You are with me when I'm happy and when I'm sad.
You are with me when I'm healthy and when I am ill.
You are with me when I am peaceful and when I am worried.
Today I am feeling (name how you are feeling) because (reasons you are feeling this way).
Help me to remember that you love me and are with me in everything today.
Amen.