Bible reading & Prayer
for Wednesday 22nd April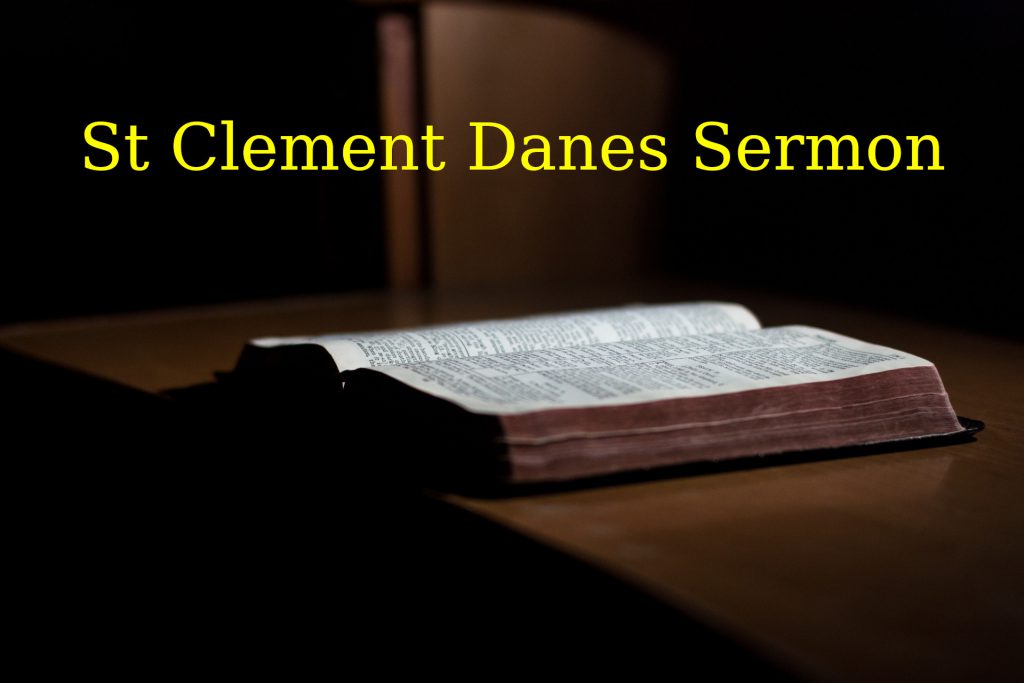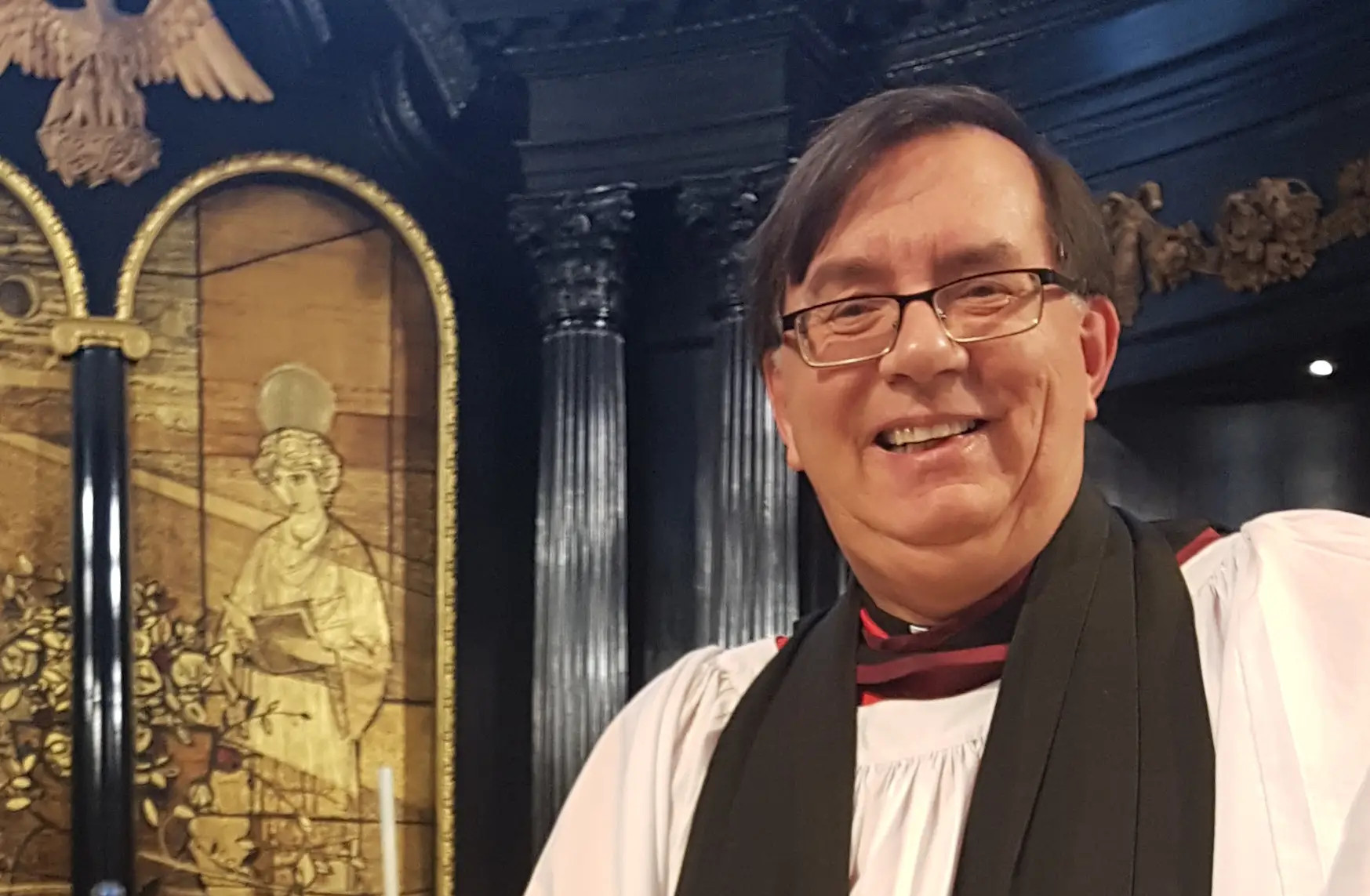 Welcome to our virtual morning Bible reading & Prayer for today.
During this time when we spend our time in isolation at home;
Whether working alone, with family and loved ones, or continuing as normal if you are a key worker, or supporting our NHS as many within the RAF Family are doing.
I thought I would try and share a Bible reading and a prayer at the start of each weekday morning, during this difficult time.
I hope you may find comfort in the words.
Blessing to you and your family
David Osborn.
Bible Reading
John 3 verses 16 to 21
For God so loved the world that he gave his only Son, so that everyone who believes in him may not perish but may have eternal life.
'Indeed, God did not send the Son into the world to condemn the world, but in order that the world might be saved through him. Those who believe in him are not condemned; but those who do not believe are condemned already, because they have not believed in the name of the only Son of God.
And this is the judgement, that the light has come into the world, and people loved darkness rather than light because their deeds were evil. For all who do evil hate the light and do not come to the light, so that their deeds may not be exposed. But those who do what is true come to the light, so that it may be clearly seen that their deeds have been done in God.'
---
Prayer for today
Almighty Father,
you have given your only Son to die for our sins
and to rise again for our justification:
grant us so to put away the leaven of malice and wickedness
that we may always serve you
in pureness of living and truth;
through the merits of your Son
Jesus Christ our Lord,
who is alive and reigns with you,
in the unity of the Holy Spirit,
one God, now and for ever.
Amen.