Bible reading & Prayer
for Tuesday 7th April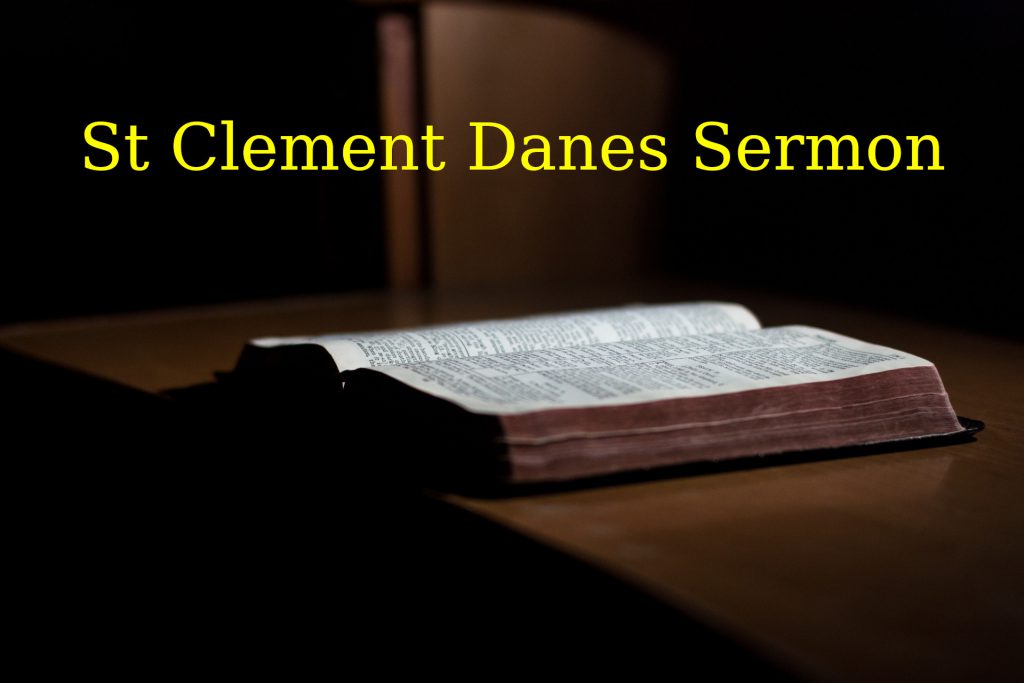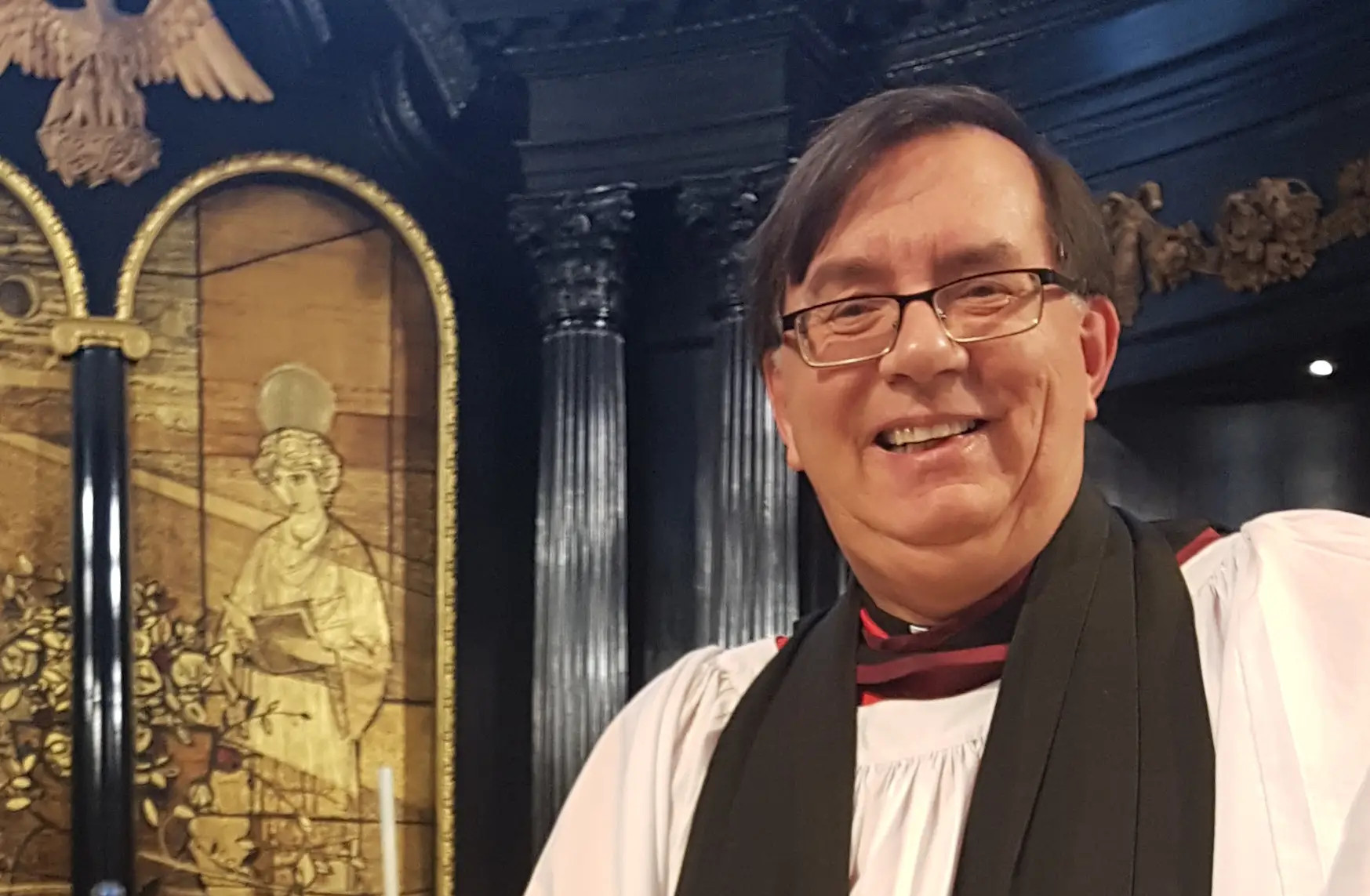 Welcome to our virtual celebration of Holy Week
During this time when we spend our time at home;
Whether working with family and loved ones, or continuing as normal if you are a key worker, or supporting our NHS as many within the RAF Family are doing.
I thought I would try and share a Bible reading and a prayer at the start of each weekday morning, during this difficult time.
I hope you may find comfort in the words.
Blessing to you and your family
David Osborn.
Bible Reading
Isaiah 49 verses 1 to 7
Listen to me, O coastlands, pay attention, you peoples from far away!
The Lord called me before I was born, while I was in my mother's womb he named me. He made my mouth like a sharp sword, in the shadow of his hand he hid me; he made me a polished arrow, in his quiver he hid me away. And he said to me, 'You are my servant, Israel, in whom I will be glorified.'
But I said, 'I have laboured in vain, I have spent my strength for nothing and vanity; yet surely my cause is with the Lord, and my reward with my God.'
And now the Lord says, who formed me in the womb to be his servant, to bring Jacob back to him, and that Israel might be gathered to him, for I am honoured in the sight of the Lord, and my God has become my strength— he says, 'It is too light a thing that you should be my servant to raise up the tribes of Jacob and to restore the survivors of Israel; I will give you as a light to the nations, that my salvation may reach to the end of the earth.'
Thus says the Lord, the Redeemer of Israel and his Holy One, to one deeply despised, abhorred by the nations, the slave of rulers, 'Kings shall see and stand up, princes, and they shall prostrate themselves, because of the Lord, who is faithful, the Holy One of Israel, who has chosen you.'
---
Prayer for today
Intercession for all during the pandemic
Let us pray to God, who alone makes us dwell in safety: For all who are affected by coronavirus, through illness or isolation or anxiety, that they may find relief and recovery:
Lord, hear us,
Lord, graciously hear us.
For those who are guiding our nation at this time, and shaping national policies, that they may make wise decisions:
Lord, hear us,
Lord, graciously hear us.
For doctors, nurses and medical researchers, that through their skill and insights many will be restored to health:
Lord, hear us,
Lord, graciously hear us.
For the vulnerable and the fearful, for the gravely ill and the dying, that they may know your comfort and peace:
Lord, hear us,
Lord, graciously hear us.
We commend ourselves, and all for whom we pray, to the mercy and protection of God.
Merciful Father, accept these prayers for the sake of your Son, our Saviour Jesus Christ. Amen.