Bible reading & Prayer
for Tuesday 14th April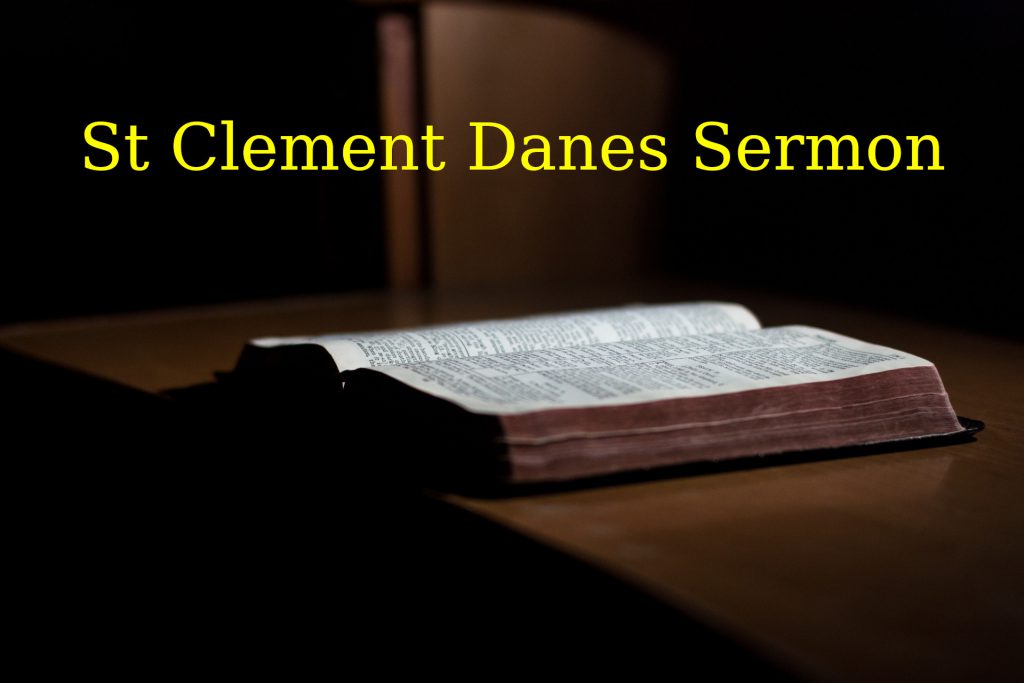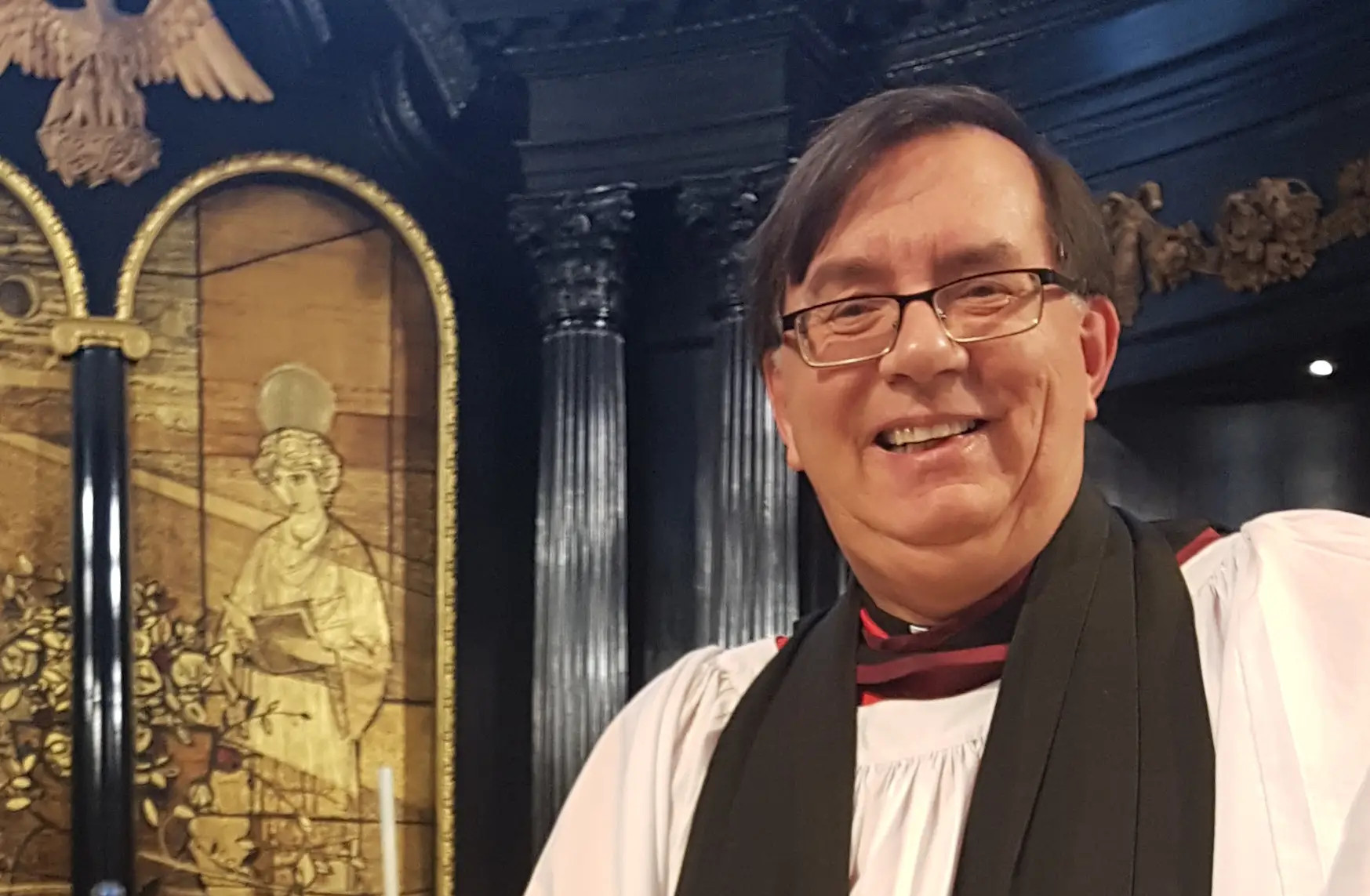 Welcome to our Tuesday morning Bible reading and Prayer to share together
During this time when we spend our time in isolation at home;
Whether working at home with family and loved ones, or continuing as normal if you are a key worker, or supporting our NHS as many within the RAF Family are doing.
I thought I would try and share a Bible reading and a prayer at the start of each weekday morning, during this difficult time.
I hope you may find comfort and peace in the words.
Blessing to you and your family
David Osborn.
Bible Reading
Psalm 33 verses 1 to 5
Rejoice in the Lord, O you righteous. Praise befits the upright.
Praise the Lord with the lyre; make melody to him with the harp of ten strings.
Sing to him a new song; play skilfully on the strings, with loud shouts.
For the word of the Lord is upright,
and all his work is done in faithfulness.
He loves righteousness and justice;
the earth is full of the steadfast love of the Lord.
---
Prayer for today
Intercessions which may be used at home
In the power of the Spirit and in union with Christ, let us pray to the Father.
We pray for your church in the RAF: especially today for all RAF Chaplains in their ministry. We pray for Tim our Bishop and John our Chaplain in Chief
Lord in thy mercy Hear our prayer
For Elizabeth our Queen, Philip Duke of Edinburgh and all the royal family for the leaders of the nations, for those who represent us in government in this country and for all in authority.
Lord in thy mercy Hear our prayer
For members of HM Forces especially those in the Royal Air Force, its Reserves and Auxiliaries particularly those serving in places of great danger: and for their families and friends who support them in their service life
Lord in thy mercy Hear our prayer
For the church of St Clement Danes, for all its permanent staff, deputy vergers, musicians, choir and bell ringers; development officer, for its Trustees and for all the Friends of St Clement Danes
Lord in thy mercy Hear our prayer
We pray for our friends and colleagues, for our neighbours, and especially our families and loved ones; all who are near and dear to us
Lord in thy mercy Hear our prayer
For the sick and the suffering, whether in body, mind or spirit especially we continue to pray for those suffering as a result of the virus pandemic – we pray for those providing care and support especially those working in the NHS we pray particularly for any known to us at this time.
Lord in thy mercy Hear our prayer
Remembering all who have gone before us in faith, and all those commemorated in the books and memorials of this church and in communion with Clement, we commit ourselves, one another, and our whole life to Christ our God;
Lord in thy mercy Hear our prayer
The intercessions conclude with the Grace
The grace of our Lord Jesus Christ, and the love of God, and the fellowship of the Holy Spirit, be with us all evermore.
Amen.