Bible reading & Prayer
for Thursday 23rd April, St George's Day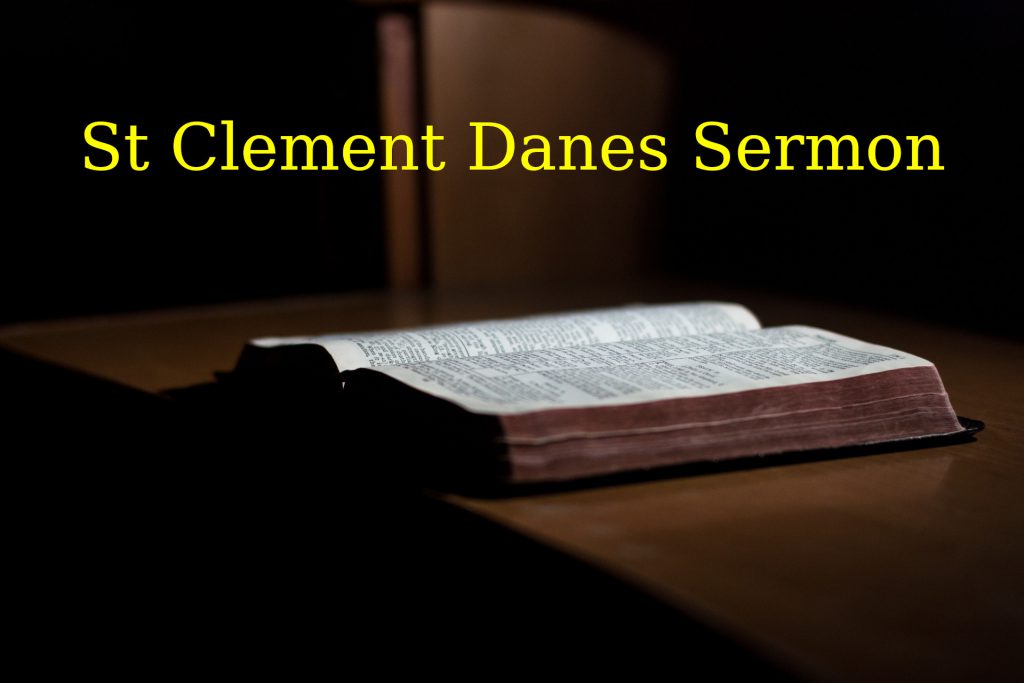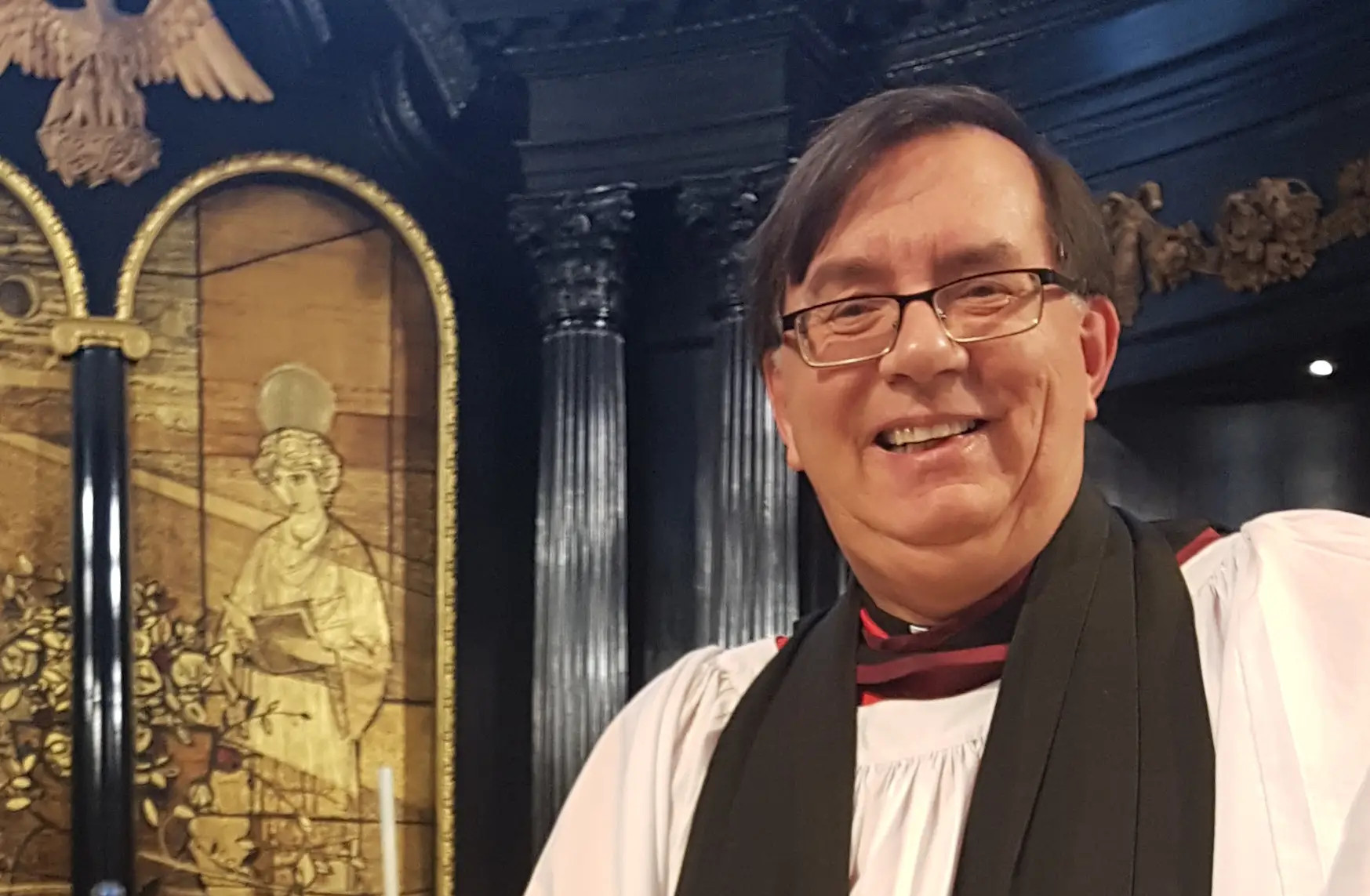 Welcome to our virtual morning Bible reading and Prayer for today, St George's Day
During this time of isolation, when we spend our time at home;
Whether alone or working with family and loved ones, or continuing as normal if you are a key worker, or supporting our NHS as many within the RAF Family are doing.
I thought I would try and share a Bible reading and a prayer at the start of each weekday morning, during this difficult time.
I hope you may find comfort in the words.
Blessing to you and your family
David Osborn.
Bible Reading
Revelation 12 verses 7 to 12
And war broke out in heaven; Michael and his angels fought against the dragon. The dragon and his angels fought back, but they were defeated, and there was no longer any place for them in heaven. The great dragon was thrown down, that ancient serpent, who is called the Devil and Satan, the deceiver of the whole world—he was thrown down to the earth, and his angels were thrown down with him.
Then I heard a loud voice in heaven, proclaiming, 'Now have come the salvation and the power and the kingdom of our God and the authority of his Messiah, for the accuser of our comrades has been thrown down,who accuses them day and night before our God.
But they have conquered him by the blood of the Lamb and by the word of their testimony, for they did not cling to life even in the face of death. Rejoice then, you heavens and those who dwell in them! But woe to the earth and the sea, for the devil has come down to you with great wrath, because he knows that his time is short!'
---
Prayer for St. George's Day
God of hosts who so kindled the flame of love in the heart of your servant George
that he bore witness to the risen Lord by his life and by his death,
give us the same faith of power and love that we who rejoice in his triumphs may come to share with him the fullness of the resurrection,
through Jesus Christ our Lord,
Amen.