Bible reading & Prayer for Saturday 4th April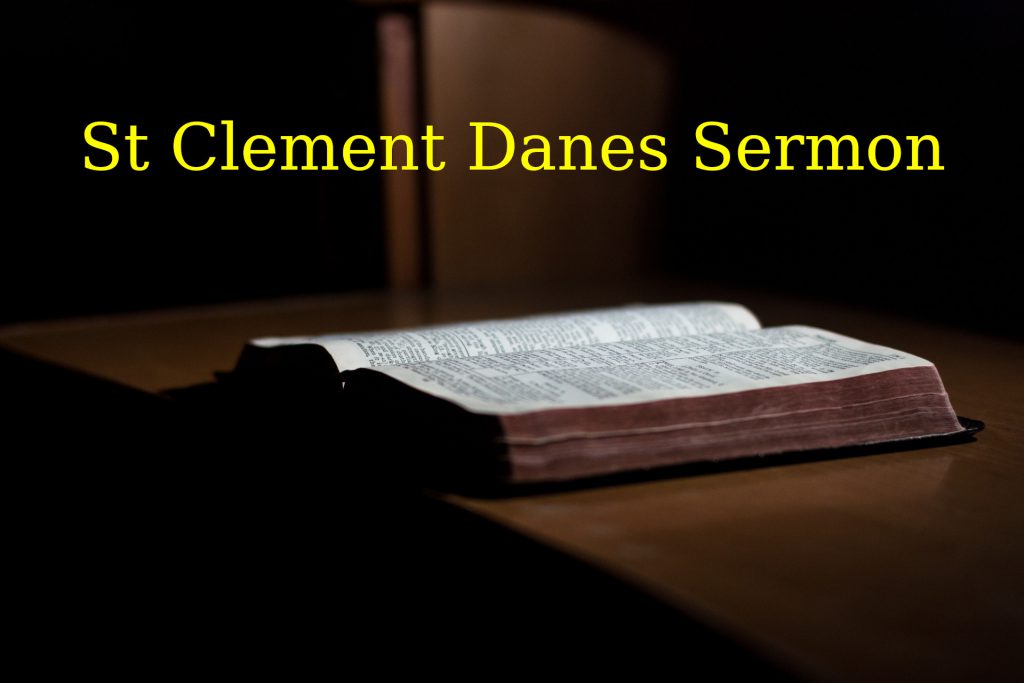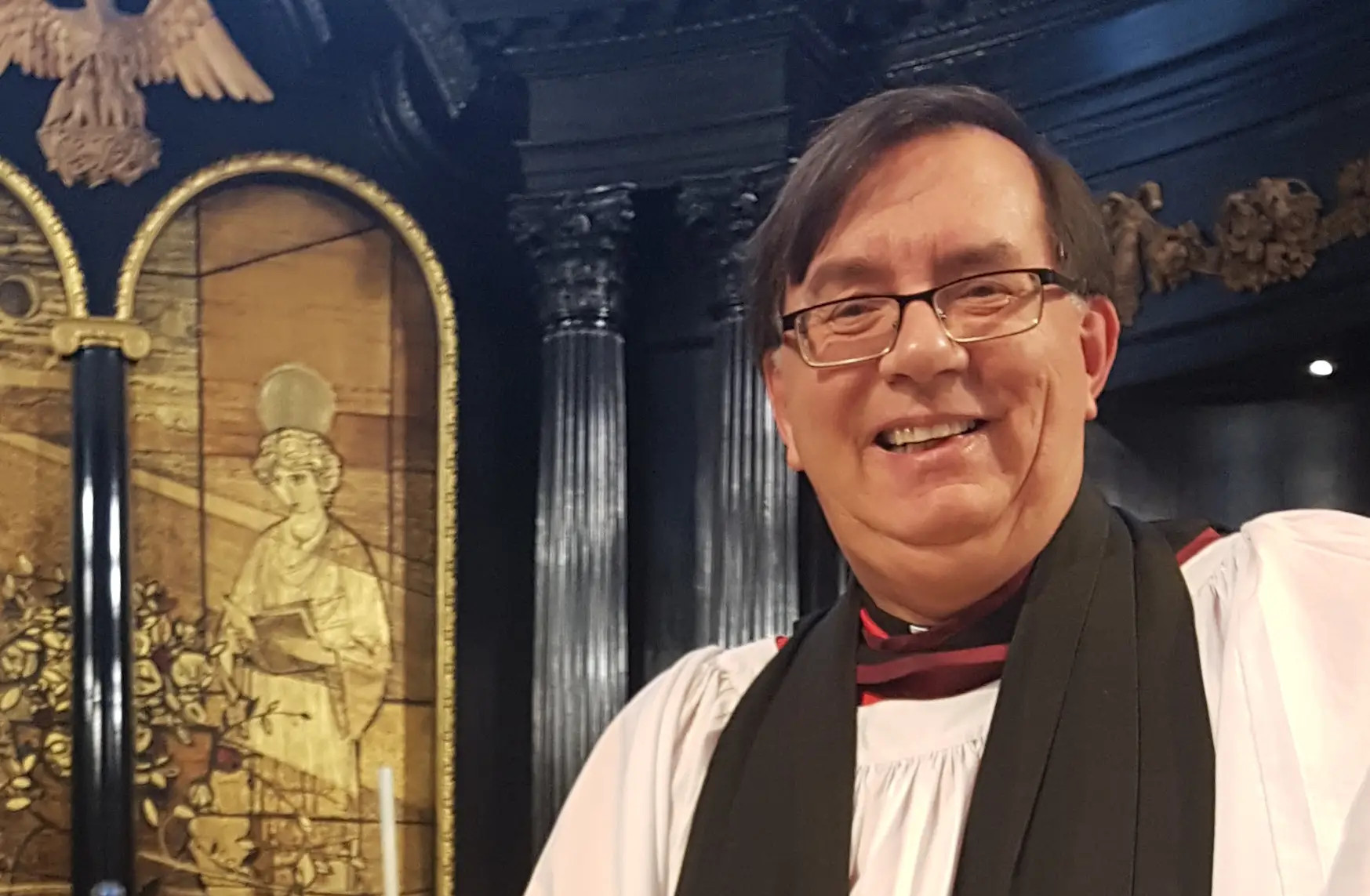 During this time when we spend our time at home;
Whether working with family and loved ones, or continuing as normal if you are a key worker, or supporting our NHS as many within the RAF Family are doing.
I thought I would try and share a Bible reading and a prayer at the start of each weekday morning, during this difficult time.
I hope you may find comfort in the words.
Blessing to you and your family
David Osborn
Bible reading
Psalm 121 (NRSV)
I lift up my eyes to the hills—from where will my help come? My help comes from the Lord, who made heaven and earth.
He will not let your foot be moved; he who keeps you will not slumber. He who keeps Israel will neither slumber nor sleep.
The Lord is your keeper; the Lord is your shade at your right hand. The sun shall not strike you by day, nor the moon by night.
The Lord will keep you from all evil; he will keep your life. The Lord will keep your going out and your coming in from this time on and for evermore.
---
Prayers for today
Let us Pray
For the Christian community
We are not people of fear:
we are people of courage.
We are not people who protect our own safety:
we are people who protect our neighbours' safety.
We are not people of greed:
we are people of generosity.
We are your people God,
giving and loving,
wherever we are,
whatever it costs
For as long as it takes
wherever you call us.
Amen.