Bible reading and Prayer
for Monday 6th April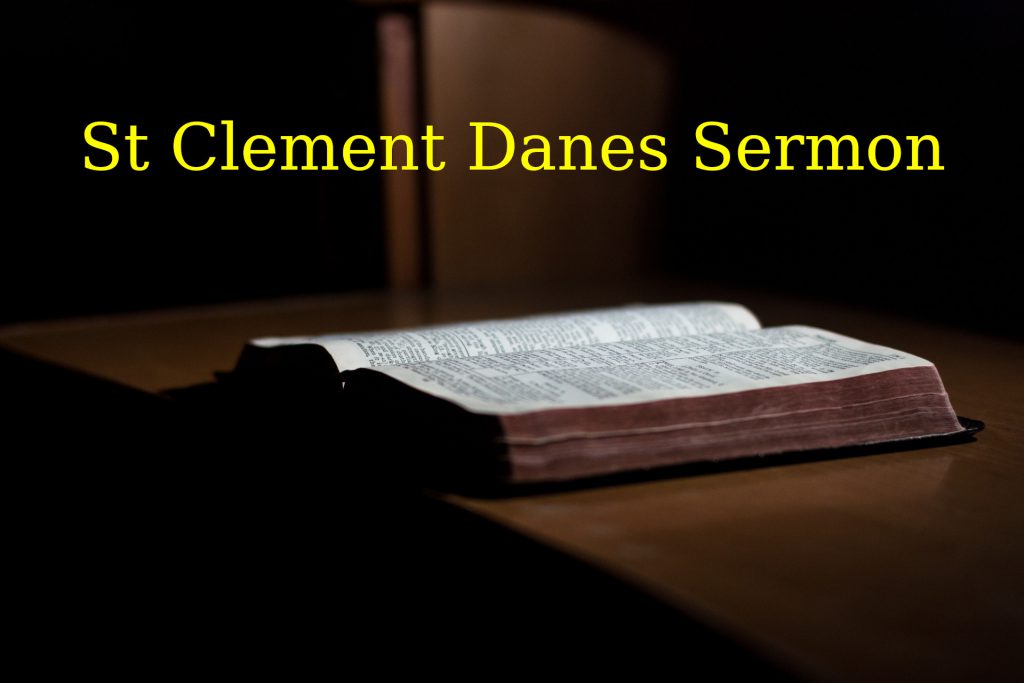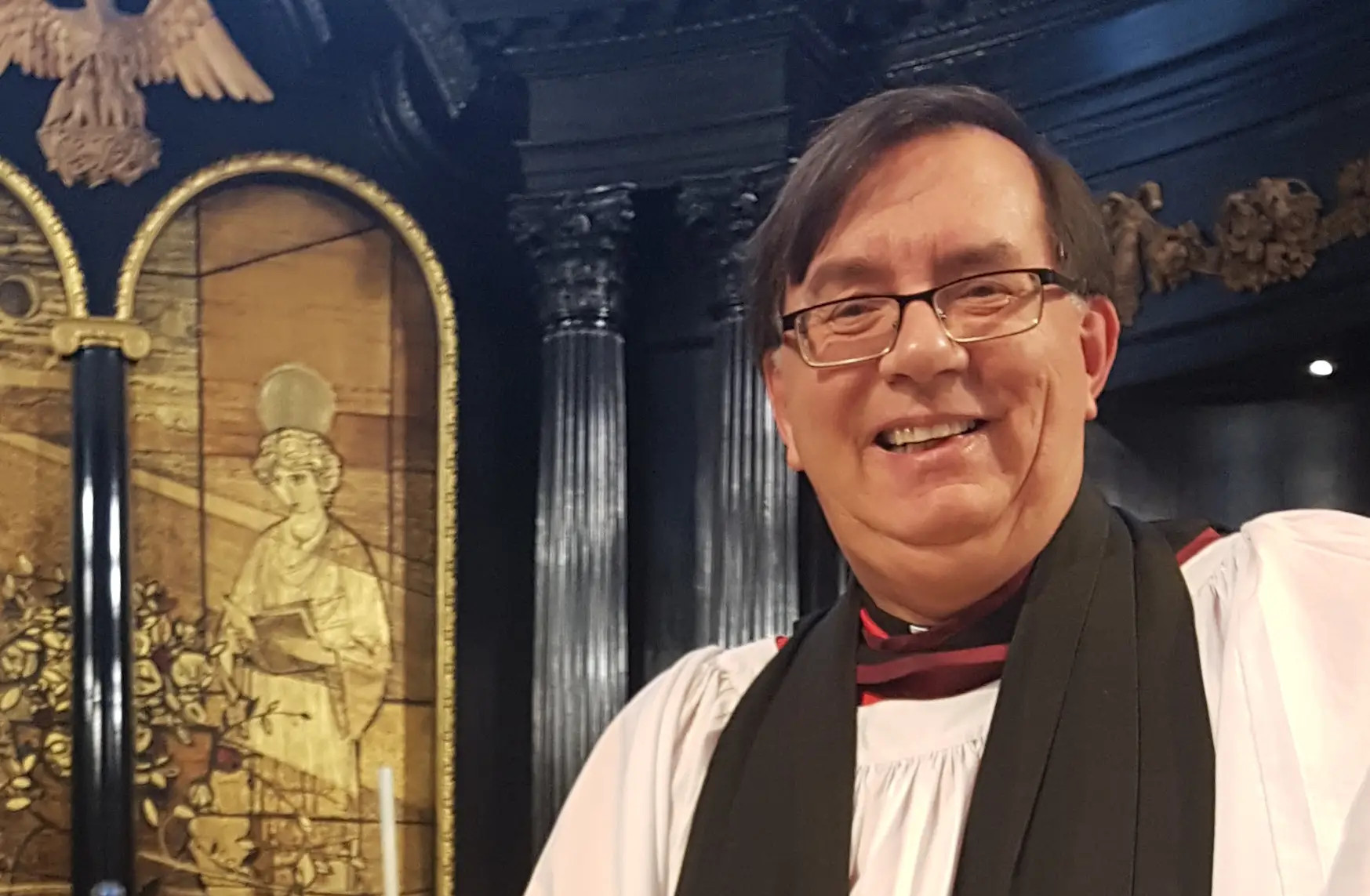 Welcome to our virtual celebration of Holy Week
During this time when we spend our time at home;
Whether working with family and loved ones, or continuing as normal if you are a key worker, or supporting our NHS as many within the RAF Family are doing.
I thought I would try and share a Bible reading and a prayer at the start of each weekday morning, during this difficult time.
I hope you may find comfort in the words.
Blessing to you and your family
David Osborn.
Bible Reading
Isaiah 42 verses 1 to 9
Here is my servant, whom I uphold,
my chosen, in whom my soul delights;
I have put my spirit upon him;
he will bring forth justice to the nations.
He will not cry or lift up his voice,
or make it heard in the street:
a bruised reed he will not break,
and a dimly burning wick he will not quench;
he will faithfully bring forth justice.
He will not grow faint or be crushed
until he has established justice in the earth;
and the coastlands wait for his teaching.
---
The Lord's Prayer
Our Father, who art in heaven,
hallowed be thy name; thy kingdom come;
thy will be done on earth as it is in heaven.
And forgive us our trespasses, as we forgive those who trespass against us.
And lead us not into temptation;
but deliver us from evil.
For thine is the kingdom,
the power and the glory,
for ever and ever.
Amen.