Bible reading and Prayer
for Monday 20th April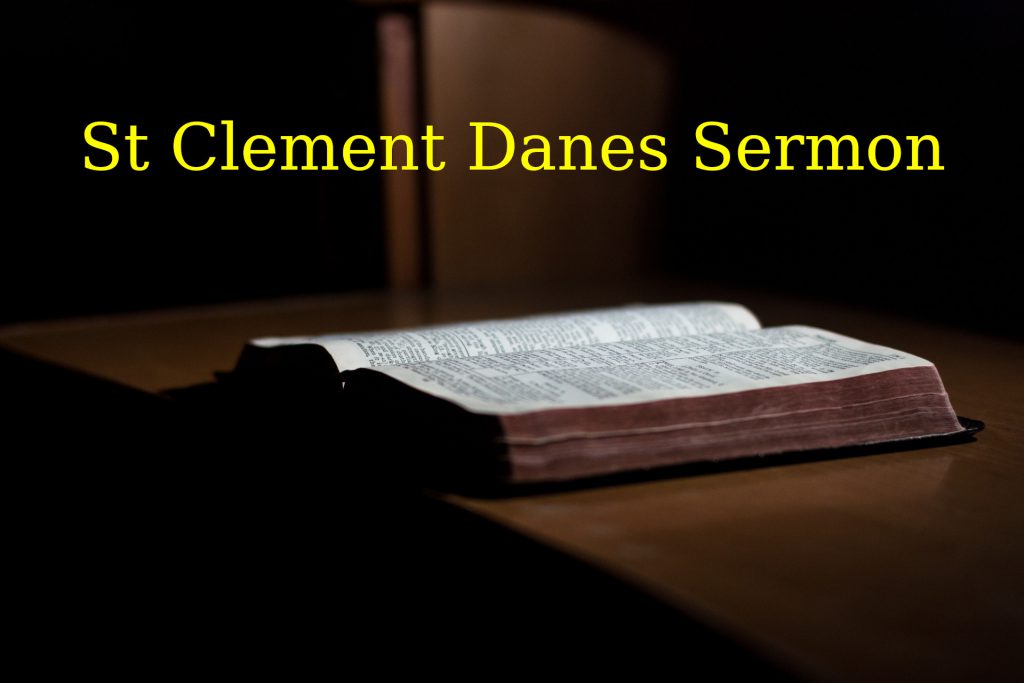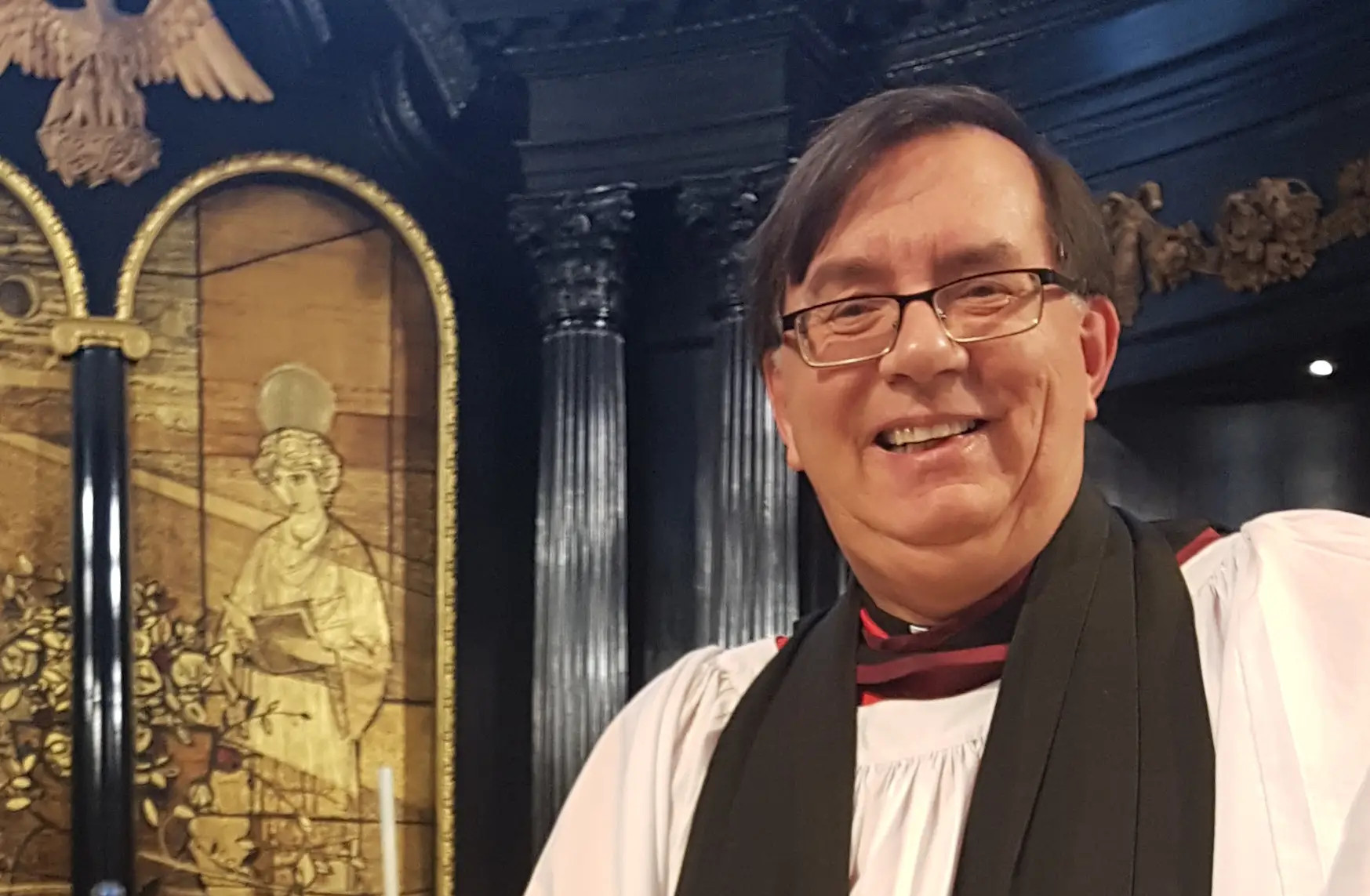 Welcome to our virtual morning Bible reading and Prayer
As we start another week in isolation;
Whether working with family and loved ones, or continuing as normal if you are a key worker, or supporting our NHS as many within the RAF Family are doing.
I thought I would try and share a Bible reading and a prayer at the start of each weekday morning, during this difficult time.
I hope you may find comfort in the words.
Blessing to you and your family
David Osborn.
Bible Reading
Psalm 2 verses 1 to 8
Why do the nations conspire, and the peoples plot in vain?
The kings of the earth set themselves, and the rulers take counsel together, against the Lord and his anointed, saying, 'Let us burst their bonds asunder, and cast their cords from us.'
He who sits in the heavens laughs; the Lord has them in derision. Then he will speak to them in his wrath, and terrify them in his fury, saying, 'I have set my king on Zion, my holy hill.'
I will tell of the decree of the Lord: He said to me, 'You are my son; today I have begotten you. Ask of me, and I will make the nations your heritage, and the ends of the earth your possession.
---
Prayer for today
Risen Christ,
for whom no door is locked, no entrance barred:
open the doors of our hearts, that we may seek the good of others
and walk the joyful road of sacrifice and peace,
to the praise of God the Father.
Amen.