Bible reading and Prayer
for Monday 13th April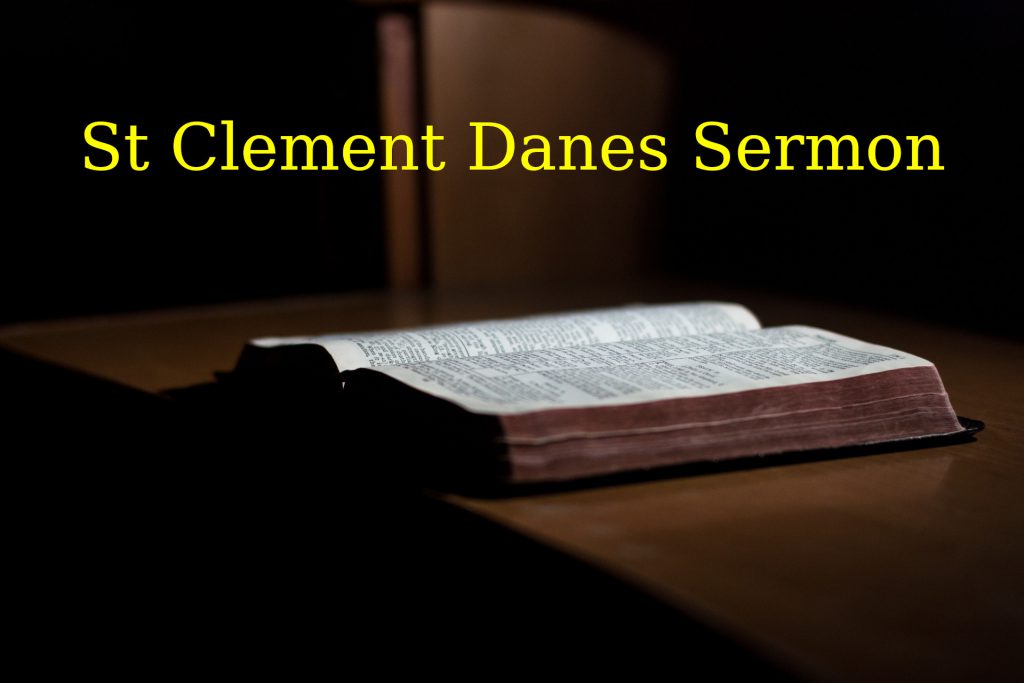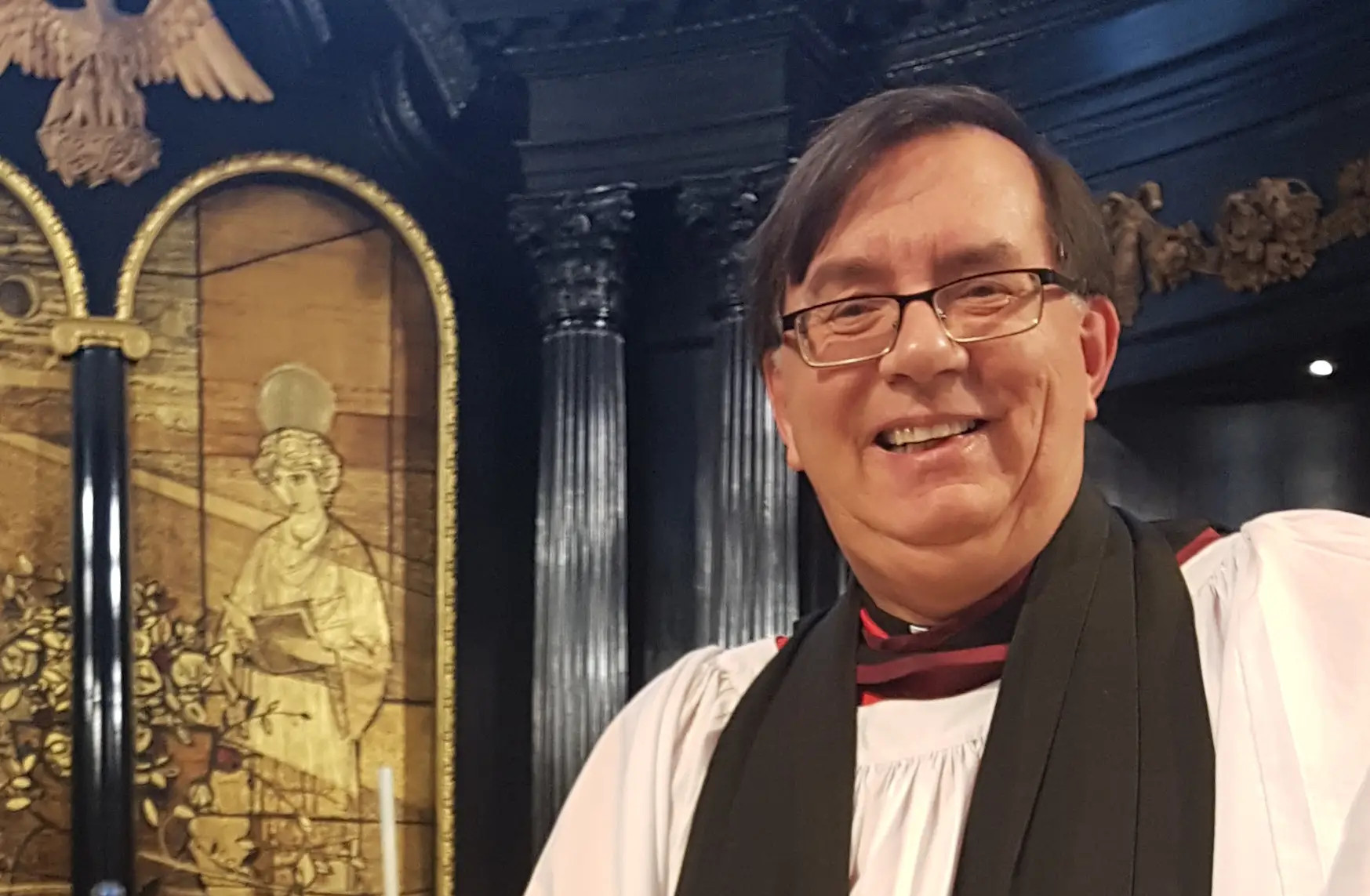 Welcome to our virtual morning Bible reading and Prayer
During this time when we spend our time at home;
Whether working with family and loved ones, or continuing as normal if you are a key worker, or supporting our NHS as many within the RAF Family are doing.
I thought I would try and share a Bible reading and a prayer at the start of each weekday morning, during this difficult time.
I hope you may find comfort in the words.
Blessing to you and your family
David Osborn.
Bible Reading
Matthew 28 verses 1 to 8
After the sabbath, as the first day of the week was dawning, Mary Magdalene and the other Mary went to see the tomb.
And suddenly there was a great earthquake; for an angel of the Lord, descending from heaven, came and rolled back the stone and sat on it. His appearance was like lightning, and his clothing white as snow.
For fear of him the guards shook and became like dead men.
But the angel said to the women, 'Do not be afraid; I know that you are looking for Jesus who was crucified. He is not here; for he has been raised, as he said. Come, see the place where he lay.
Then go quickly and tell his disciples, "He has been raised from the dead, and indeed he is going ahead of you to Galilee; there you will see him." This is my message for you.'
So they left the tomb quickly with fear and great joy, and ran to tell his disciples.
Suddenly Jesus met them and said, 'Greetings!' And they came to him, took hold of his feet, and worshipped him.
Then Jesus said to them, 'Do not be afraid; go and tell my brothers to go to Galilee; there they will see me.'
---
The Lord's Prayer
Our Father, who art in heaven,
hallowed be thy name; thy kingdom come;
thy will be done on earth as it is in heaven.
And forgive us our trespasses, as we forgive those who trespass against us.
And lead us not into temptation;
but deliver us from evil.
For thine is the kingdom,
the power and the glory,
for ever and ever.
Amen.