Bible reading & Prayer
for Maundy Thursday 9th April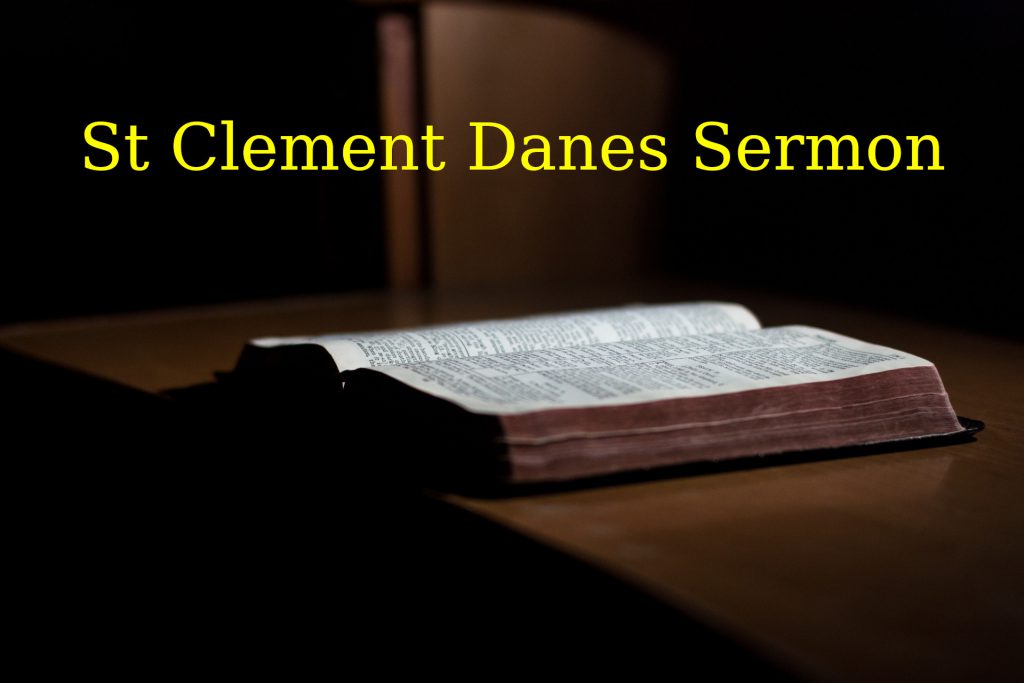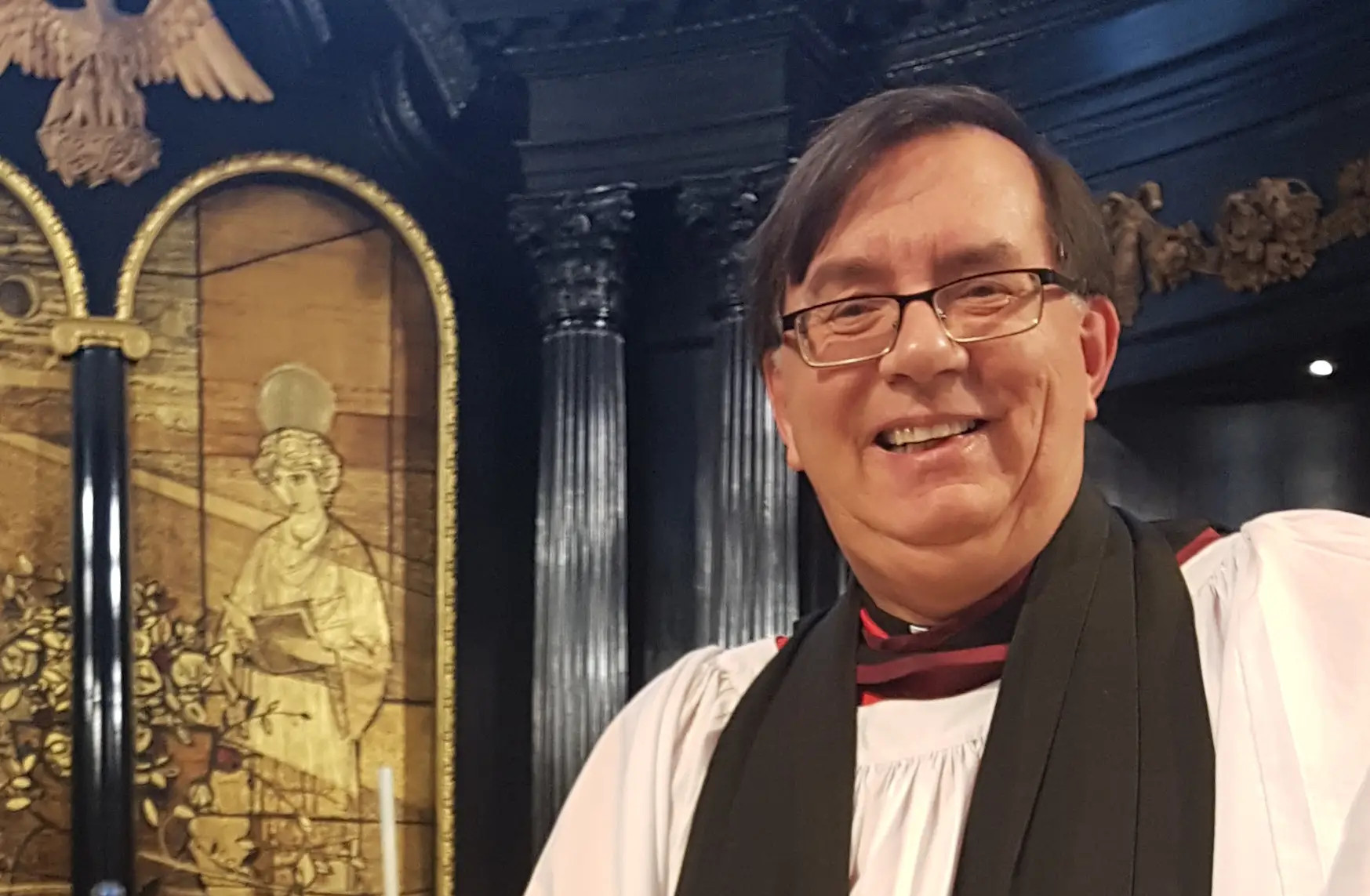 Welcome to our virtual celebration of Holy Week. Maundy Thursday is when we commemorate the washing of feet and The Last Supper of Jesus with his Apostles
During this time of isolation, when we spend our time at home;
Whether alone or working with family and loved ones, or continuing as normal if you are a key worker, or supporting our NHS as many within the RAF Family are doing.
I thought I would try and share a Bible reading and a prayer at the start of each weekday morning, during this difficult time.
I hope you may find comfort in the words.
Blessing to you and your family
David Osborn.
Bible Reading
1 Corinthians 11 verses 23 to 26
For I received from the Lord what I also handed on to you, that the Lord Jesus on the night when he was betrayed took a loaf of bread, and when he had given thanks, he broke it and said, 'This is my body that is for you. Do this in remembrance of me.'
In the same way he took the cup also, after supper, saying, 'This cup is the new covenant in my blood. Do this, as often as you drink it, in remembrance of me.'
For as often as you eat this bread and drink the cup, you proclaim the Lord's death until he comes.
---
Prayer for today
A prayer remembering God is with us
Intercessional prayer
Let us pray to the Lord, who is our refuge and stronghold.  For the health and well-being of our nation, that all who are fearful and anxious may be at peace and free from worry: Lord, hear us,
Lord, graciously hear us.
For the isolated and housebound, that we may be alert to their needs, and care for them in their vulnerability: Lord, hear us,
Lord, graciously hear us.
For our homes and families, our schools and young people, and all in any kind of need or distress: Lord, hear us,
Lord, graciously hear us.
For a blessing on our local community, that our neighbourhoods may be places of trust and friendship, where all are known and cared for: Lord, hear us,
Lord, graciously hear us.
We commend ourselves, and all for whom we pray, to the mercy and protection of God.
Merciful Father, accept these prayers for the sake of your Son, our Saviour Jesus Christ.
Amen.