Bible reading & Prayer
for Good Friday 10th April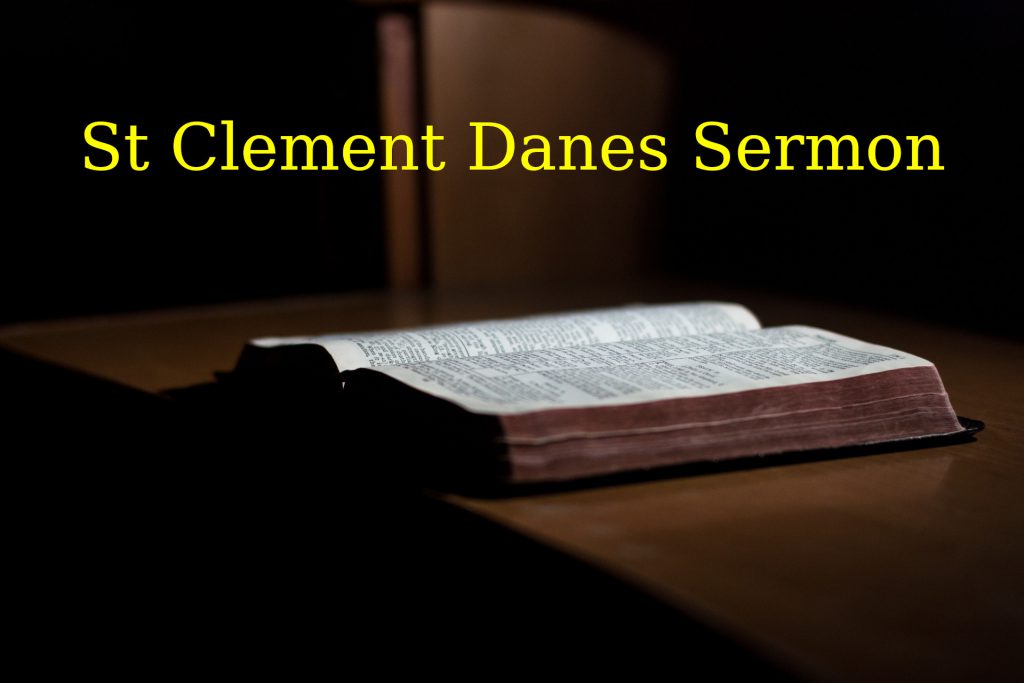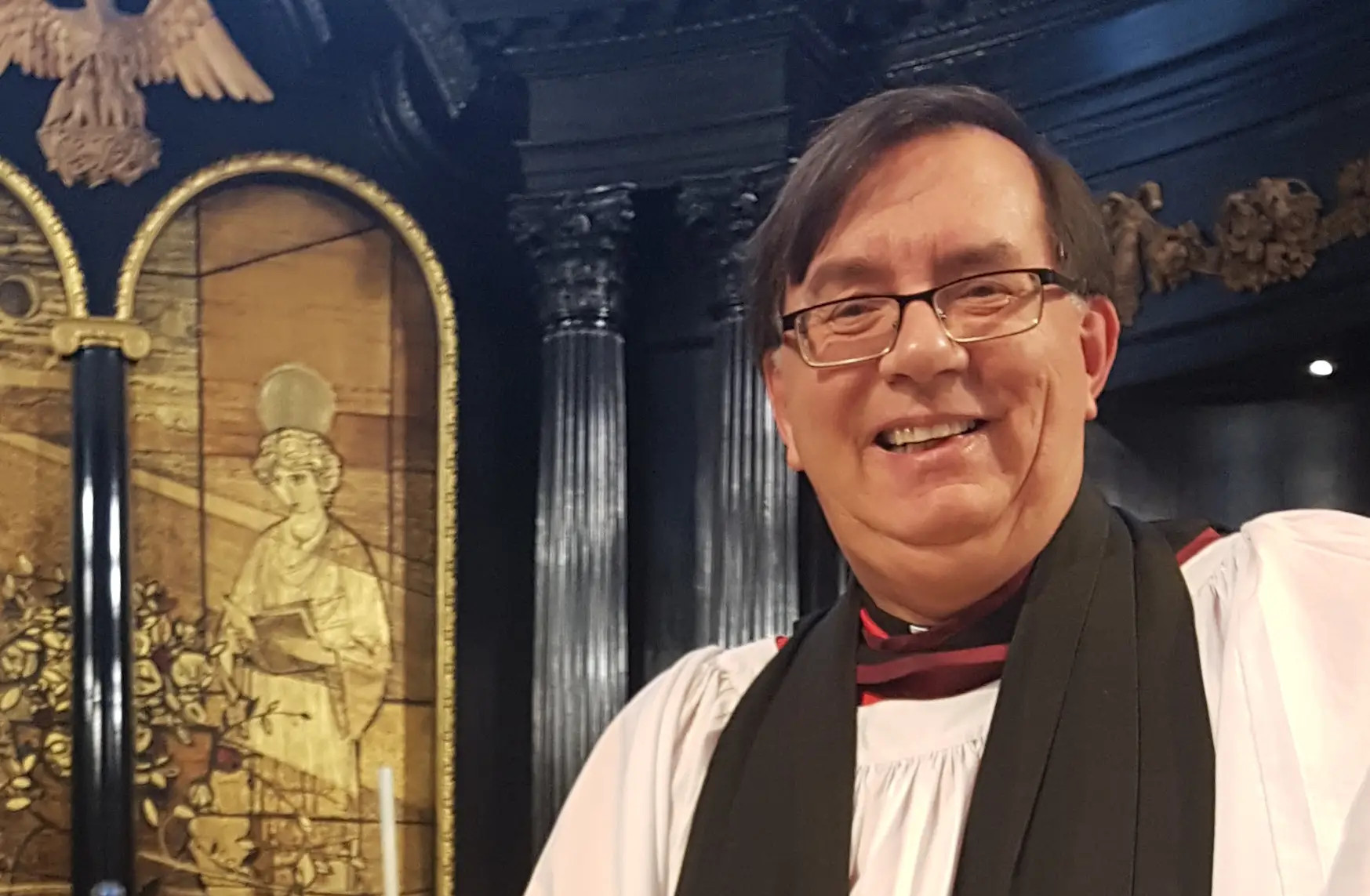 We continue our worship this Holy Week with our Good Friday morning Bible Reading and Prayer.
Our thoughts and prayers reach out to you while we spend our time at home;
Whether in isolation or working with family and loved ones, or continuing as normal if you are a key worker, or supporting our NHS as many within the RAF Family are doing.
I thought I would try and share a Bible reading and a prayer at the start of each weekday morning, during this difficult time.
I hope you may find comfort in the words.
Blessing to you and your family
David Osborn
Bible reading
John 19 verses 16 to 25 (NRSV)
So they took Jesus; and carrying the cross by himself, he went out to what is called The Place of the Skull, which in Hebrew is called Golgotha.
There they crucified him, and with him two others, one on either side, with Jesus between them. Pilate also had an inscription written and put on the cross. It read, 'Jesus of Nazareth, the King of the Jews.'
Many of the Jews read this inscription, because the place where Jesus was crucified was near the city; and it was written in Hebrew, in Latin, and in Greek. Then the chief priests of the Jews said to Pilate, 'Do not write, "The King of the Jews", but, "This man said, I am King of the Jews." ' Pilate answered, 'What I have written I have written.'
When the soldiers had crucified Jesus, they took his clothes and divided them into four parts, one for each soldier. They also took his tunic; now the tunic was seamless, woven in one piece from the top. So they said to one another, 'Let us not tear it, but cast lots for it to see who will get it.' This was to fulfil what the scripture says, 'They divided my clothes among themselves,    and for my clothing they cast lots.' And that is what the soldiers did.
---
Prayers for Good Friday
There are spaces provided for silence and after each section everyone should feel free to add their own requests or to pray for specific people.
Let us Pray
God sent his Son into the world, not to condemn the world,
but that the world might be saved through him.
Therefore we pray to our heavenly Father
for people everywhere according to their needs.
We pray for the Church of God throughout the world:
for unity in faith, in witness and in service,
for bishops and other ministers, and those whom they serve,
for Tim Bishop to H M Forces, John our Chaplain-in-Chief and the people of the Royal Air Force
for all Christians, especially those who usually worship at St Clement Danes Church
for those who are mocked and persecuted for their faith,
that God will confirm his Church in faith,
increase it in love, and preserve it in peace.
Silence is kept.
Lord, hear us.
Lord, graciously hear us.
We pray for the nations of the world and their leaders:
for Elizabeth our Queen and the Parliaments of this land,
for those who administer the law and all who serve in public office,
for all who strive for justice and reconciliation,
for members of HM Forces especially the Royal Air Force, its Reserves and Auxiliaries
that by God's help the world may live in peace and freedom.
Silence is kept.
Lord, hear us.
Lord, graciously hear us.
We pray for God's ancient people, the Jews,
the first to hear his word:
for greater understanding between Christian and Jew,
for the removal of our blindness and bitterness of heart,
that God will grant us grace to be faithful to his covenant
and to grow in the love of his name.
Silence is kept.
---
Lord, hear us.
Lord, graciously hear us.
We pray for those who do not believe the gospel of Christ:
for those who have not heard the message of salvation,
for all who have lost faith,
for the contemptuous and scornful,
for those who are enemies of Christ and persecute those who follow him,
for all who deny the faith of Christ crucified,
that God will open their hearts to the truth
and lead them to faith and obedience.
Silence is kept.
Lord, hear us.
Lord, graciously hear us.
We pray for all those who suffer:
for those who are deprived and oppressed,
for all who are sick,
for those in darkness, in doubt and in despair, in loneliness and in fear,
for prisoners, captives and refugees,
for the victims of false accusations and violence,
for all at the point of death and those who watch beside them,
that God in his mercy will sustain them
with the knowledge of his love.
Silence is kept.
Lord, hear us.
Lord, graciously hear us.
We commend ourselves and all God's children to his unfailing love,
and pray for the grace of a holy life,
that, with all who have died in the peace of Christ,
we may come to the fullness of eternal life
and the joy of the resurrection.
Silence is kept.
Lord, hear us.
Lord, graciously hear us.
This prayer may then be said
O God of unchangeable power and eternal light,
look favourably on your whole Church,
that wonderful and sacred mystery,
and by the tranquil operation of your perpetual providence
carry out the work of our salvation:
and let the whole world feel and see
that things which were cast down are being raised up
and things which had grown old are being made new
and that all things are returning to perfection
through him from whom they took their origin,
even Jesus Christ our Lord,
who is alive and reigns with you,
in the unity of the Holy Spirit,
one God, now and for ever.
Amen.