Bible reading & Prayer
for Friday 24th April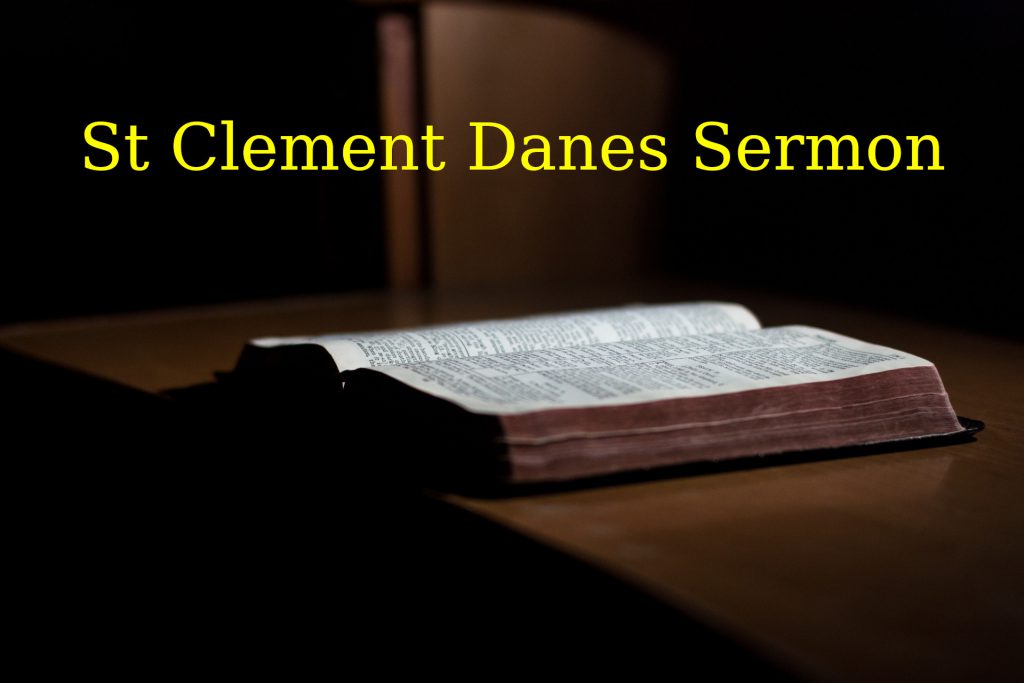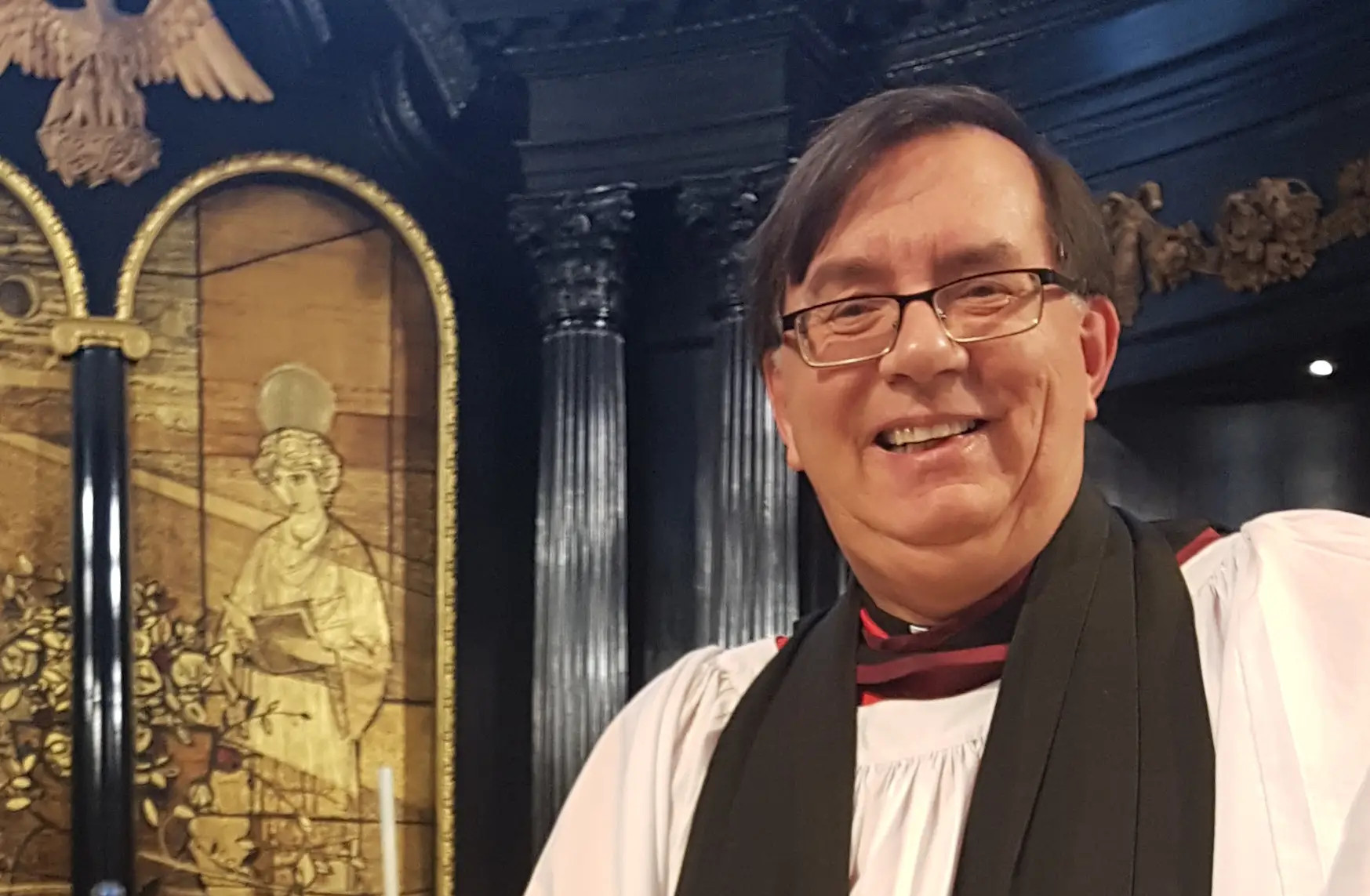 Welcome to our virtual morning Bible reading and Prayer for this Friday
During this time of isolation, when we spend our time at home;
Whether alone or working with family and loved ones, or continuing as normal if you are a key worker, or supporting our NHS as many within the RAF Family are doing.
Do please join me at 12.30 for our "Virtual" Spiritual Act of Holy Communion, which we would normally hold in our Crypt.
I hope you may find comfort in the words.
Blessing to you and your family
David Osborn.
Bible Reading
Psalm 118 verses 19 to 27
Open to me the gates of righteousness, that I may enter through them and give thanks to the Lord.
This is the gate of the Lord; the righteous shall enter through it.
I thank you that you have answered me and have become my salvation.
The stone that the builders rejected has become the chief cornerstone.
This is the Lord's doing; it is marvellous in our eyes.
This is the day that the Lord has made; let us rejoice and be glad in it.
Save us, we beseech you, O Lord!
O Lord, we beseech you, give us success!
Blessed is the one who comes in the name of the Lord.
We bless you from the house of the Lord.
The Lord is God, and he has given us light.
Bind the festal procession with branches, up to the horns of the altar.
You are my God, and I will give thanks to you; you are my God, I will extol you.
O give thanks to the Lord, for he is good, for his steadfast love endures for ever.
---
Prayer for this Friday
Lord of all life and power,
who through the mighty resurrection of your Son
overcame the old order of sin and death
to make all things new in him:
grant that we, being dead to sin
and alive to you in Jesus Christ,
may reign with him in glory;
to whom with you and the Holy Spirit
be praise and honour, glory and might,
now and in all eternity.
Amen.