Bible reading & Prayer
for Friday 17th April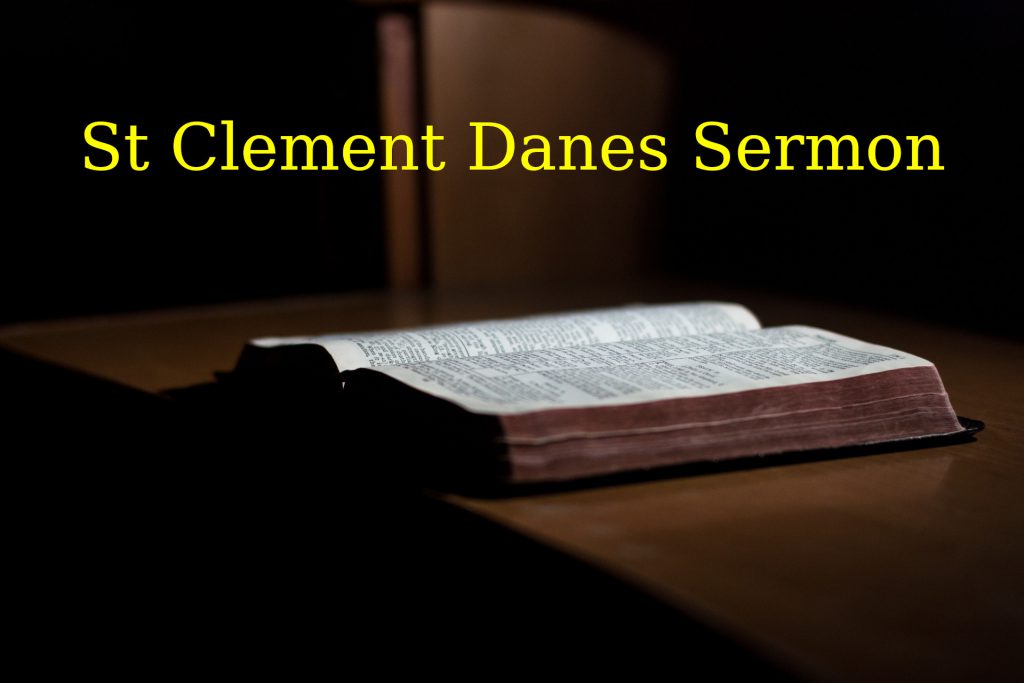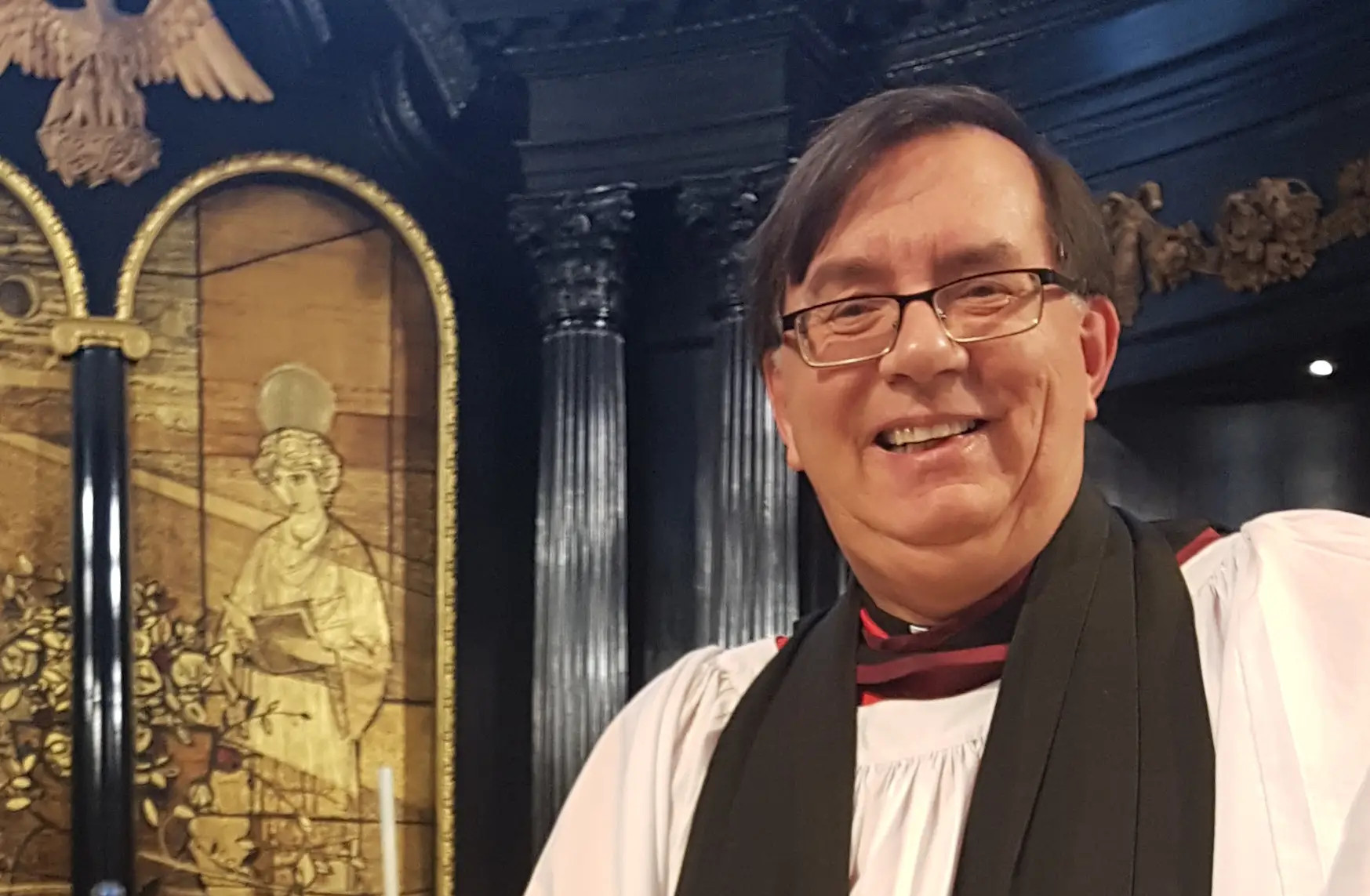 Welcome to our virtual morning Bible reading and Prayer for today
During this time of isolation, when we spend our time at home;
Whether alone or working with family and loved ones, or continuing as normal if you are a key worker, or supporting our NHS as many within the RAF Family are doing.
I thought I would try and share a Bible reading and a prayer at the start of each weekday morning, during this difficult time.
I hope you may find comfort in the words.
Blessing to you and your family
David Osborn.
Bible Reading
Acts 4 verses 1 to 12
While Peter and John were speaking to the people, the priests, the captain of the temple, and the Sadducees came to them, much annoyed because they were teaching the people and proclaiming that in Jesus there is the resurrection of the dead. So they arrested them and put them in custody until the next day, for it was already evening. But many of those who heard the word believed; and they numbered about five thousand.
The next day their rulers, elders, and scribes assembled in Jerusalem, with Annas the high priest, Caiaphas, John, and Alexander, and all who were of the high-priestly family. When they had made the prisoners stand in their midst, they inquired, 'By what power or by what name did you do this?' Then Peter, filled with the Holy Spirit, said to them, 'Rulers of the people and elders, if we are questioned today because of a good deed done to someone who was sick and are asked how this man has been healed, let it be known to all of you, and to all the people of Israel, that this man is standing before you in good health by the name of Jesus Christ of Nazareth, whom you crucified, whom God raised from the dead.
This Jesus is "the stone that was rejected by you, the builders; it has become the cornerstone."
There is salvation in no one else, for there is no other name under heaven given among mortals by which we must be saved.'
---
Prayer for today
A personal prayer
Lord Jesus Christ, you said to your disciples, 'I am with you always'.
Be with me today, as I offer myself to you.
Hear my prayers for others and for myself, and keep me in your care.
Christ be with me, Christ within me,
Christ behind me, Christ before me,
Christ beside me, Christ to win me,
Christ to comfort and restore me.
Christ beneath me, Christ above me,
Christ in quiet, Christ in danger,
Christ in hearts of all that love me,
Christ in mouth of friend and stranger.
Amen.