Bible reading & Prayer for 3rd April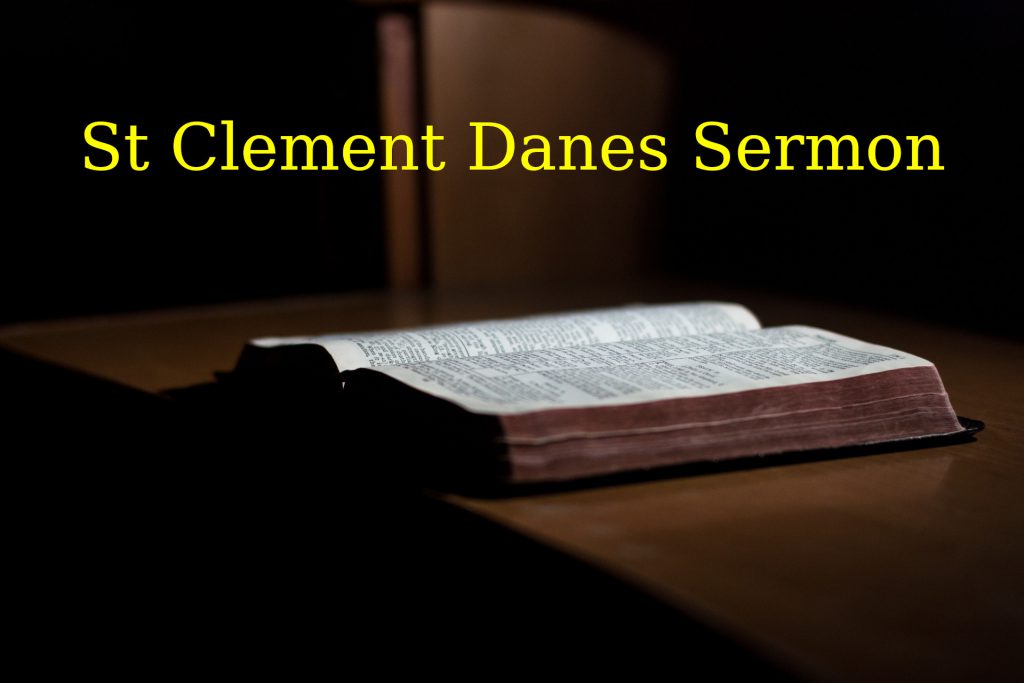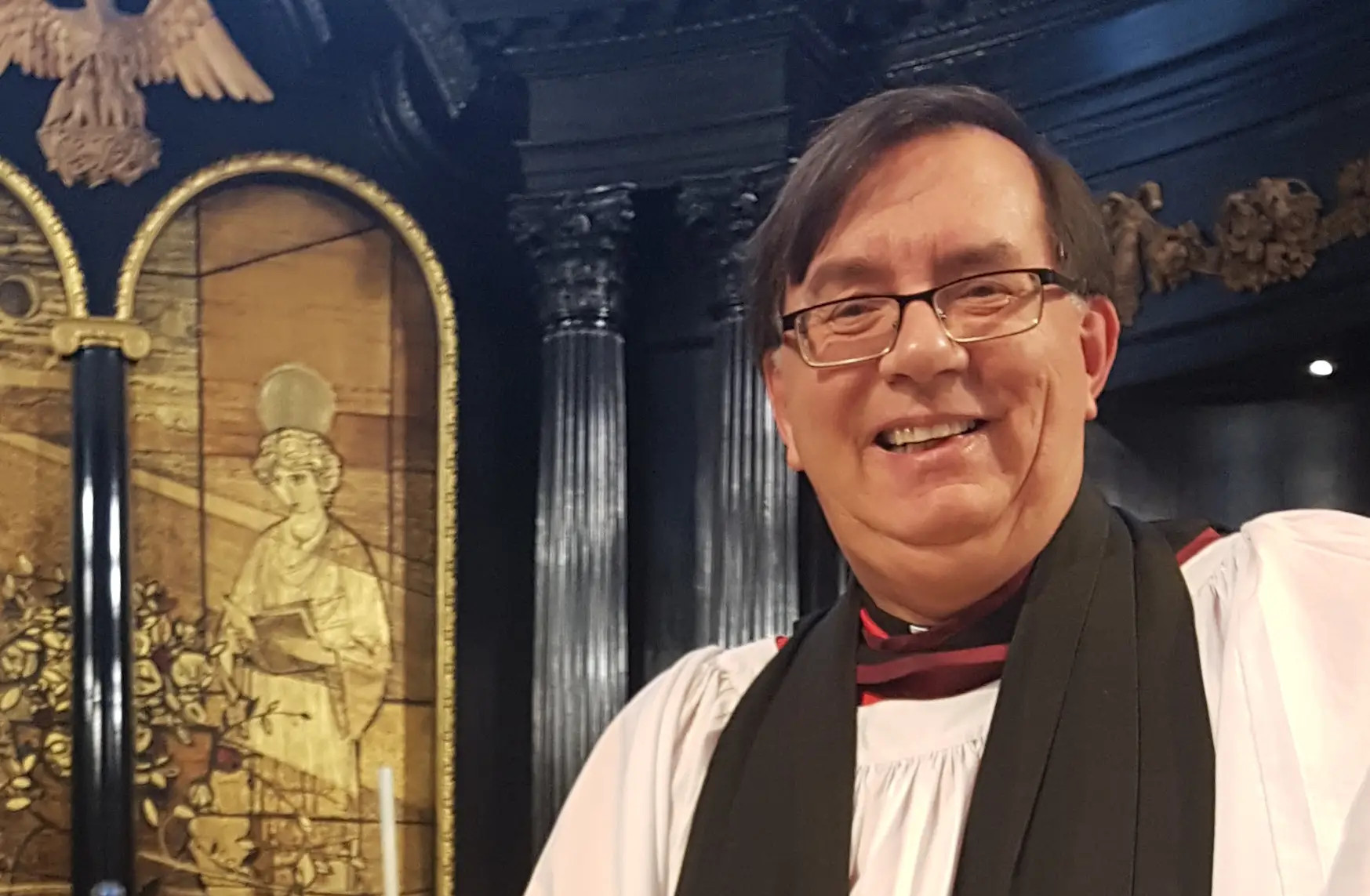 During this time when we spend our time at home;
Whether working with family and loved ones, or continuing as normal if you are a key worker, or supporting our NHS as many within the RAF Family are doing.
I thought I would try and share a Bible reading and a prayer at the start of each weekday morning, during this difficult time.
I hope you may find comfort in the words.
Blessing to you and your family
David Osborn
Bible reading
Psalm 18 verses 1 to 6 (NRSV)
I love you, O Lord, my strength. The Lord is my rock, my fortress, and my deliverer, my God, my rock in whom I take refuge, my shield, and the horn of my salvation, my stronghold. I call upon the Lord, who is worthy to be praised; so I shall be saved from my enemies.
The cords of death encompassed me; the torrents of perdition assailed me; the cords of Sheol entangled me; the snares of death confronted me.
In my distress I called upon the Lord; to my God I cried for help. From his temple he heard my voice, and my cry to him reached his ears.
---
Prayers for today
Let us Pray
For those who are ill
Merciful God, we entrust to your tender care those who are ill or in pain, knowing that whenever danger threatens your everlasting arms are there to hold them safe.
Comfort and heal them, and restore them to health and strength;
through Jesus Christ our Lord.
Amen.
For hospital staff and medical researchers
Gracious God, give skill, sympathy and resilience to all who are caring for the sick, and your wisdom to those searching for a cure.
Strengthen them with your Spirit, that through their work many will be restored to health;
through Jesus Christ our Lord.
Amen.