Bible Reading and Prayer
for Tuesday 2nd June 2020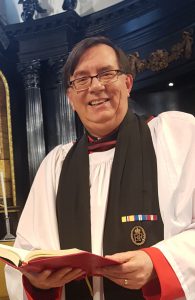 Welcome to our virtual morning Bible Reading & Prayer for today.

Good morning.


Our beautiful church remains closed for the time being, as we all play our part in fighting the invisible enemy of Covid 19.


As we continue to work from home, or on the front line with our brave key workers, I hope our daily prayers and readings from the Bible, bring you hope, some comfort and sustain you during this difficult time.


Our church remains empty, but together, in a virtual world, we give thanks to our Lord and pray for those whose lives have been touched during this time.
Blessings to you and your family.
David 
Bible Reading
Mark 12.13-17
Then they sent to him some Pharisees and some Herodians to trap him in what he said. And
they came and said to him, 'Teacher, we know that you are sincere, and show deference to no
one; for you do not regard people with partiality, but teach the way of God in accordance with
truth. Is it lawful to pay taxes to the emperor, or not? Should we pay them, or should we not?'
But knowing their hypocrisy, he said to them, 'Why are you putting me to the test? Bring me a
denarius and let me see it.' And they brought one. Then he said to them, 'Whose head is this,
and whose title?' They answered, 'The emperor's.' Jesus said to them, 'Give to the emperor the
things that are the emperor's, and to God the things that are God's.' And they were utterly
amazed at him.
Prayer for today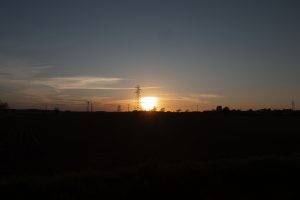 Holy Spirit, sent by the Father, ignite in us your holy fire; strengthen your children with the gift of
faith, revive your church with the breath of love and renew the face of the earth, through Jesus
Christ our Lord. Amen