Bible Reading and Prayer
for Tuesday 28th April 2020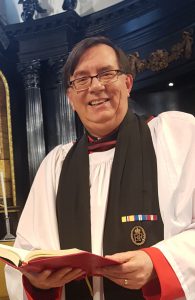 Welcome to our virtual morning Bible Reading & Prayer for today.
During this time when we spend our time in isolation at home;
Whether working alone, with family and loved ones, or continuing as normal if you are a key worker, or supporting our NHS as many within the RAF Family are doing.
I thought I would try and share a Bible reading and a prayer at the start of each weekday morning, during this difficult time.
I hope you may find comfort in the words.
Blessing to you and your family
David Osborn.
Bible Reading
John 6 verses 30 to 35
So they said to him, 'What sign are you going to give us then, so that we may see it and believe you? What work are you performing? Our ancestors ate the manna in the wilderness; as it is written, "He gave them bread from heaven to eat." ' Then Jesus said to them, 'Very truly, I tell you, it was not Moses who gave you the bread from heaven, but it is my Father who gives you the true bread from heaven. For the bread of God is that which comes down from heaven and gives life to the world.' They said to him, 'Sir, give us this bread always.' Jesus said to them, 'I am the bread of life. Whoever comes to me will never be hungry, and whoever believes in me will never be thirsty.
Prayer for today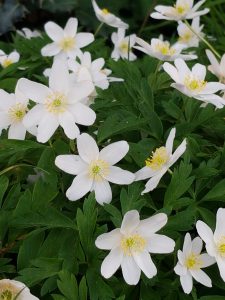 Risen Christ,
you filled your disciples with boldness and fresh hope:
strengthen us to proclaim your risen life
and fill us with your peace,
to the glory of God the Father.
Amen