Bible Reading and Prayer
for Tuesday 12th May 2020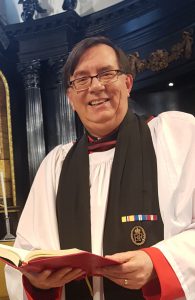 Welcome to our virtual morning Bible Reading & Prayer for today. 
During this time when we spend our time in isolation at home;
Whether working alone, with family and loved ones, or continuing as normal if you are a key worker, or supporting our NHS as many within the RAF Family are doing.
I thought I would try and share a Bible reading and a prayer at the start of each weekday morning, during this difficult time.
I hope you may find comfort in the words.
Blessing to you and your family
David Osborn.
Bible Reading
Acts 14 verses 19 to the end
But Jews came there from Antioch and Iconium and won over the crowds. Then they stoned
Paul and dragged him out of the city, supposing that he was dead. But when the disciples
surrounded him, he got up and went into the city. The next day he went on with Barnabas to
Derbe.
After they had proclaimed the good news to that city and had made many disciples, they
returned to Lystra, then on to Iconium and Antioch. There they strengthened the souls of the
disciples and encouraged them to continue in the faith, saying, 'It is through many persecutions
that we must enter the kingdom of God.' And after they had appointed elders for them in each
church, with prayer and fasting they entrusted them to the Lord in whom they had come to
believe.
Then they passed through Pisidia and came to Pamphylia. When they had spoken the word in
Perga, they went down to Attalia. From there they sailed back to Antioch, where they had been
commended to the grace of God for the work that they had completed. When they arrived, they
called the church together and related all that God had done with them, and how he had opened
a door of faith for the Gentiles. And they stayed there with the disciples for some time.
Prayer for today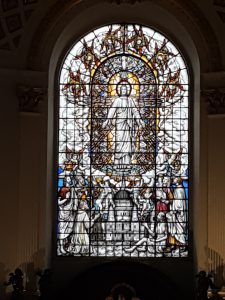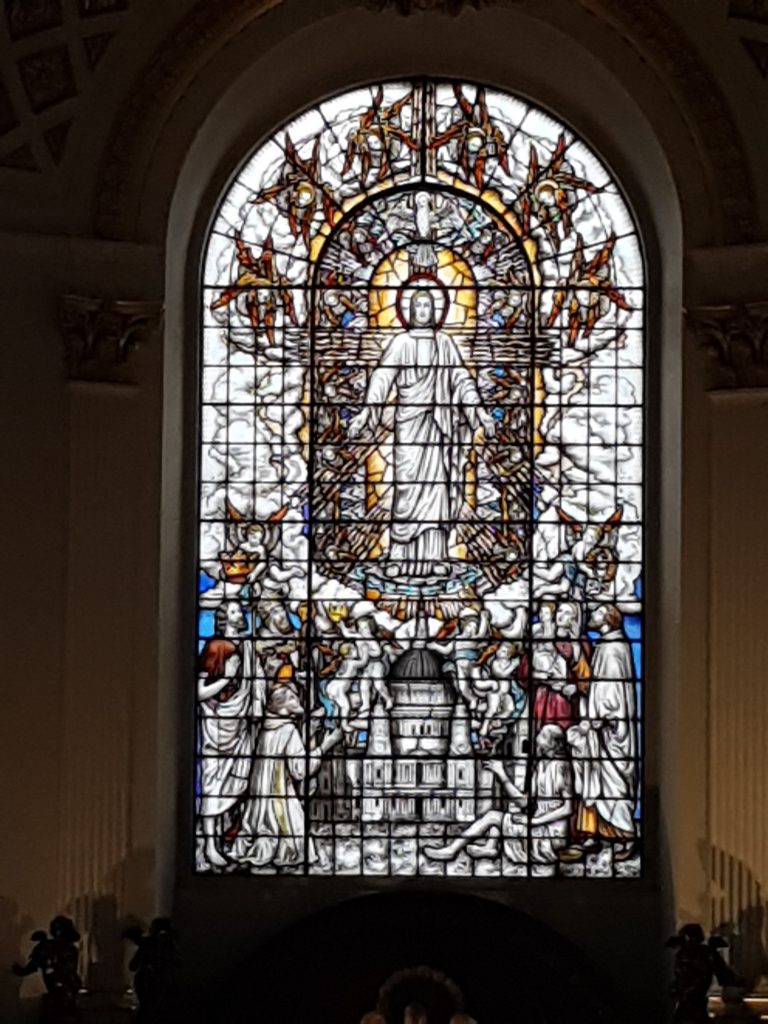 God of compassion,
be close to those who are ill, afraid or in isolation.
In their loneliness, be their consolation;
in their anxiety, be their hope;
in their darkness, be their light;
through him who suffered alone on the cross,
but reigns with you in glory,
Jesus Christ our Lord.
Amen.