Bible Reading and Prayer
for Thursday 7th May 2020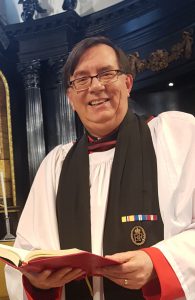 Welcome to our virtual morning Bible Reading & Prayer for today. 
During this time when we spend our time in isolation at home;
Whether working alone, with family and loved ones, or continuing as normal if you are a key worker, or supporting our NHS as many within the RAF Family are doing.
I thought I would try and share a Bible reading and a prayer at the start of each weekday morning, during this difficult time.
I hope you may find comfort in the words.
Blessing to you and your family
David Osborn.
Bible Reading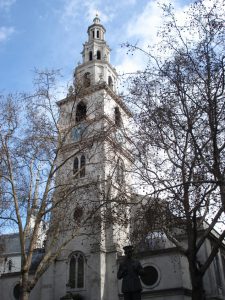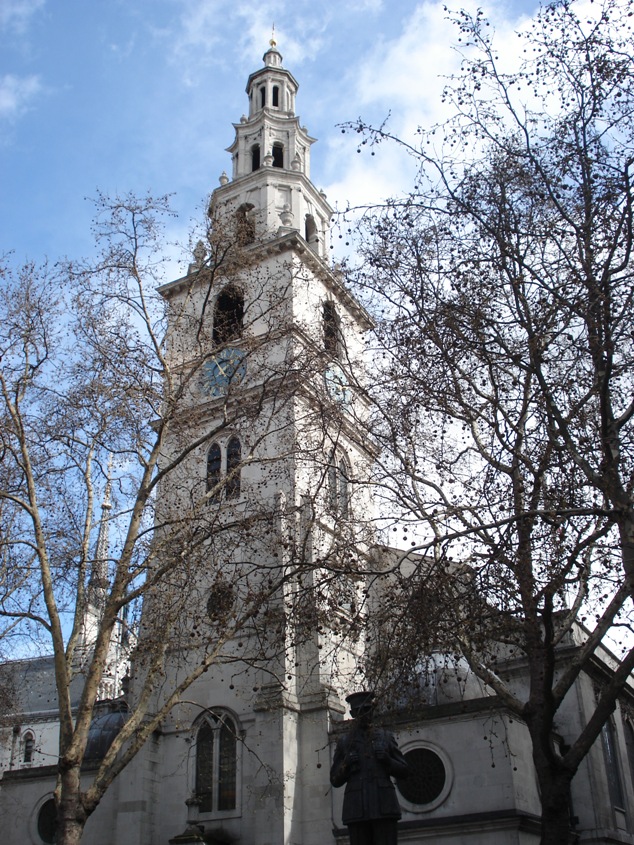 Psalm 89 verses 1 & 2
I will sing of your steadfast love, O Lord, for ever;
with my mouth I will proclaim your faithfulness to all generations.
I declare that your steadfast love is established for ever;
your faithfulness is as firm as the heavens.
Prayer for today
Lord Jesus Christ, who said to your apostles 'Peace I leave with you, my peace I give to you'
look not on our sins but on the faith of your Church and grant it the peace and unity of your
kingdom, through Jesus Christ our Lord: Amen