Bible Reading and Prayer
for Thursday 28th May 2020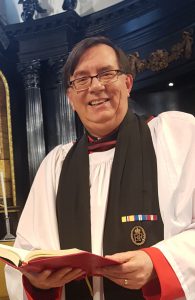 Welcome to our virtual morning Bible Reading & Prayer for today. 
Good morning.


Our beautiful church remains closed for the time being, as we all play our part in fighting the invisible enemy of Covid 19.


As we continue to work from home, or on the front line with our brave key workers, I hope our daily prayers and readings from the Bible, bring you hope, some comfort and sustain you during this difficult time.


Our church remains empty, but together, in a virtual world, we give thanks to our Lord and pray for those whose lives have been touched during this time.
Blessings to you and your family.
David 
Bible Reading
Acts 23 verses 6-11
When Paul noticed that some were Sadducees and others were Pharisees, he called out in the
council, 'Brothers, I am a Pharisee, a son of Pharisees. I am on trial concerning the hope of the
resurrection of the dead.' When he said this, a dissension began between the Pharisees and the
Sadducees, and the assembly was divided. (The Sadducees say that there is no resurrection, or
angel, or spirit; but the Pharisees acknowledge all three.) Then a great clamour arose, and certain
scribes of the Pharisees' group stood up and contended, 'We find nothing wrong with this man.
What if a spirit or an angel has spoken to him?' When the dissension became violent, the tribune,
fearing that they would tear Paul to pieces, ordered the soldiers to go down, take him by force, and
bring him into the barracks.
That night the Lord stood near him and said, 'Keep up your courage! For just as you have testified
for me in Jerusalem, so you must bear witness also in Rome.'
Prayer for today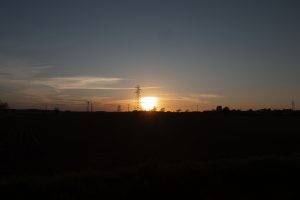 We praise you and we bless you, our risen Lord Jesus, King of glory, for you took the risk of
passing your mission to frail disciples. As you commissioned them to go into all the world, so may
all the world come to you, the King of nations. To you, Lord Jesus, with us to the end of the age,be
honour and glory, now and for ever. Amen.