Bible reading & Prayer for Saturday 25th April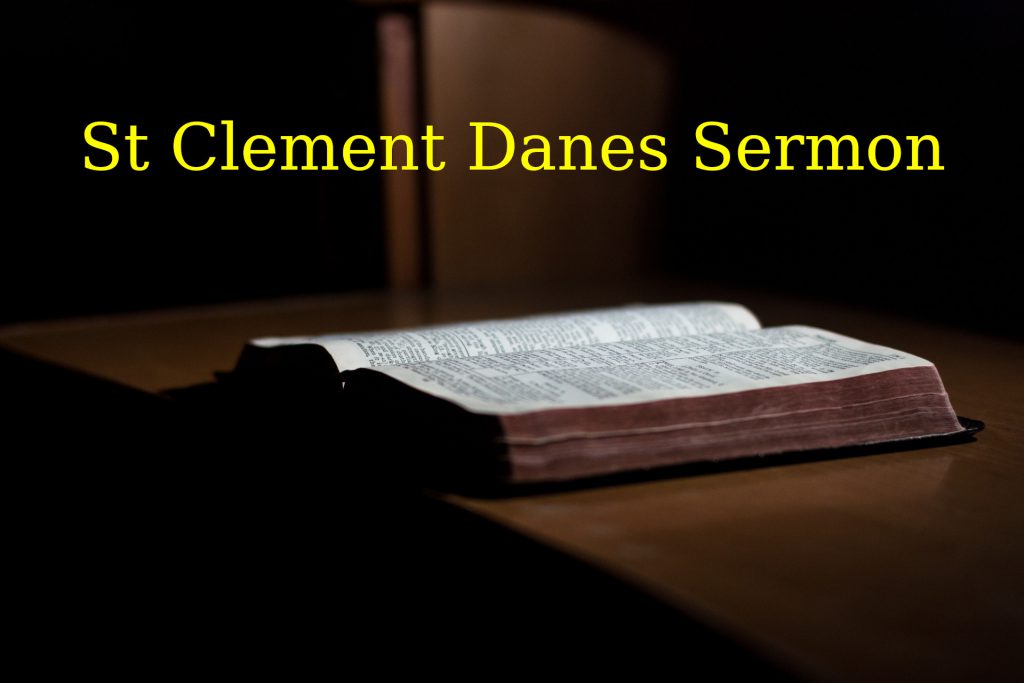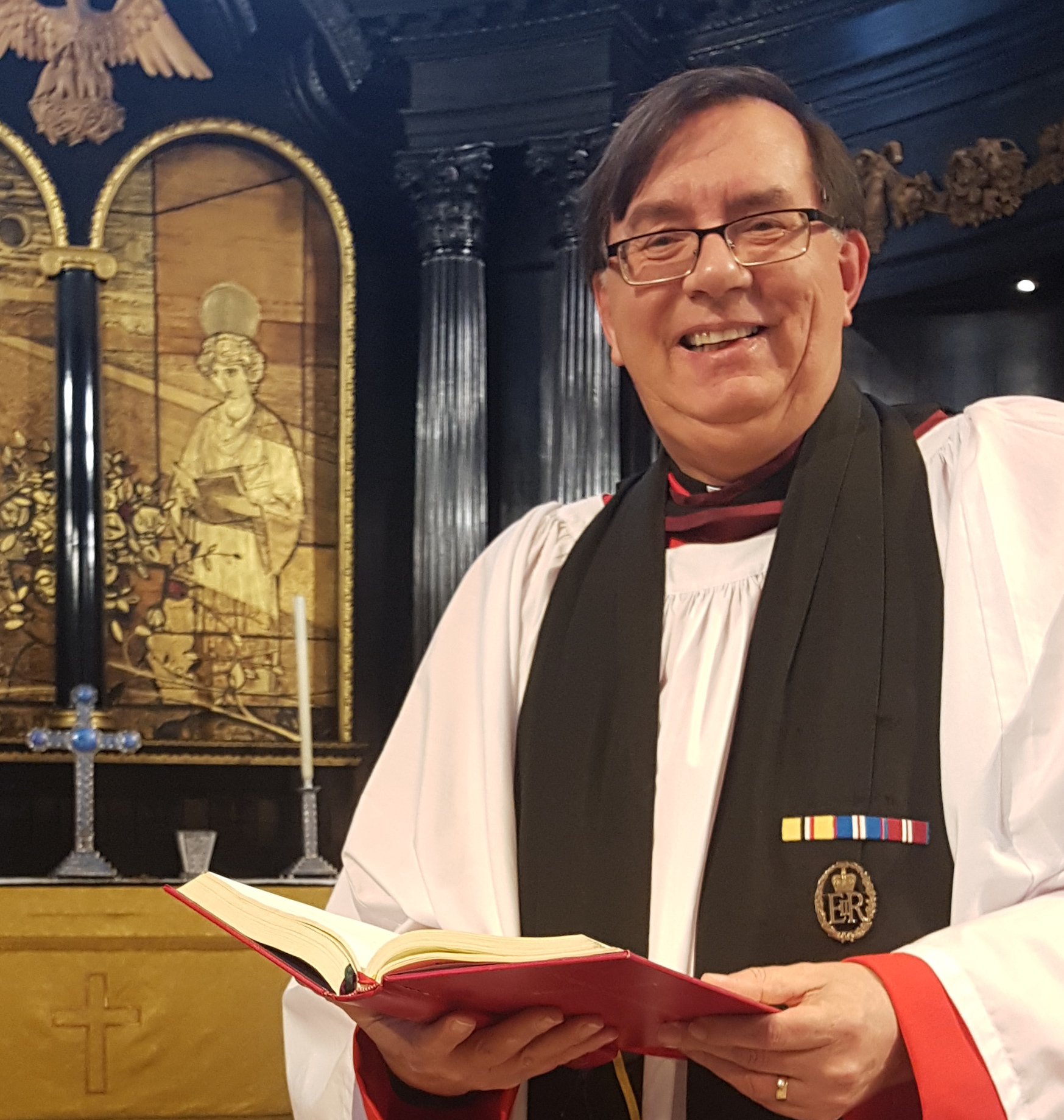 Welcome to our daily virtual Bible reading and prayer for the day
During this time of isolation, when we spend our time at home; Whether working with family and loved ones, or continuing as normal if you are a key worker, or supporting our NHS as many within the RAF Family are doing.
Please join me tomorrow morning at 11.00 for our popular Virtual Sunday Service Podcast from St Clement Danes Church, which you can find on our Website Home page. You are very welcome.
I hope you may find comfort and joy in the words and prayer.
Blessing to you and your family
Bible Reading
Acts 15 verses 35 to the end
But Paul and Barnabas remained in Antioch, and there, with many others, they taught and proclaimed the word of the Lord.
After some days Paul said to Barnabas, 'Come, let us return and visit the believers in every city where we proclaimed the word of the Lord and see how they are doing.' Barnabas wanted to take with them John called Mark. But Paul decided not to take with them one who had deserted them in Pamphylia and had not accompanied them in the work. The disagreement became so sharp that they parted company; Barnabas took Mark with him and sailed away to Cyprus. But Paul chose Silas and set out, the believers commending him to the grace of the Lord. He went through Syria and Cilicia, strengthening the churches.
---
Prayer for today
The Prayer for St Mark's Day
Almighty God who enlightened your holy Church through the inspired witness of your evangelist St Mark.
Grant that we being firmly grounded in the truth of the gospel may be faithful to its teaching in word and deed.
Through Jesus Christ our Lord.

Amen.