Bible reading & Prayer for Saturday 18th April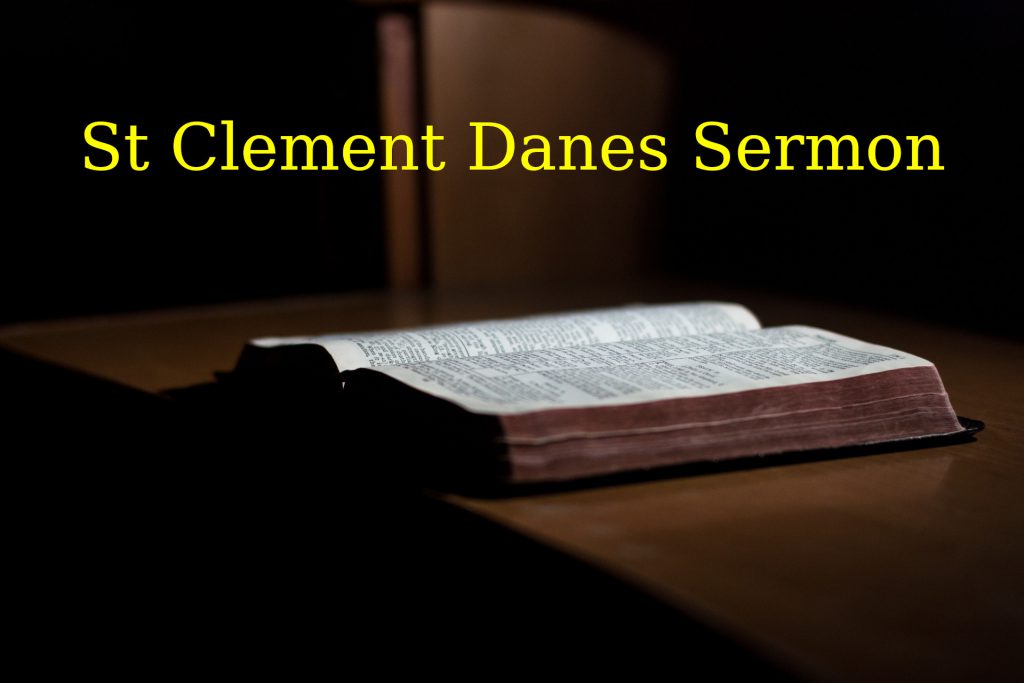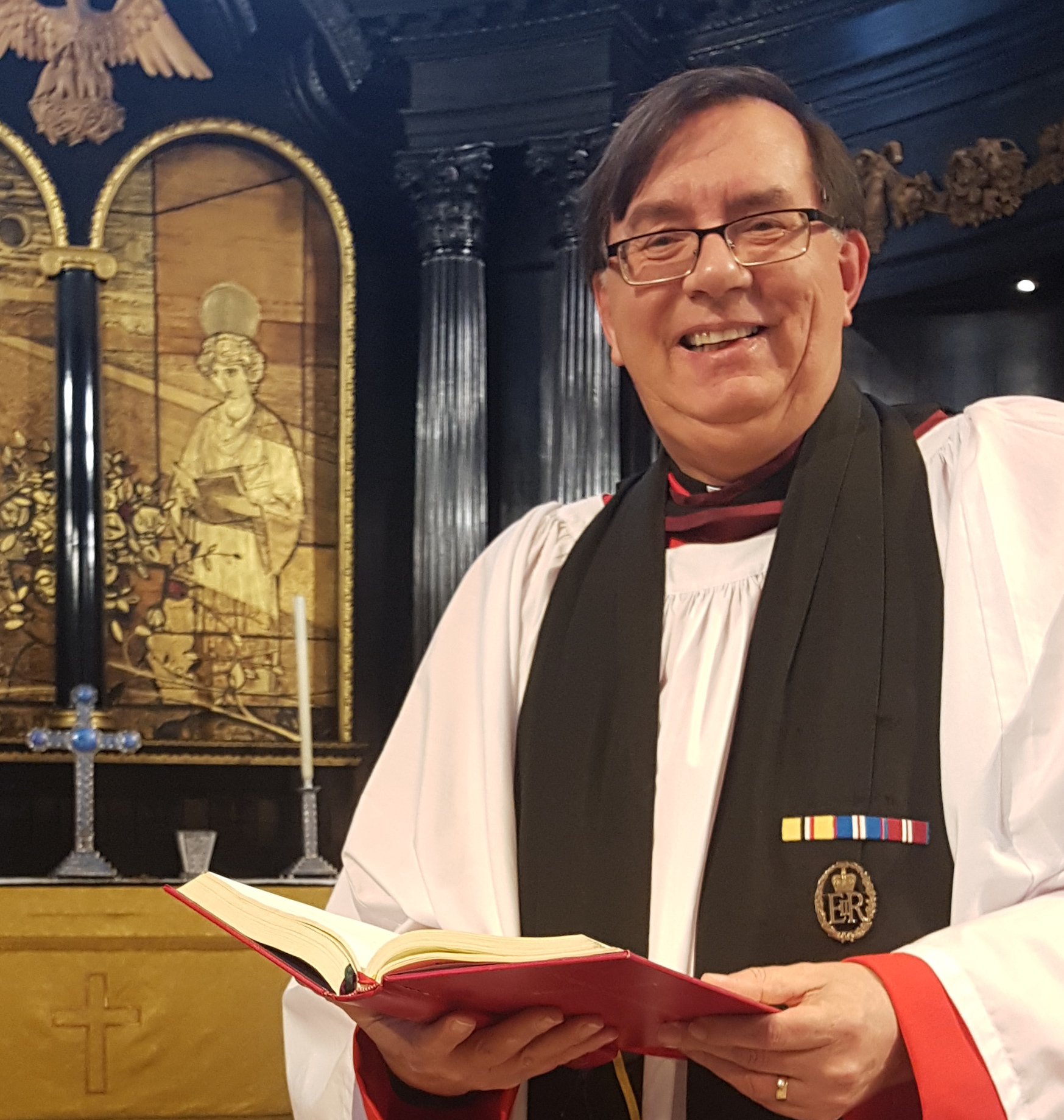 Welcome to our daily virtual Bible reading and prayer for the day
During this time of isolation, when we spend our time at home; Whether working with family and loved ones, or continuing as normal if you are a key worker, or supporting our NHS as many within the RAF Family are doing.
As we prepare to celebrate RAF Founders Day tomorrow, I share a short Bible reading and a prayer this morning.
I hope you may find comfort and joy in the words and prayer.
Blessing to you and your family
Bible Reading
Psalm 150
Praise the Lord! Praise God in his sanctuary;
praise him in his mighty firmament!
Praise him for his mighty deeds;
praise him according to his surpassing greatness!
Praise him with trumpet sound;
praise him with lute and harp!
Praise him with tambourine and dance;
praise him with strings and pipe!
Praise him with clanging cymbals;
praise him with loud clashing cymbals!
Let everything that breathes praise the Lord!
Praise the Lord!
---
Prayer for today
O God, the protector of all who trust in you,
without whom nothing is strong, nothing is holy:
increase and multiply upon us your mercy;
that with you as our ruler and guide,
we may so pass through things temporal
that we lose not our hold on things eternal;
Through Jesus Christ our Lord.

Amen.