Bible Reading and Prayer
for Monday 4th May 2020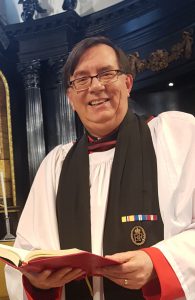 Welcome to our virtual morning Bible Reading & Prayer for today. 
During this time when we spend our time in isolation at home;
Whether working alone, with family and loved ones, or continuing as normal if you are a key worker, or supporting our NHS as many within the RAF Family are doing.
I thought I would try and share a Bible reading and a prayer at the start of each weekday morning, during this difficult time.
I hope you may find comfort in the words.
Blessing to you and your family
David Osborn.
Bible Reading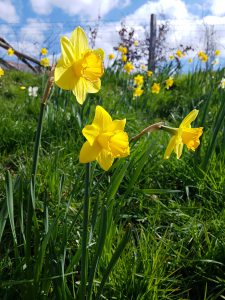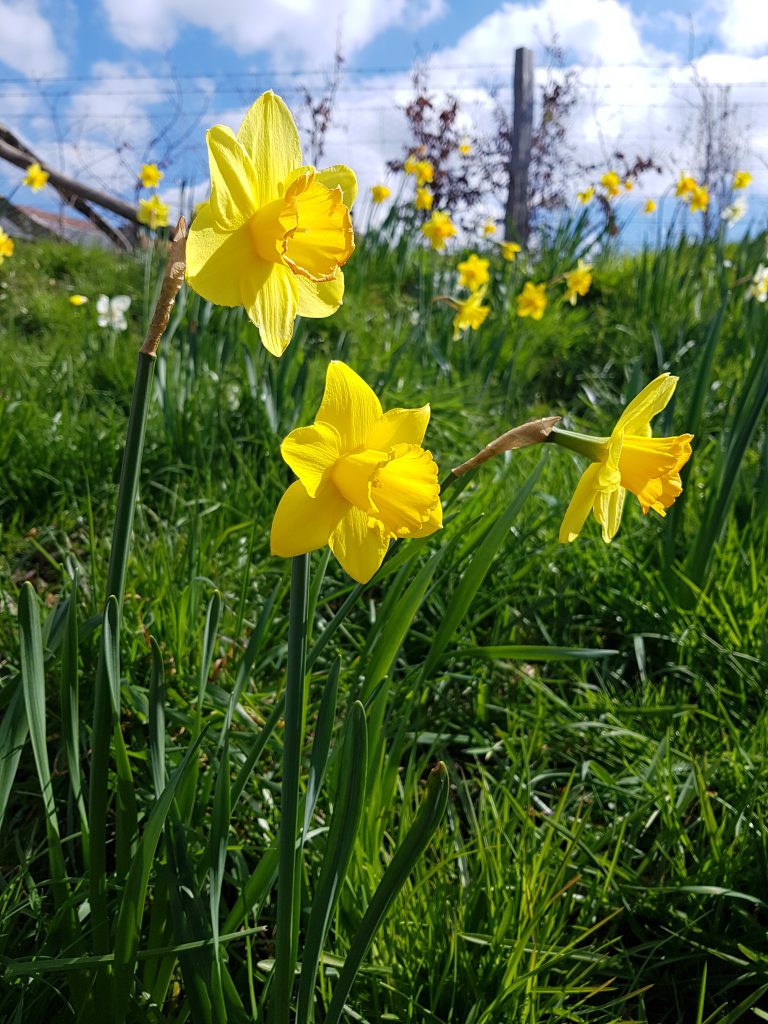 Saints and Martyrs of the Reformation Era
Psalm 43 verses 1 to 4
Vindicate me, O God, and defend my cause
against an ungodly people;
from those who are deceitful and unjust
deliver me!
For you are the God in whom I take refuge;
why have you cast me off?
Why must I walk about mournfully
because of the oppression of the enemy?
O send out your light and your truth;
let them lead me;
and to your dwelling.
Then I will go to the altar of God,
to God my exceeding joy;
and I will praise you with the harp,
O God, my God.
Prayer for today
Merciful God, who, when your church was torn apart by the ravages of sin, raised up men and
women in this land who witnessed to their faith with courage and constancy; give to your church
that peace which is your will and grant that those who have been divided on earth may be
reconciled in heaven through Jesus Christ your son our Lord: Amen